The committee for the African Continental Free Trade Area has said that Nigeria will be participating fully in the agreement by the last quarter of 2023.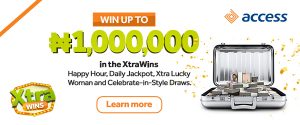 The secretary of the committee, Mr Francis Anatogu, in an exclusive telephone chat with THE PUNCH on Monday, said that some trading documents were needed before Nigeria's full participation.
He said the documents were currently going through gazetting processes.
"The update is that for us to begin, there are some trading documents that we now need to dissect. "Those documents actually came last week, so they are still with the Customs.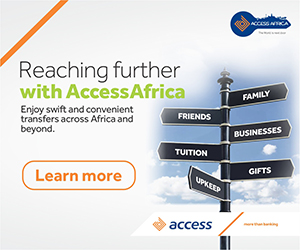 The gazetting processes will commence and once it is gazetted, it will be published. "Just to be on the safe side, we will be participating this year – that is for sure.
The trading documents have been issued and the gazetting process is ongoing in Nigeria and once that is done, trading can start." It will be recalled that the AfCFTA agreement has been tipped to create the largest free trade area in the world measured by the number of countries participating.