Nigeria now retains $7 billion out of about $21 billion spending in the oil and gas industry in the country yearly, the Executive Secretary of Nigerian Content Development and Monitoring Board (NCDMB), Simbi Wabote, has said.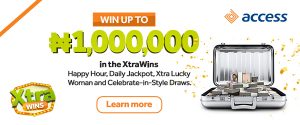 The NCDMB boss disclosed this while speaking on the 6th anniversary of his first appointment as the Executive Secretary of the Board.
He explained that before the introduction of the Board in 2010, Nigeria's industry capacity hovered around three per cent.
"The yearly spend before now in the industry was $21 billion year-on-year. So, today, we have clawed back $7 billion of industry spending into the country every year.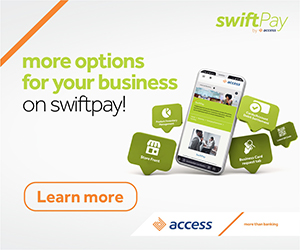 A typical example is the Egina project. Egina which is almost $21 billion, majority of the fabrication was done in-country including topside integration, which was never done in Africa," he said.
He added that the Board aimed to get $14 billion by 2027, saying: "The truth is, you cannot achieve 100 per cent Local Content.