By Cleopatra Eki
Lions Clubs International 404B2 Nigeria  recently organised a dinner night with the visually impaired at the Federal Nigeria Society for Blind in Oshodi Lagos.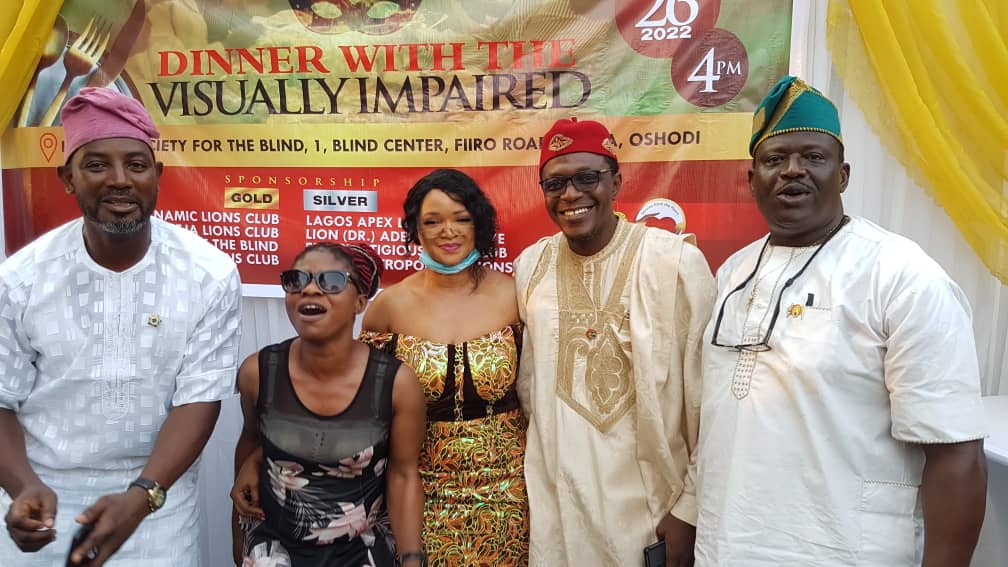 District Governor, Lion  Kayode Oshinuga  disclosed that the gesture comes as part of efforts to reach out to the needy in the society, and the visually impaired are part of these group of people whom he says need the love and support of everyone around them.
There were  other related Lions Clubs units who also sponsored the event at Gold and  Silver levels. According to him, the Clubs have  pledged and committed to the  visual projects including supporting the students at the forthcoming inter-house sports in April.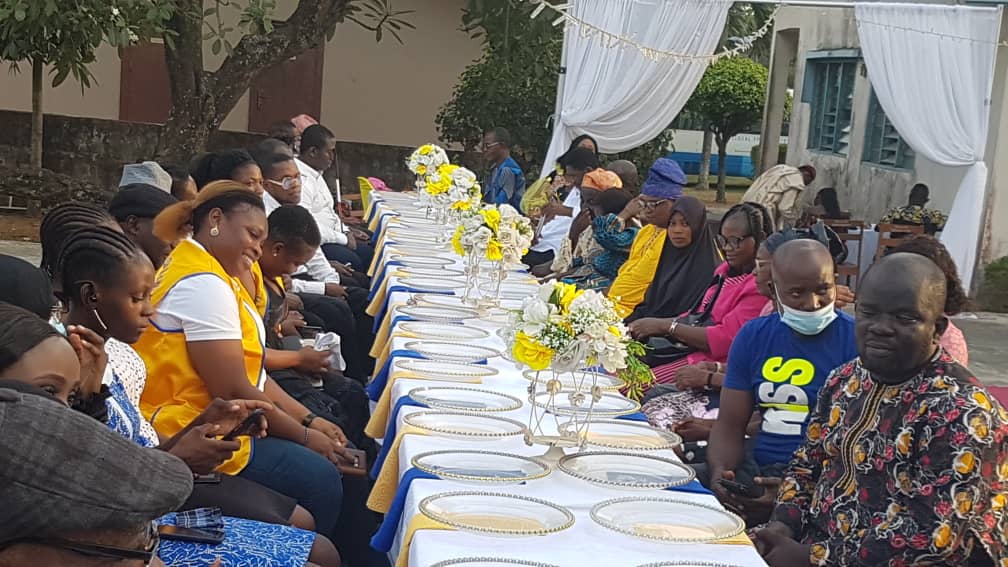 Appreciating the  kind gesture of the Lions  Club, Mr Oluwamayowa Oke, Executive Director, Federal  Nigeria Society  urged the members of the public and others to  patronize and buy some of the vocational items made by the the blind tudents. According to him, Federal  Nigeria Society for Blind is a center that empowers the blinds . They  are taught different vocational skills such as the use of Braille and digital skills to integrate them  into the society.
Oke appealed to all  individuals as well as corporate organizations  to support the blind society. The highpoint of the event featured a session where the sighted persons covered their eyes  with white hand kerchief through out while eating at the dinner setting.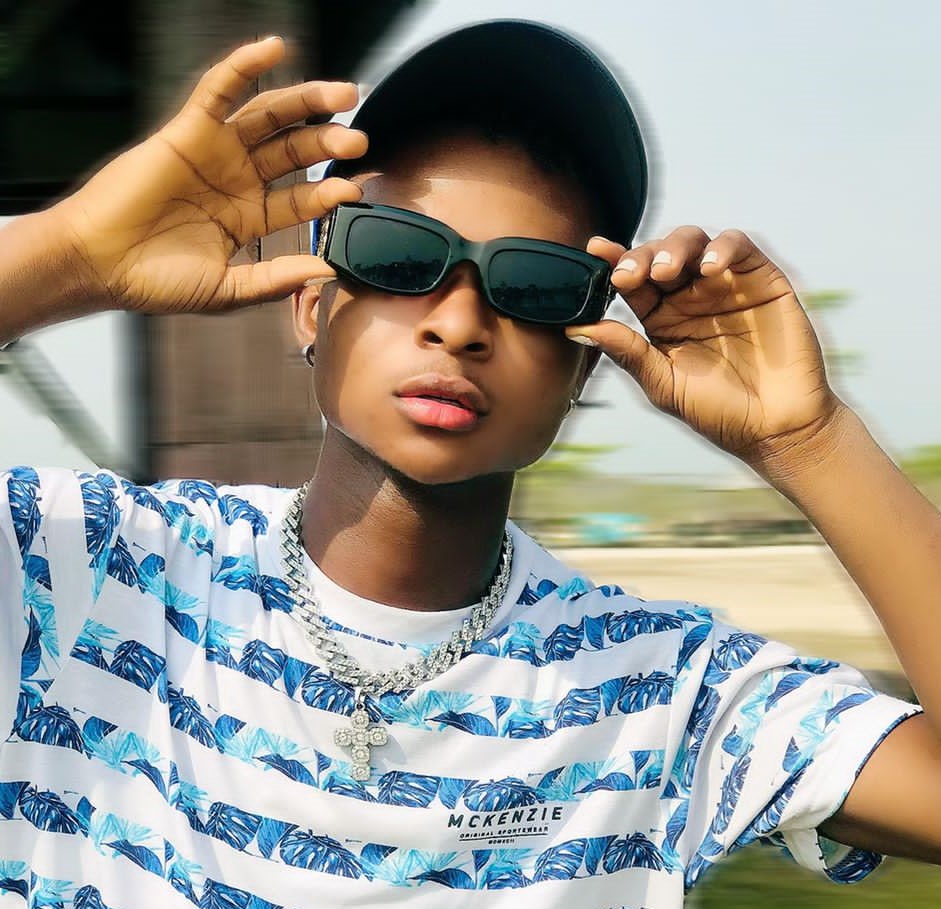 The exercise enabled  them to appreciate the plights of  blind persons over the years. The students and community had fun dancing  and eating and interacting with members of the  club while the golden voices of the Federal  Nigeria Society for Blind thrilled the audience as Moses Michael gave a beautiful musical performance.