By Cleopatra Eki
As part of her yearly activities, Voice Over Geng treated her artistes and friends to a mentorship hangout party at Lekki Conservation Centre Lagos.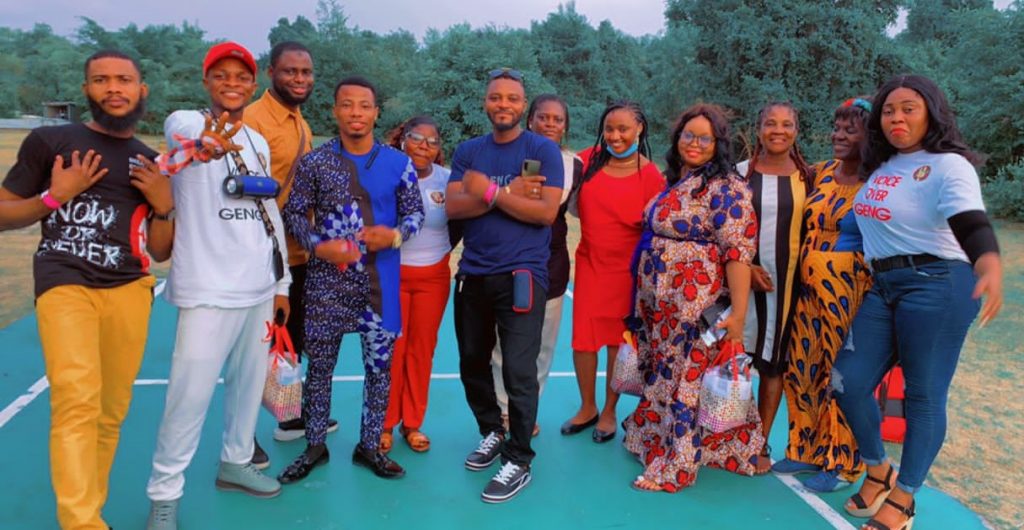 Voice Over Geng as a community of artistes with their voices is aimed at promoting partnerships, collaborations and innovations with members cutting across all industries as well as other parts of the World.
Speaking at the event, Ola Richard Convener Voice Over Geng said the group explores the beauty of the voices of artistes. He added that the event doubles as his birthday celebration and hanging out with his colleagues.
Ola Richard expressed gratitude to clients, stakeholders and artistes for taking out time from their busy schedule to unwind and spend quality time with them.
Idara Udoh On air personality Radio 1 FM Ikoyi (Radio goddess) urges artistes to be mindful of their agreement with music business owners and labels and as well use business Lawyers in signing such agreement. She urged artistes to make meaningful skits, content and music that would be evergreen and enjoy air play.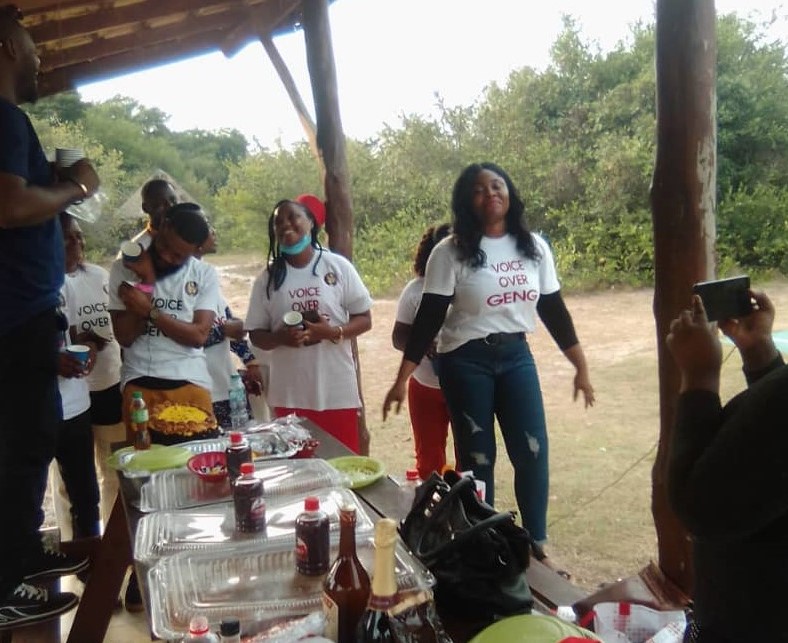 Another resource person, Mr. Splendid CEO splendid TV gave a brief history on how he started his online TV and how he metamorphosed from being a teacher to managing his own online TV and trains other youth to make a living out of the digital space.
He advised them to go for training and get a mentor in the field to grow the business from grass to grace. Meanwhile,
Mrs. Grace Oforka, voice training consultant advised the artistes to identify their gifts and talent early and get some training and mentors.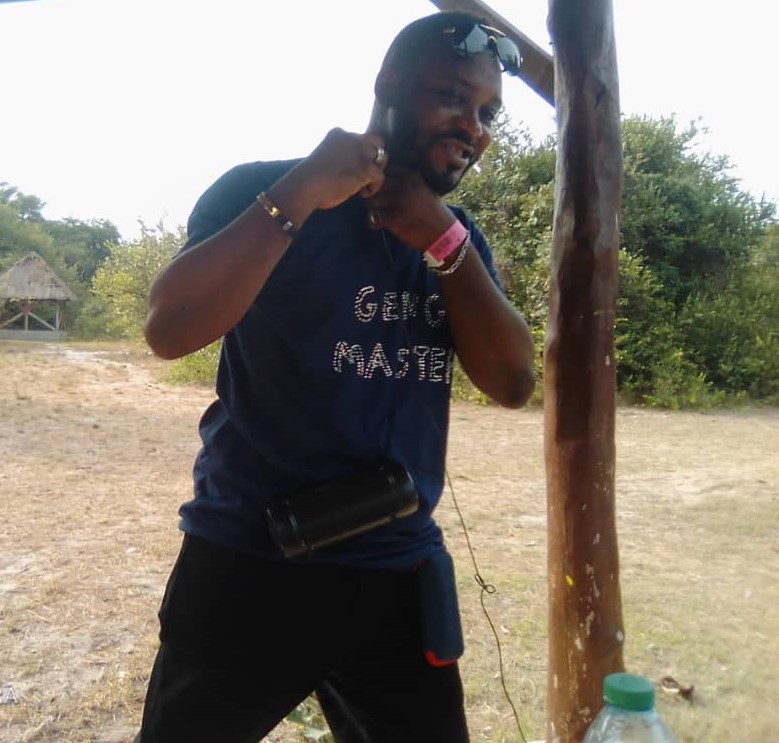 Success SON- OAP Kiss FM encouraged the artistes to continue to feel the passion and keep doing what they love not giving up interest on challenges.
According to him, he believes that sharpening one's craft, training and mentorship are tools that are relevant to artistes. He also advised the Voice Over Artistes not to get carried away by flashy life styles exhibited on social media platforms to deceive their followers and others.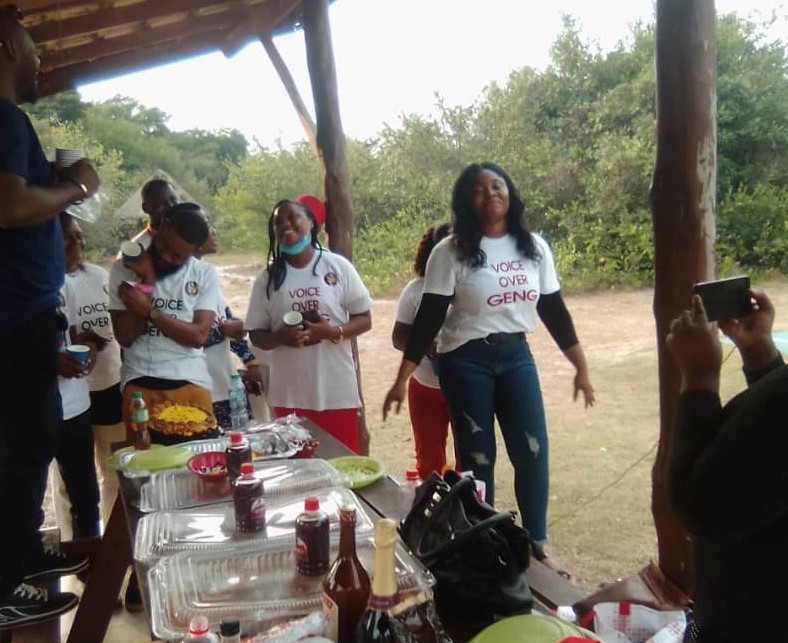 Among other personalities and artistes present were Janny Janny Co- host, Benice Adetoro, Prince Ebere, Lolly Gee, Yung Vee and 3 Chi Food was the caterer for food, drinks and snacks.