Victoria Crown Plaza Hotel (VCP), a magnificent luxury boutique hotel located in the heart of Victoria Island's bustling business district on Ajose Adeogun, continues to be hailed as one of the finest establishments in Lagos. With 49 opulent rooms and suites, VCP provides an enchanting haven where guests can immerse themselves in the lap of tasteful elegance and tranquility.
Led by an experienced team of Professionals including its General Manager Morten Ebssen and assistant General Manager, Jayson Oiseomaye, the hotel's unwavering commitment to personalized service and attention to detail has solidified its position as a preferred choice for travelers seeking the utmost in comfort and satisfaction.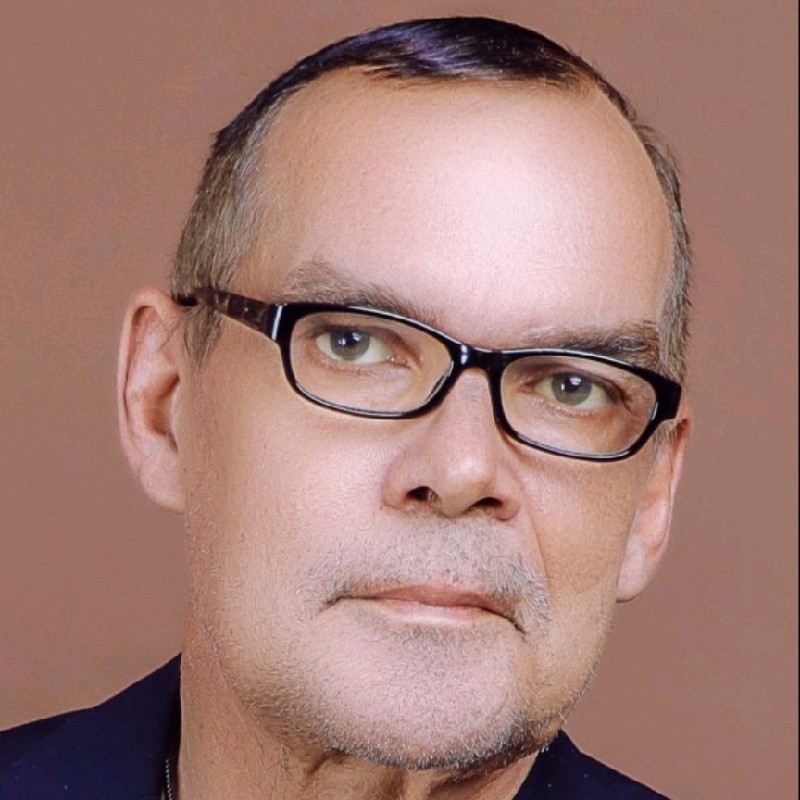 When AV1 News visited the Hotel, we were unable to meet the General Manager, Morten Ebssen, as he was out of town. However, we were fortunate to meet with his assistant Jayson Oiseomaye who spoke with us drawing on a wealth of experience and expertise to his role at VCP and his 11-year hospitality journey that began in the United Arab Emirates, where he honed his skills in renowned business hotels and resorts in Dubai, Fujairah, and RAK,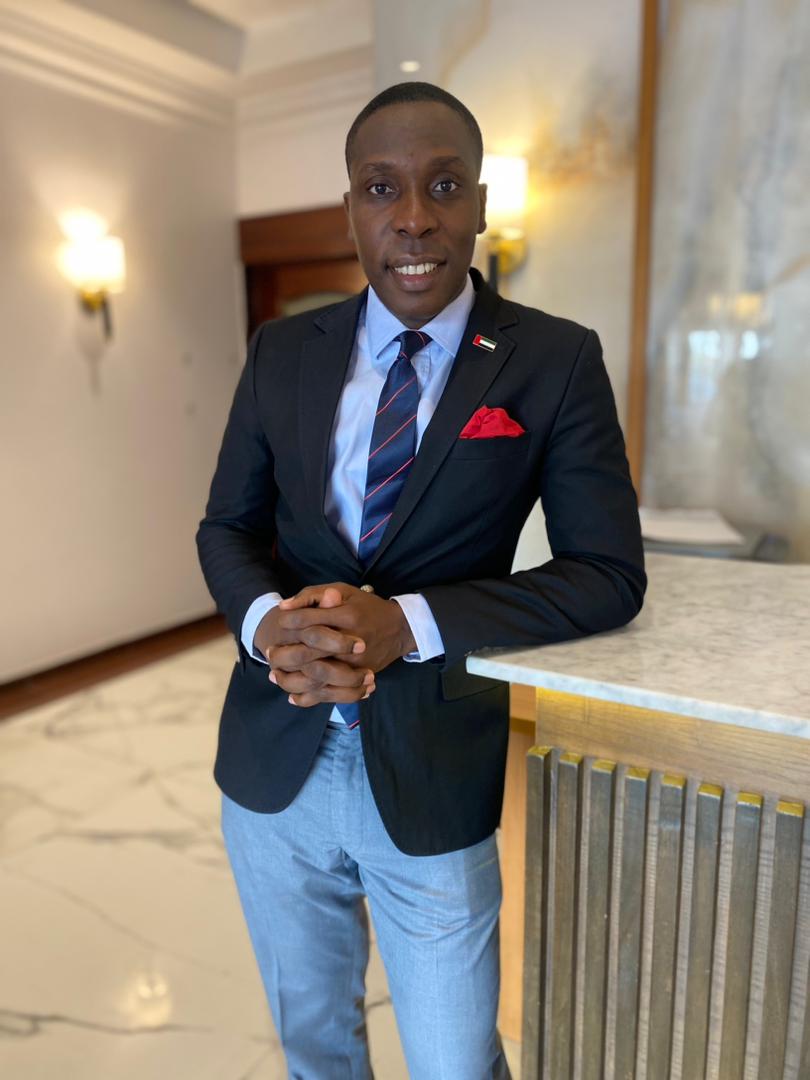 Starting as a Housekeeping attendant and working his way up the ranks through rigorous training and dedication, Jayson's unwavering belief in the process have shaped him into a consummate professional in the industry. He acknowledges that every day presents new challenges, and he is committed to continuously learning and improving to ensure the highest level of service.
Reflecting on the Nigerian hospitality industry, Jayson believes that it he has matured significantly and continues to evolve with room for further enhancements. He highlights key factors that contribute to guest satisfaction, emphasizing the importance of paying meticulous attention to details and ensuring the safety and comfort of each individual.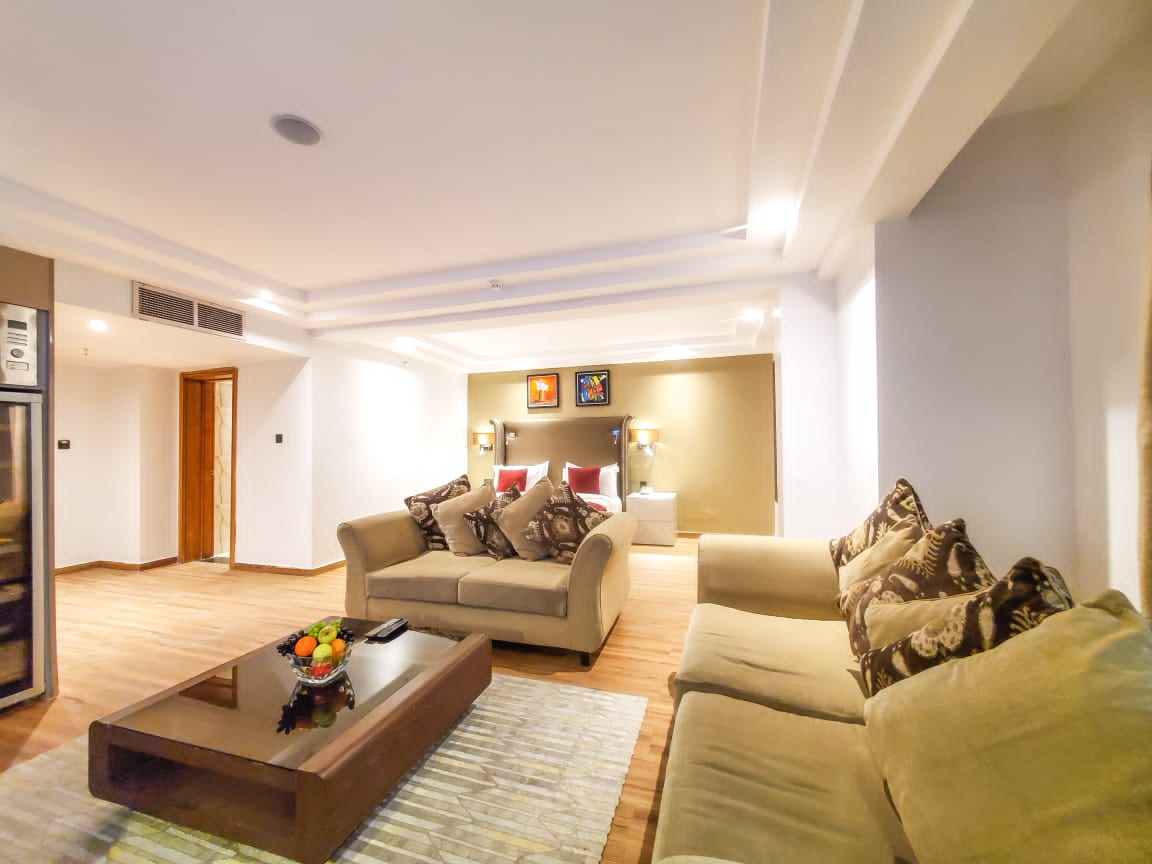 ''At VCP, every guest is treated as unique, and the staff is trained to cater to their specific needs, delivering professional and personalized service that goes above and beyond expectations.
"Our commitment to guest satisfaction is unwavering," says Jayson. "We understand that each guest is special, and our aim is to meet their every need. Whether it's offering a wide range of continental and international meals to cater to diverse palates, organizing entertaining activities such as karaoke and live DJ sessions by the poolside, or providing a relaxing snooker board for our guests to unwind, we strive to create an unforgettable experience.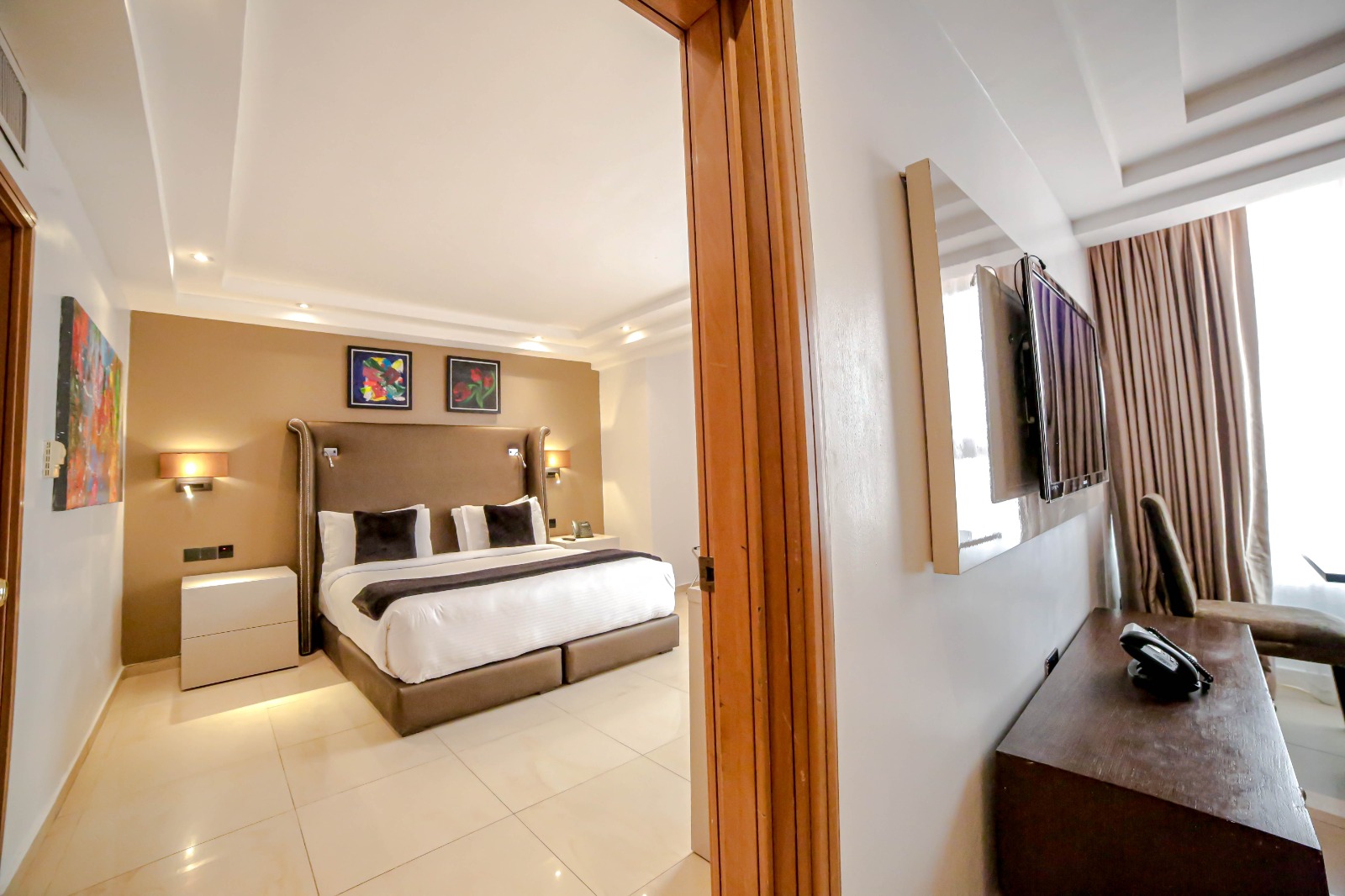 ''To ensure seamless operations and exceptional service, VCP focuses on proactive measures to address challenges before they arise. By assembling a highly capable team and empowering them to handle any situation, the hotel maintains its reputation as a haven of comfort and luxury. Furthermore, every staff member undergoes extensive and ongoing training to perform their duties with efficiency and expertise. The hotel's commitment to inclusivity is evident in its policy of providing equal opportunities to individuals from all backgrounds, emphasizing a teachable attitude towards work as the primary requirement.
''Accessibility and a keen awareness of current events are key attributes that shape VCP's future vision. The hotel prides itself on being reachable and responsive to guests' needs, ensuring that they feel valued and well taken care of throughout their stay. Jayson emphasizes the importance of appreciating and showcasing Nigeria's rich heritage, integrating elements of local culture into the overall guest experience.''
As Victoria Crown Plaza Hotel continues to elevate the standards of luxury and hospitality in Lagos, its dedication to personalized service and exceptional guest experiences remains unwavering. With J Morten Ebssen and Jayson Oiseomaye at the helm, the hotel upholds its commitment to excellence, ensuring that every guest receives a memorable stay characterized by world-class amenities, meticulous attention to detail, and unparalleled warmth.
About Victoria Crown Plaza Hotel
Victoria Crown Plaza Hotel is a premier luxury boutique hotel located in the heart of Victoria Island's business district in Lagos. With 49 opulent rooms and suites, the hotel offers a serene environment where guests can indulge in tasteful elegance. VCP provides a range of outstanding facilities, including a health and fitness center, swimming pool, spa services, bar, and restaurant, complemented by services such as free high-speed WiFi, airport pickup and drop-off, 24-hour room service, and laundry and dry cleaning services. The hotel's banquet and meeting facilities can accommodate up to 300 guests, making it an ideal choice for both intimate gatherings and large-scale events. For reservations and inquiries, please contact Victoria Crown Plaza Hotel at 08145465554.