The Ministry of Culture and Tourism in Cross River state has issued a press statement regarding the unfortunate incident at the Marina Resort, where members of the Nigerian Medical Students Association were involved in a tragic boat mishap. The incident has caused shock and grief among the community, particularly due to the three missing students who have yet to be found. The Ministry expresses heartfelt condolences to the families affected by this devastating accident.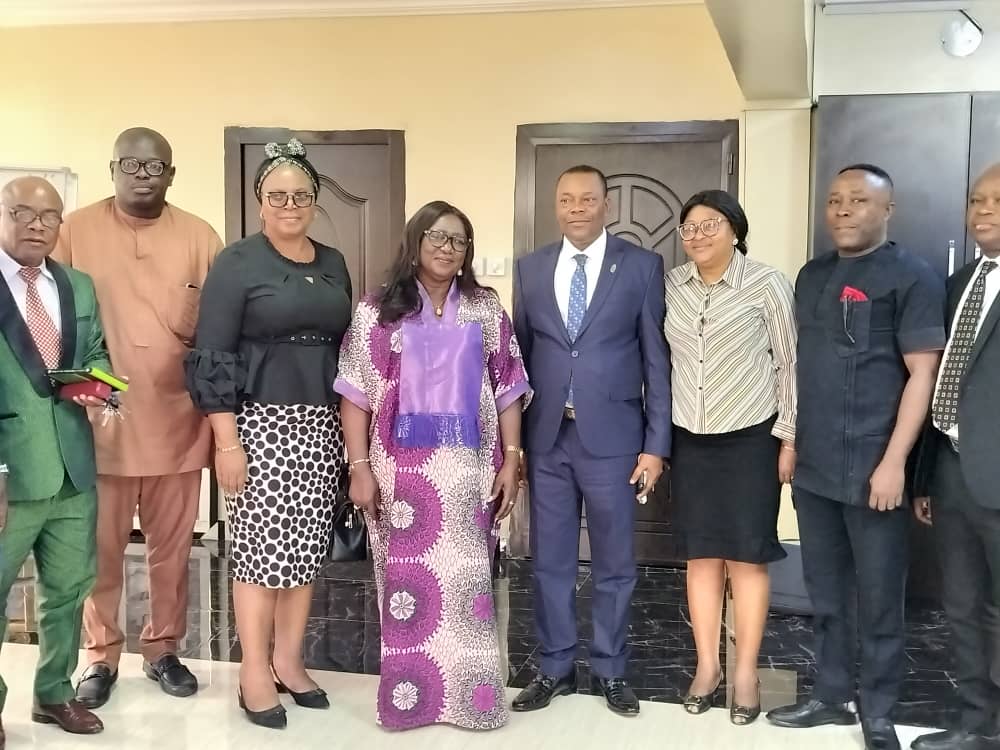 According to the Statement signed by the Permanent Secretary of the Ministry Pator Eme Affiah, the students had made arrangements for the cruise during their visit to the Slave History Museum. Initially, the students had negotiated with the resort management for discounted entry fees for approximately two hundred students, who were expected to visit. However, the decision to partake in the impromptu boat cruise was made during their time at the museum.
''The students were provided with life jackets and were all seated in the boat before the commencement of the cruise. It is worth noting that the first batch of students had completed the cruise without any untoward incidents. The Ministry takes the opportunity to commend the efforts of the Nigerian Navy and local rescue teams for their swift response and rescue of ten students and two crew members.
''In light of this tragic accident, the Ministry extends its deepest sympathies to the families affected and the Nigerian Medical Students Association. The incident marks the first such unfortunate occurrence at the Marina Resort since its establishment. Reacting promptly, His Excellency, the Governor of Cross River state, has taken the decision to shut down the resort and order an immediate investigation into the matter.
''The Ministry of Tourism, as per the governor's directive, is determined to uncover the root causes and circumstances that led to this regrettable and preventable accident. The Head of the Cross River State Tourism Board (CRSTB) has been instructed to provide the safety logs of the operating boat company to the Operations Unit. This will aid in conducting a thorough investigation and implementing decisive measures to mitigate and prevent similar incidents from occurring in the future.
''As the community grapples with the immense loss caused by this tragic event, it is crucial to learn from the incident and take comprehensive measures to ensure the safety of individuals engaging in recreational activities.''
The Ministry reaffirmed its commitment to the well-being of all visitors and the continuous improvement of safety protocols within tourism establishments in Cross River state.