Silicon Valley-based startup Polygon is joining Africa's blockchain revolution, targeting to support the continent in the next phase of blockchain advancement after millions of dollars were injected into the tech sub-sector last year.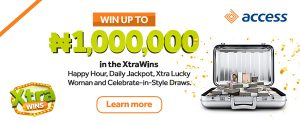 Polygon, a Web3 blockchain network used by Meta, Adidas, Mercedes-Benz, Stripe, and Reddit plans to train at least 2,000 professionals in ethereum blockchain development in Nigeria, South Africa, Egypt, Kenya, and Rwanda.
Ethereum is a decentralized blockchain network powered by the Ether token that allows users to trade crypto, earn interest on their investments through staking, utilize and store non fungible tokens (NFTs), and play online games.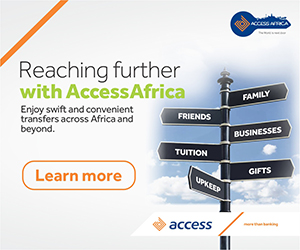 This will add into efforts made by other startups in equipping Africans with blockchain skills such as the Africa Blockchain Institute, Blockchain Academy, African Blockchain Center, Knowledge Academy, United Africa Blockchain Association, and Blockchain Research Institute Africa.
Polygon says it aims to help African developers know how to make the ethereum blockchain faster and cheaper and is holding an eight-week bootcamp, consisting of a six-week learning and a two-week hackathon phase where they will build decentralized projects after the merge and compete for mentorship prizes.