The country plans to reduce its budget deficit next year, even as it makes further cuts to copper mining royalties, Finance Minister Situmbeko Musokotwane said.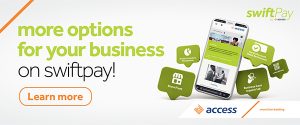 The spending shortfall will shrink to 7.7% of gross domestic product in 2023, from a revised 9.8% forecast for this year, Musokotwane told lawmakers Friday in Lusaka, the capital.
Restructuring the royalty system in Africa's second-biggest copper producer will cost the government $178 million in lost revenue next year, he said.
First Quantum Minerals Ltd., which accounts for more than half of Zambia's copper production, stands to benefit the most.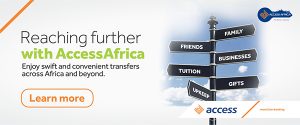 Its shares gained as much as 4.9% in Toronto. President Hakainde Hichilema's government has taken a more business-friendly approach than his predecessors since coming to power last year, and trying to incentivise mining output has been central to its plans.
With prices down by nearly a third from their March peak for copper that the nation relies on for most of its export earnings, Musokotwane's job has become more challenging.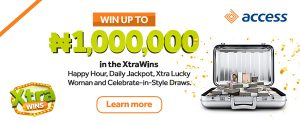 The government in July forecast prices would average $9,374 a ton next year. Copper for delivery in three months sold at $7,452 per ton on Sept. 29. Zambia uses a sliding scale mining royalty system based on the copper price.
Under the planned changes, charges will apply on the incremental value in each adjusted price band, as opposed to the aggregate value, Musokotwane said.