In an effort to foster national unity and address the prevailing socio-political challenges in Nigeria, a clarion call has been made to all Nigerians to prioritize the interests of the nation through the #PuttingNigeriaFirst campaign. The campaign, which was launched by Otunba Segun Runsewe, Director General of the National Council for Arts and Culture, aims to mobilize citizens and utilize human and material resources for national development.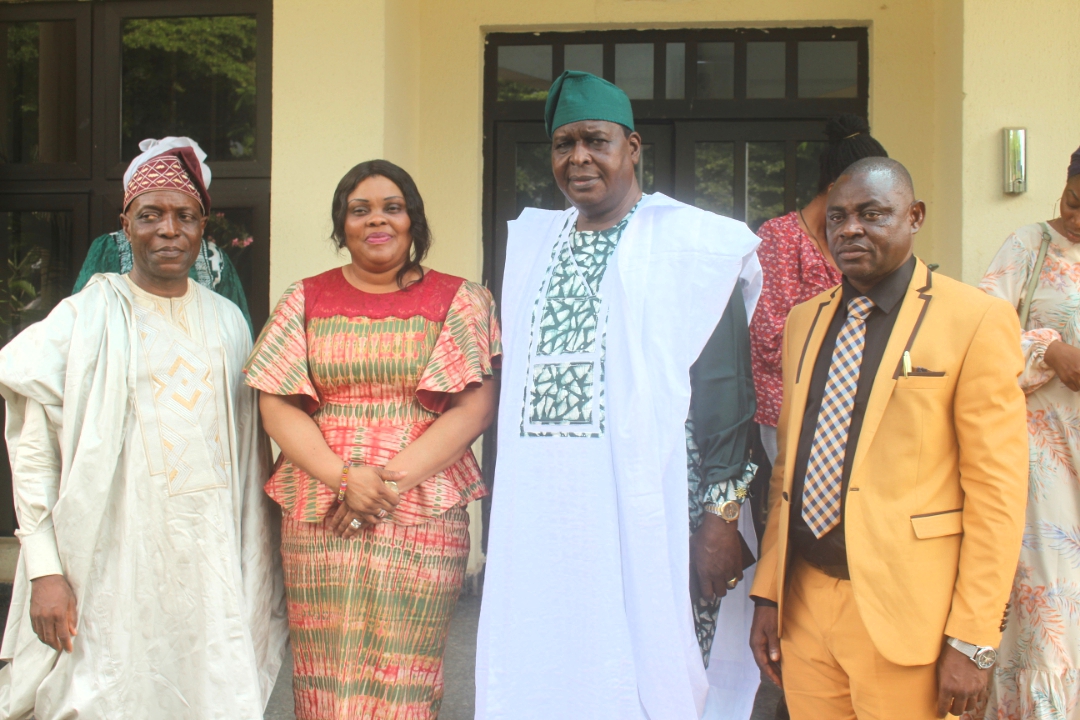 During the launch event in Abuja, Otunba Runsewe emphasized the significance of an all-inclusive government of national unity under the leadership of His Excellency, President Asiwaju Bola Ahmed Tinubu. He urged Nigerians to set aside individualistic concerns, religious differences, and political divisions, and instead work together to build the Nigeria of their dreams.
"We have no other nation apart from Nigeria. Therefore, making Nigeria great is a task for all Nigerians, irrespective of religion or creed. This is why we must eschew all forms of religious bigotry, ethnic jingoism, and unhealthy political practices that tend to fan the embers of disunity and distract us from our developmental aspirations," Runsewe stated.
In a thought-provoking presentation on "Media and Politics," Mr. Gbenga Arulegba, a renowned broadcast journalist, reminded the media of its cardinal responsibility as the watchdog of society. He called on media practitioners to maintain impartiality in their assignments and uphold ethical standards, emphasizing that the nation relies on the media's agenda-setting role.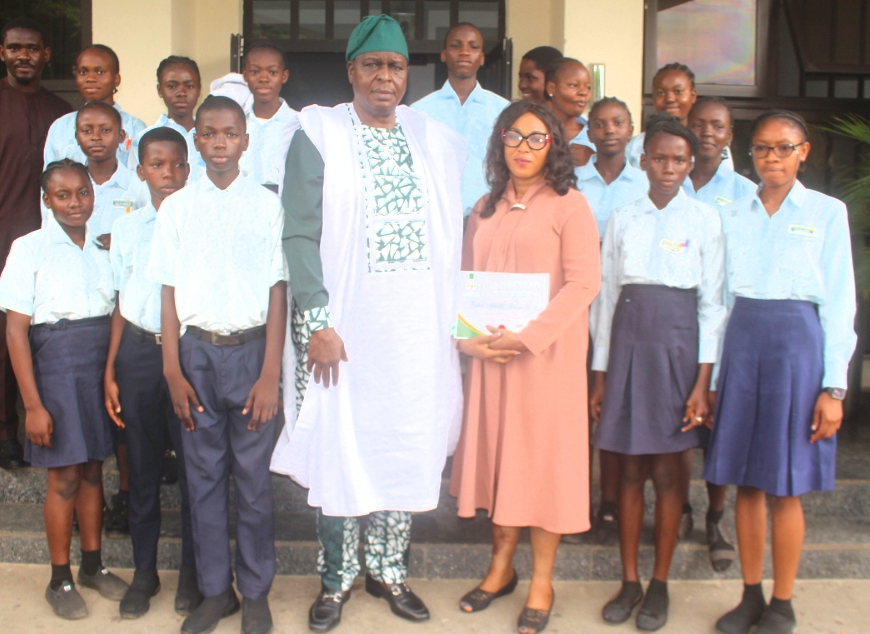 Addressing the role of women in national unity, Mrs. Susan Akporiaye, President of the National Association of Nigerian Travel Agents (NANTA), highlighted women's innate capacity as builders. She stressed the crucial role of women in nation-building, describing them as lovers, wives, mothers, comforters, and builders.
"The nation begins from the home, which places women strategically to build the home, which is the bedrock of a successful nation," Akporiaye said.
Religion and ethics were also discussed by Rev. (Dr.) Godwin Agaga from the Assemblies of God Church. He emphasized the influence of religion and ethical practices in nation-building and urged Nigerians to shun bitterness and religious bigotry, instead allowing God to lead the country on the right path.
The event saw goodwill messages from various organizations, including the Federation of Tourism Associations of Nigeria (FTAN), Nigeria Institute of Cultural Orientation (NICO), and Public Procurement Practitioners of Nigeria (APPON), among others.
Participants at the event included representatives from secondary schools within the FCT, stakeholders in the Culture and Tourism sector, professional organizations, members of the public, and the media.
The #PuttingNigeriaFirst campaign aims to unite Nigerians from all walks of life, encouraging them to work hand in hand with the new administration in its efforts to achieve sustainable peace, socio-economic growth, and national development. With a focus on putting Nigeria's interests above all, the campaign aspires to create a brighter future for the nation and its citizens.