In a heartwarming display of support and recognition, Nigeria's Minister of Steel Development, Prince Shuaibu Abubakar Audu, extended his warm congratulations to Ilebaye Precious Odiniya, the newly crowned champion of the Big Brother Naija All Stars winner Nigeria reality TV show. Prince Audu, known for his dedication to youth empowerment and development, hailed her victory as a shining example of the indomitable spirit that defines Nigerian youth.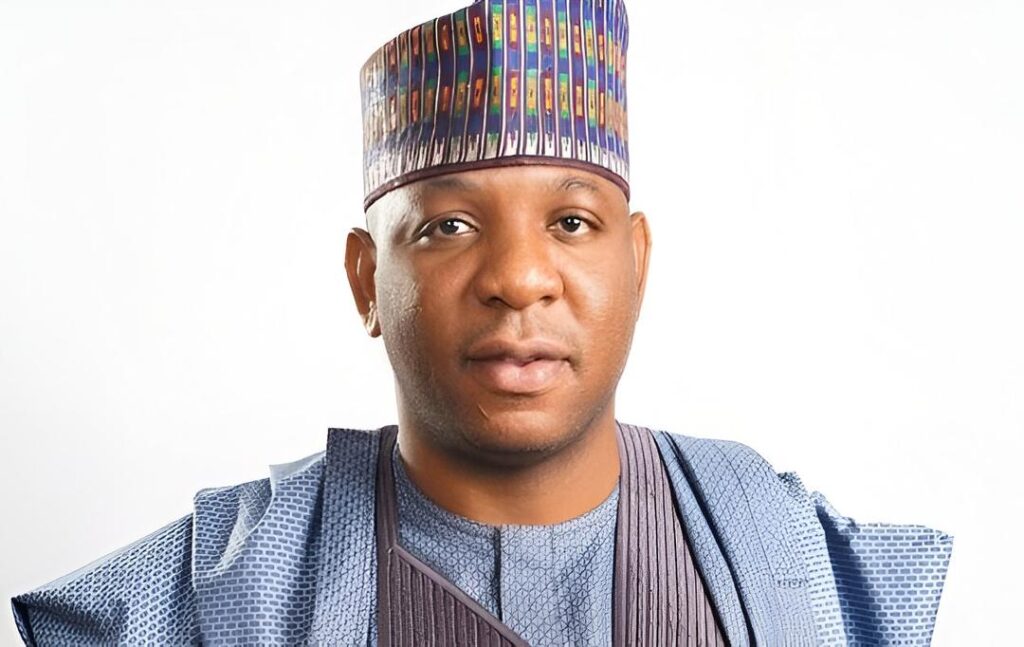 In a statement released today, Prince Audu remarked, "Ilebaye's remarkable triumph in the Big Brother Nigeria competition is a true reflection of the unwavering determination and resilience that our Nigerian youth possess. They go to great lengths to turn their dreams into reality, and Ilebaye's victory stands as a testament to that spirit."
The minister continued to emphasize the significance of Ilebaye's win, stating, "Her success is not only a personal achievement but a resounding victory for every young person in Nigeria. It serves as a powerful reminder that with unwavering determination, the human mind can achieve whatever it sets out to accomplish."
Prince Audu also took this opportunity to encourage the nation's youth to broaden their horizons and explore their untapped potentials in various fields. He stated, "I call upon our young people to look beyond their immediate surroundings and strive to reach new heights. Whether it's in the realms of education, music, sports, entrepreneurial ventures, writing, or any other noble endeavor, Ilebaye's journey should inspire all of us to dream big and pursue our passions with dedication and creativity."
Ilebaye, a creative and determined native of Kogi State, has undoubtedly left an indelible mark on the entertainment landscape with her Big Brother Nigeria victory. Her achievement not only celebrates her own journey but serves as a beacon of hope and motivation for the aspiring youth of Nigeria.
As the nation celebrates this momentous win, the words of Minister Prince Shuaibu Abubakar Audu echo a call to action, encouraging Nigeria's youth to recognize their potential and embark on their own journeys of success in whatever field they choose to pursue.
However, here are five things you probably didn't know about the 20-year-old latest reality TV star:
Ilebaye is the third female housemate to claim the BBNaija title, following in the footsteps of previous female winners – Mercy and Phyna.
Throughout the 10-week Season 8 duration, Ilebaye weathered the backlash and bullying within the BBNaija House, where she was wrongly accused of deceit and playing the victim card.
She's a self-acclaimed 'GenZ Baddie' because of her age.
She is from Kogi State, North-Central Nigeria.
Ilebaye's transition from being the third housemate evicted in BBNaija Season 7 or 'Level Up' Edition in 2022 to becoming the winner of All-Stars edition in 2023 is no mean achievement for her.