Ottawa Tourism welcomes the upcoming launch of a non-stop flight service between Paris-Charles de Gaulle and Ottawa, to be operated by Air France starting June 27, 2023.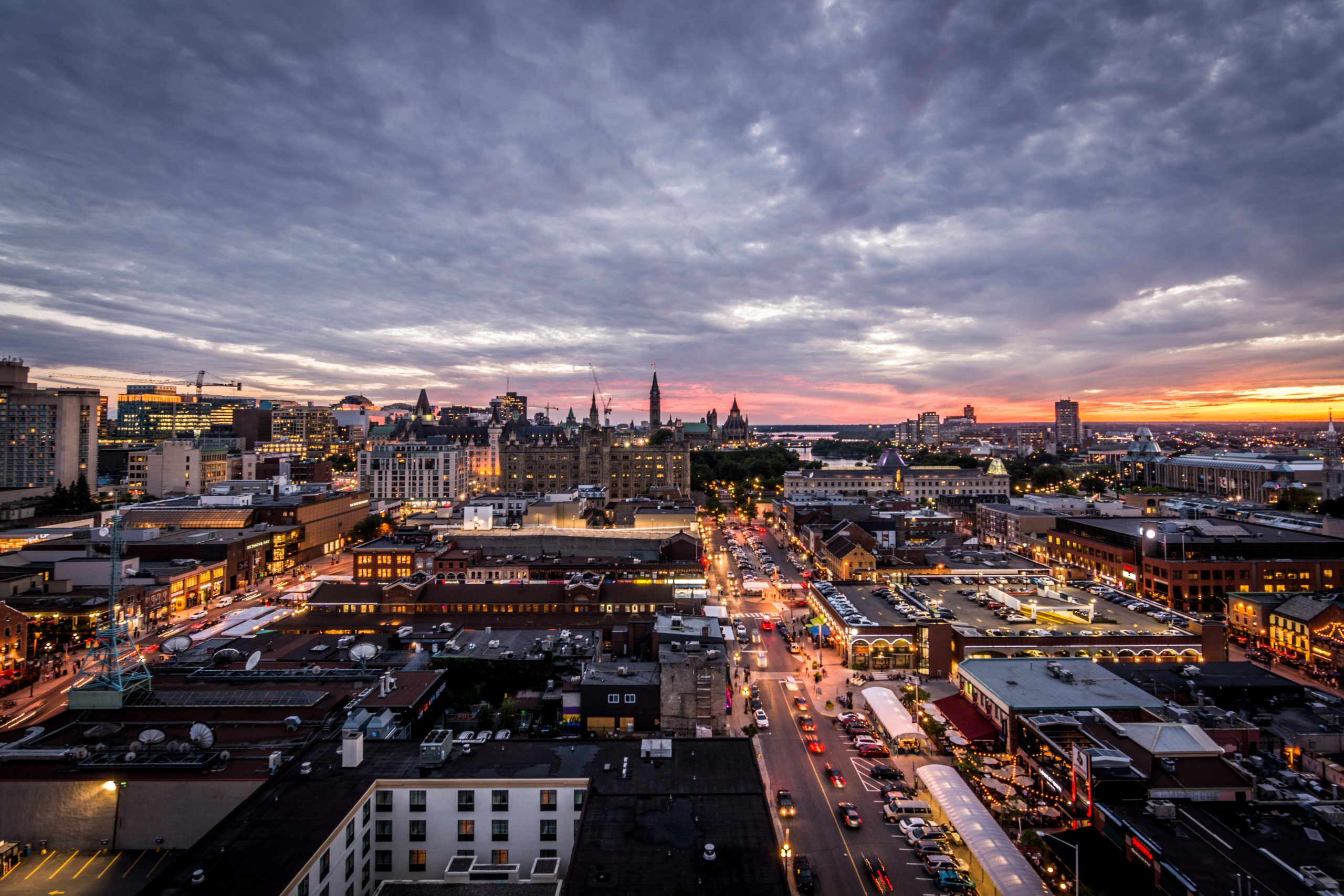 The new route is expected to drive increased business events from Europe to the Canadian capital, providing an opportunity for more corporates and associations to discover Ottawa's exceptional business events offering, including the award-winning Shaw Centre as well as a plethora of hotels.
The city's event infrastructure is further enhanced by a wide range of special event venues ranging from museums and galleries to restaurants, bars and outdoor spaces.
Air France's new route will offer five weekly non-stop flights on Airbus A330-200s between Paris-Charles de Gaulle and Ottawa. The new routes will be a core part of the Ottawa Tourism focus at this year's IMEX in Frankfurt from 23-25 May, 2023.
In addition to being highly accessible throughout France, excellent long distance train connections to Charles de Gaulle from across Europe make the new route ideal for business event attendees visiting Ottawa from western Europe. In particular Belgium, The Netherlands, Luxembourg, Germany and Switzerland all now have significantly improved access to Canada's capital.
"Ottawa's popularity amongst European conference and event organisers continues to grow, making the launch of these new flights perfectly timed," comments Lesley Mackay, Ottawa Tourism's Vice President, Meeting and Major Events. "We expect these new flights and the additional capacity they will offer to significantly raise business event attendee numbers from Europe and look forward to their impact. Ottawa's Mayor, Mark Sutcliffe, will be visiting Paris in July, where he will celebrate the new flights whilst developing partnerships and raising the profile of our incredible city alongside the Ottawa Tourism team."
The flights will run daily (except Wednesdays and Fridays): AF364: Departs Paris-Charles de Gaulle at 13:10, arrives in Ottawa at 15:05,  AF361: Departs Ottawa at 17:05, arrives at Paris-Charles de Gaulle the following day at 06:15.
In addition to the new Ottawa route, Air France continues to increase its capacity to Canada, with up to 50 weekly flights to 5 destinations, making multi-centre trips including Ottawa more accessible than ever.
Detailed flight times, days, and fares are available via airfrance.com and klm.com. Flight schedules are subject to change pending necessary governmental authorisations.
For more information about Ottawa visit www.ottawatourism.ca. Ottawa Tourism will be exhibiting on stand C300 at IMEX Frankfurt 23-25 May, 2023.