The Business Events team at London's Barbican Centre will be showcasing the latest sustainable upgrades and refurbishment work to its Frobisher event spaces during IMEX 2023.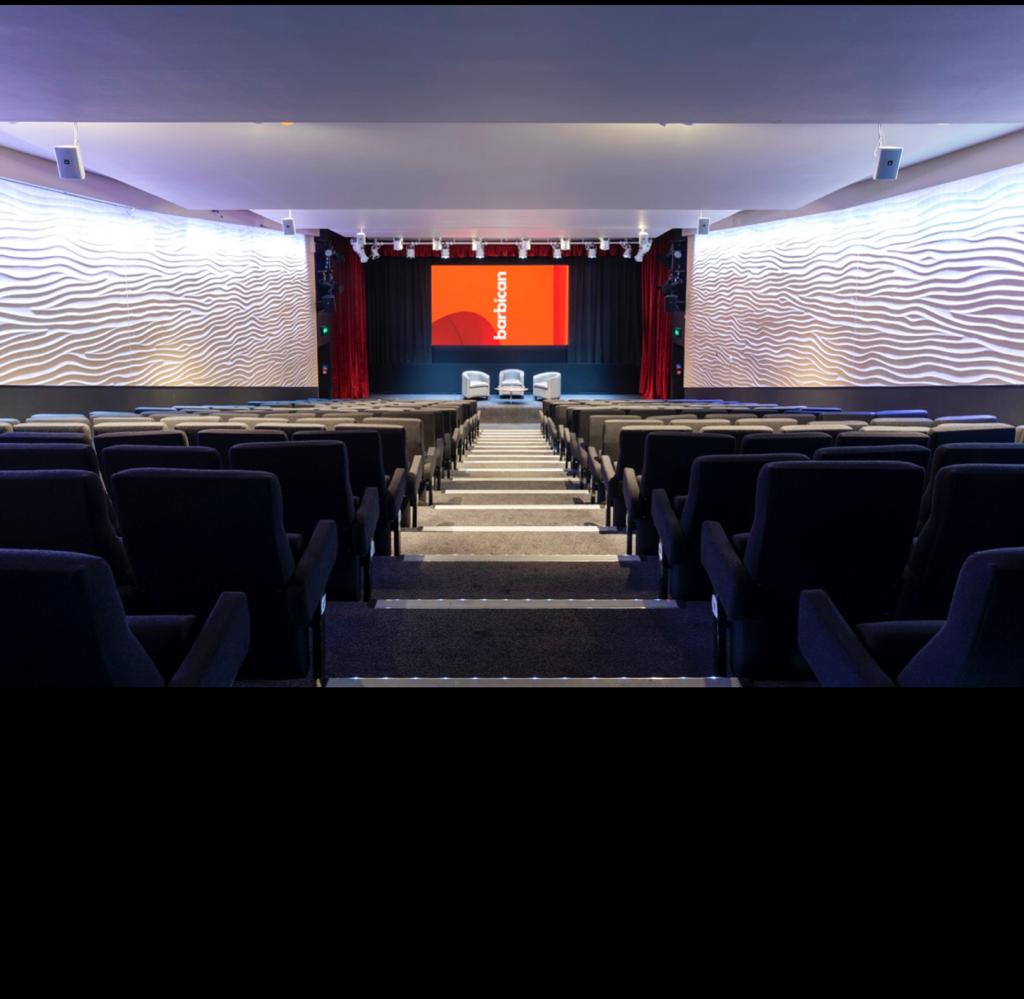 With a high-profile line-up of client events scheduled over the coming months, the spring makeover is poised to offer an enhanced experience for attendees.
The Frobisher event spaces boast contemporary designs, with a clean and modern look that enhances the venue's reputation as a leading venue for conferences, meetings and events for clients from corporates, associations and the not-for-profit sector.
Across a series of different spaces, the venue is capable of holding up to 750 attendees across the whole of the Barbican's 4th floor conference suite.
The refurbishment work includes recarpeting throughout the whole of the Frobisher suite, including the Frobisher Rooms, Frobisher Hub, Frobisher Lounge and corridors.
This has been done using a Milliken carpet, which is carbon neutral and made from recycled yarns and materials. In addition to its sustainable credentials, the new carpet will also greatly improve acoustics throughout.
All the rooms have seen significant investment in state-of-the-art AV equipment. This includes new HD projectors, which will provide greater image clarity with vivid brightness and clear contrast.
The new projectors also benefit from ultra-low noise operation, whilst being more sustainable thanks to low power consumption and eco filters.
Rounding off the works and adding significantly to the Barbican's sustainability credentials are upgrades to the lighting and LEDs as well as the heating system throughout the Frobisher suite. In particular, an air source heat pump will replace inefficient electric fan and storage heaters that have been used historically. The changes will provide year-round comfort for delegates.
Speaking on the refurbishment, Head of Event Management at the Barbican, Lee Dobson, said: "A new carpet and heating systems are not necessarily the most high-profile refurbishment work but represent significant investment and are vital to the Barbican's ability to maintain its place as a leader in sustainable conferencing. This work, alongside the AV upgrades ensure the spaces are not just comfortable but also industry leading, making them perfect for the thousands of attendees that make use of the Barbican's conference facilities each month."
The Barbican is London's creative catalyst for arts, curiosity, and enterprise. It will be showcasing the Frobisher's spring makeover as well as its many other creative event spaces at IMEX 2023 on stand F440.