By Cleopatra Eki
Miss Curvy Africa Fitness Lilian Ujunwa Nnamani bags herself an Award as the Aso Cultural Heritage recognizes her immense contributions to the Entertainment lndustry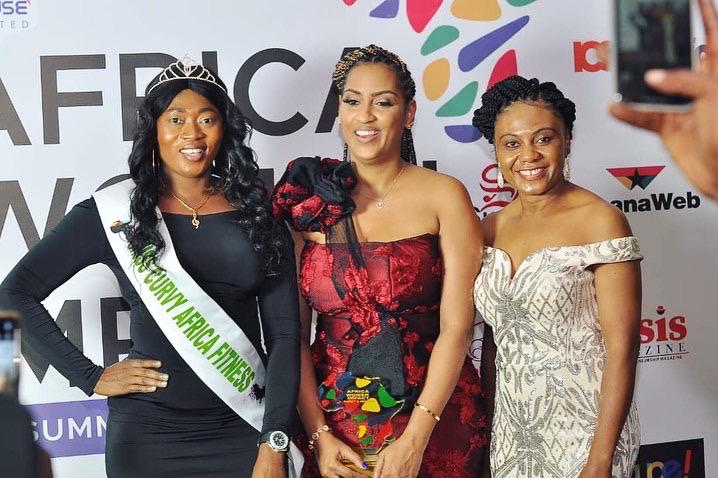 She has been an outstanding role model through her various achievements as an Actor and a reality TV show contestant Miss Curvy Africa, model, an entrepreneur content creator and a social media influencer.
The Aso Cultural Festival with a theme" Uniting the City' held in Abuja FTC .Recalled that Lilian Nnamani is Nigerian ace super model video vixen and CEO Shooin Ventures online unisex store. Lilian has paid her dues in the entertainment sector.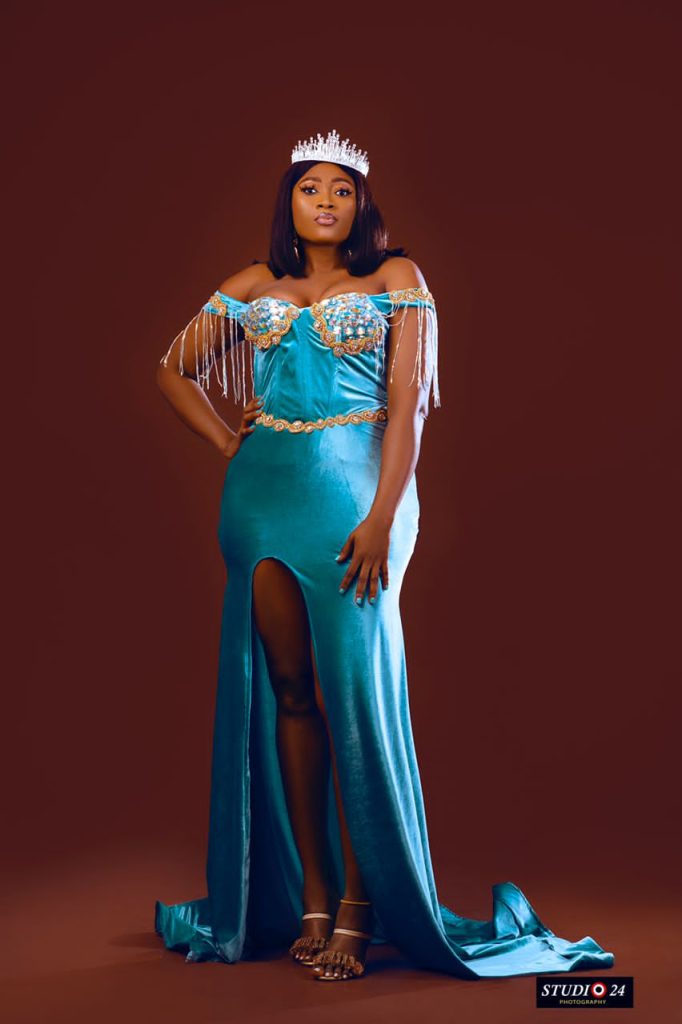 Ambassador Desmond Agboola – Chief Executive Officer Aso Multi Media/ Organizer ASO Cultural Festival 2022 disclosed that Aso Cultural Festival aims at promoting Nigerian rich cultural heritage and appreciate illustrious persons who have impacted the society positively.
Responding to the Award, Queen Lilian Ujunwa Nnamani said" I'm super excited to receive this award right here, All Glory be to the Almighty God. Thank you so much Aso Cultural heritage for recognition and to my fans and family You brought me thus Far God bless you all. I also want to appreciate my family , wonderful children for their unrelentless love and support.
Queen Lilian has featured in the latest movie produced by Emem lsiong titled Saving Grace, Victims produced by Stephen lkpeme, Blood Sisters, Other films she starred in Shanty Town, Pastors Wife, Teenagers Diary among others.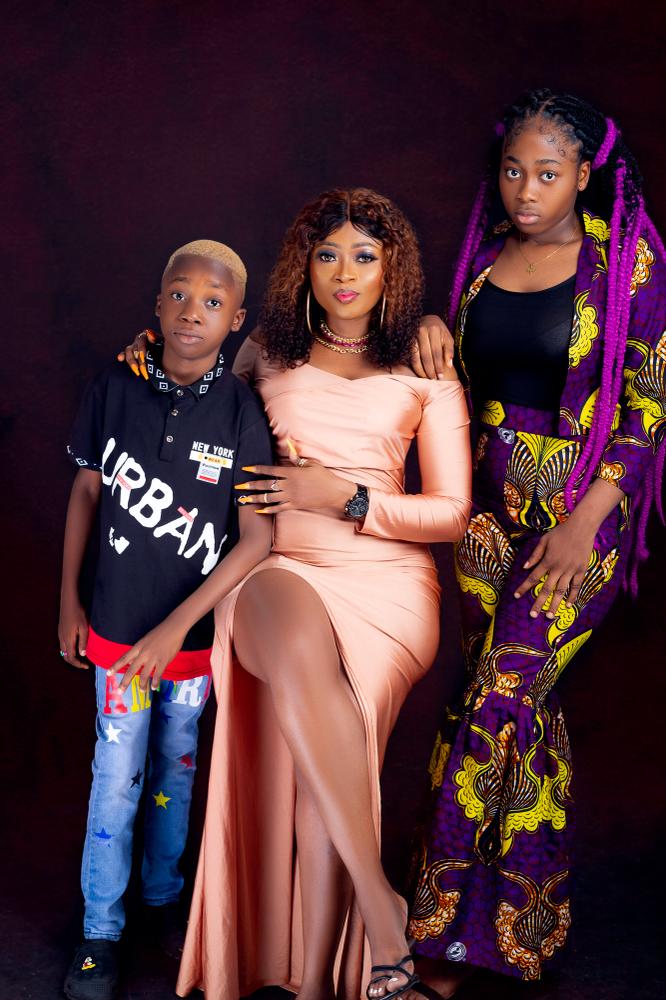 Queen Lilian hailed from Isi Uzo local government Enugu State Nigeria, The Beauty Queen is smart hardworking and generous. For her philanthropic gestures,she has put smiles on the faces of children of Bab-es-Salam Orphanage home Lagos with donations to other less-privileged ones.