Marriott International and International Hotel Capital Partners have demonstrated their commitment to The Hague with the opening of two new hotels.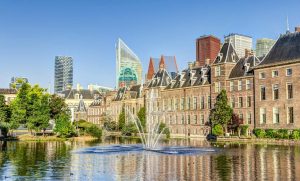 The Residence Inn by Marriott The Hague and Moxy The Hague add another 300 plus bedrooms to the city's already extensive hotel infrastructure.
The two new hotels sit on the former site of The Muzentoren office building, which has been transformed using the latest in environmentally friendly building techniques, including the reuse of old materials, sustainable material choice and efficient waste management and disposal.
Moxy The Hague is a stylish and playful hotel in the old city, close to both the vibrant heart of The Hague and Scheveningen beach.

Guest experience service from Moxy's young at heart ambassadors, whist all rooms include the MOXY Sleeper – offering a high level of comfort, spacious walk-in showers and 55-inch flat screen televisions.
Residence Inn The Hague allows guests to discover contemporary comfort living in a vibrant city centre.
Their spacious studios and apartments include a fully equipped kitchen with dishwasher, cooktop stove, microwave and all plates and utensils – ensuring a home from home experience.
The two new hotels, located together on the same site, in the heart of The Hague and are connected, allowing guests to seamlessly move between their extensive facilities, particularly Moxy's lively Now Bar.
"Great initiatives have been taken in the hotels to reduce our ecological footprint," says Annemarie van den Berg, Director of Sales at International Hotel Capital Partners.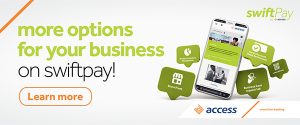 "For example, motion sensors have been installed that save lighting and air conditioning, water leak detection and a transport plan for guests to be aware of sustainable options.
The hotels also work with a biodigester, which means that all food waste is broken down in a natural way and does not end up directly in refuse."
Bas Schot, Head of Hague Convention Bureau said: "As The Hague continues to thrive as a conference, meetings and event destination it is vital that our hotel offering grows to meet the needs of our incoming delegates.  These to new hotels balance and contrast each other and are welcome additions to the city."