The culmination of the Year 2023 Lagos State Public Service Week saw Governor Babajide Sanwo-Olu honoring ten exceptional civil servants with grand prizes in recognition of their outstanding performance. The awards ceremony took place at a special luncheon held at the Marriott Hotel, Ikeja GRA, and marked the highest point of a weeklong series of events.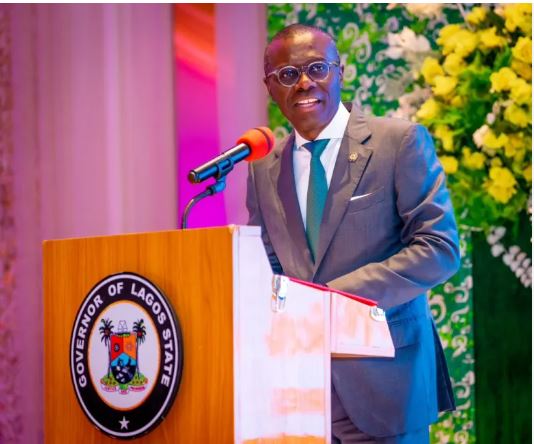 The prize recipients, five from each junior and senior cadre, were selected through an openly conducted raffle draw. Among the 156 officers recommended for recognition under the Public Service Award, these ten public servants stood out for their remarkable dedication and contributions to their respective roles.
In a show of appreciation for their hard work, an office cleaner and two clerical staff from Grade Levels 2, 4, and 5 secured their place among the junior cadre winners, each receiving the Governor's generous N5 million cash reward. The remaining five winners in the senior cadre were presented with brand new Geely Mikano saloon cars, acknowledging their commitment to service excellence.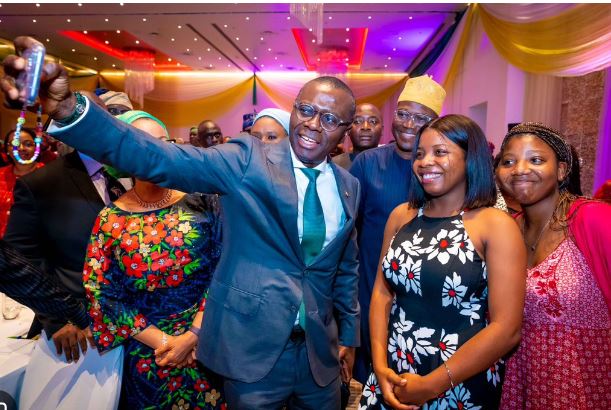 The concept of the Public Service Week, introduced 22 years ago, saw its fourth edition under the administration of Governor Sanwo-Olu. The Governor expressed his commitment to continuing this tradition, honoring his promise to reward and celebrate exemplary performance. He emphasized that these awards not only serve as motivation but also encourage employees within Lagos State's workforce to sustain their dedication in serving the people of Lagos.
Sanwo-Olu commended the dedication of the workforce in implementing the policies and programs of his government, which aim to enhance living conditions, foster investment, and create jobs and wealth. He stated, "Our civil servants have continuously lived up to the reputation and expectation of the quality of human resource required by a modern, vibrant, progressive and cosmopolitan city such as Lagos."
While acknowledging the current economic challenges faced due to measures implemented by the Federal Government, Governor Sanwo-Olu assured employees that palliative measures would persist until economic stability was regained. He pledged that the ongoing interventions to alleviate hardships would ultimately improve the living conditions of workers and urged them to continue contributing their best to the state's development.
Head of Service, Mr. Hakeem Muri-Okunola, highlighted that the Public Service Week offered a unique opportunity for workers across all cadres to interact with the Governor in a convivial atmosphere. The week featured a range of outreach programs, health screenings, religious services, and talent showcases, emphasizing the diverse range of activities undertaken to foster employee well-being and camaraderie.
Muri-Okunola reaffirmed the commitment of the Lagos State Public Service to effective service delivery and efficient policy implementation, aligning with the government's agenda for a Greater Lagos Rising.
As the exceptional civil servants were celebrated and rewarded, the event underscored the significance of recognizing and appreciating the unwavering dedication and contributions of the public workforce, contributing to the state's progress and prosperity.