In a move aimed at honoring and preserving the rich Yoruba cultural heritage, Lagos State Governor, Mr. Babajide Sanwo-Olu, has declared Monday, August 21st, 2023, as a Work Free Day for all Public Servants in the state. The announcement comes ahead of the annual Isese Day celebration, which is set to take place on Sunday, August 20th.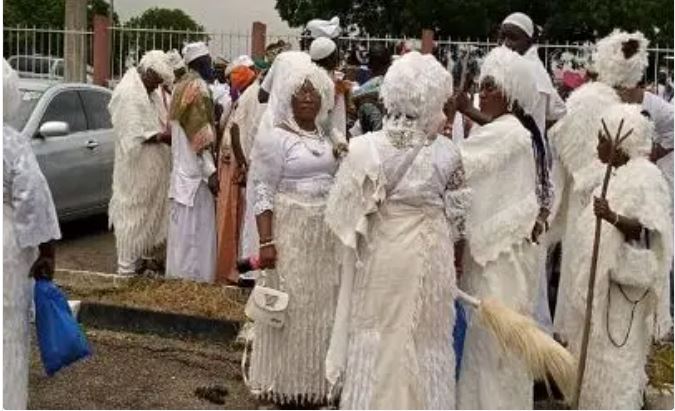 Isese Day, a significant event in the Yoruba cultural calendar, serves as a platform to celebrate the indigenous Yoruba culture, traditions, and heritage. This day holds special importance in the hearts of Yoruba people, as it reflects their commitment to preserving their cultural identity and ancestral heritage.
The decision to declare a Work Free Day was confirmed through a circular released by the Lagos State Head of Service, Mr. Hakeem Muri-Okunola. The circular stated that Governor Sanwo-Olu's declaration underscores his dedication to supporting traditional institutions within the state. This commitment is rooted in the aim of promoting the state's indigenous culture and tradition while ensuring the preservation of its heritage.
The Isese Day celebrations are anticipated to be marked with a series of cultural performances and activities that showcase the essence of Yoruba traditions. As Lagos residents and visitors come together to partake in these festivities, the event is expected to foster a stronger sense of community and pride in the Yoruba heritage.
Following the commemoration, work is set to resume for all Lagos State workers on Tuesday, August 22nd, 2023, at 8 a.m. prompt, as indicated in the circular. This gesture not only signifies the importance of respecting and celebrating cultural diversity but also emphasizes Governor Sanwo-Olu's continuous commitment to the well-being and cultural identity of the people of Lagos State.