Women in Lagos have been assured of government's commitment to their empowerment throughout the state.  Lagos State Chief of Staff Tayo Ayinde while receiving members of the Female Professionals for Sanwo-Olu during a courtesy visit to his office recently, emphasized the state's commitment to supporting women in politics and other spheres of life.
Female Professionals for Sanwo-Olu, a group of accomplished women from various fields who rallied their expertise and resources to support Governor Babajide Sanwo-Olu's re-election bid, paid a visit to the Chief of Staff at the Government House recently in Lagos. The Chief of Staff Tayo Ayinde, commended the group for their dedication and role during the recent elections.
"These elections were a true testament to the strength and impact of women in our society. Your collective efforts did not go unnoticed, and I want to express my sincere gratitude for your commitment to our shared vision," stated the Chief of Staff.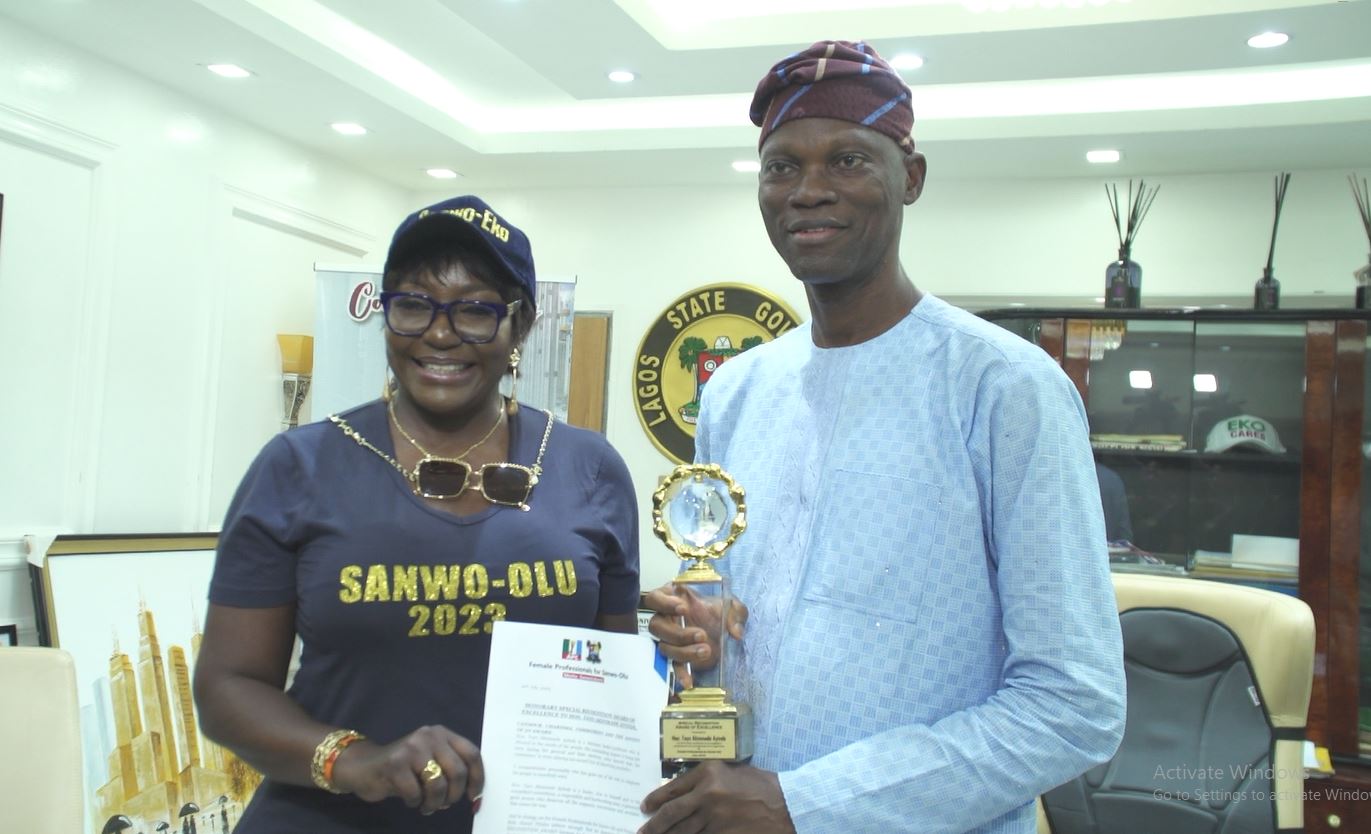 He further emphasized the significance of gender diversity in governance and decision-making processes, highlighting the Governor's commitment to promoting women's participation in politics and leadership positions.
"Governor Sanwo-Olu has always championed inclusivity and gender balance. Your efforts during the elections have reinforced our determination to create an environment where women can thrive and contribute meaningfully," he affirmed.
Members of the Female Professionals for Sanwo-Olu expressed their gratitude for the recognition and reasserted their commitment to the state's progress. Barrister Omowunmi Ogungbaibi Convener and spokesperson for the group, thanked the Chief of Staff for the audience and pledged continued collaboration with the government for the betterment of Lagos State.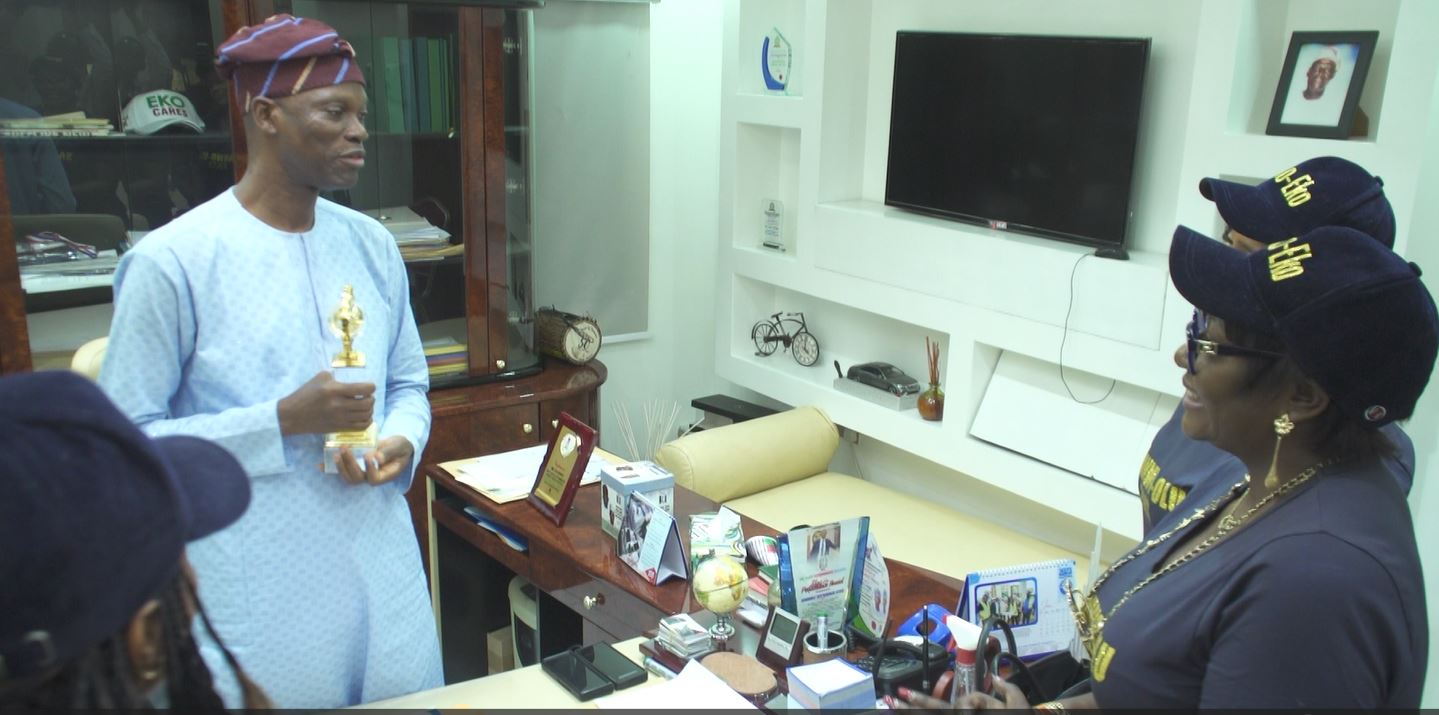 "We are honored to have contributed to the success of the elections, and we remain dedicated to supporting policies that uplift women and enhance the socio-economic fabric of our state," Barrister Omowunmi stated.
The meeting concluded on a positive note, as the Chief of Staff assured the group of the state government's support for initiatives aimed at advancing women's causes, encouraging the women to keep pushing the boundaries and leveraging their influence for the greater good.
As women continue to play pivotal roles in governance and business, the recognition and support they receive from government officials such as the Lagos State Chief of Staff serve as a vital encouragement for women to persist in their pursuits and continue breaking down barriers.