In an effort to combat Nigeria's alarming youth unemployment rate of 53.7%, the Alliance for Youth Nigeria, in collaboration with Whitefield Foundation, has successfully concluded a vocational skills training program, equipping over 16,000 young people with valuable skillsets to secure a brighter future. The training, which was launched in August 2021, aimed to empower young individuals with the knowledge and skills needed to flourish in choice jobs or establish their own businesses.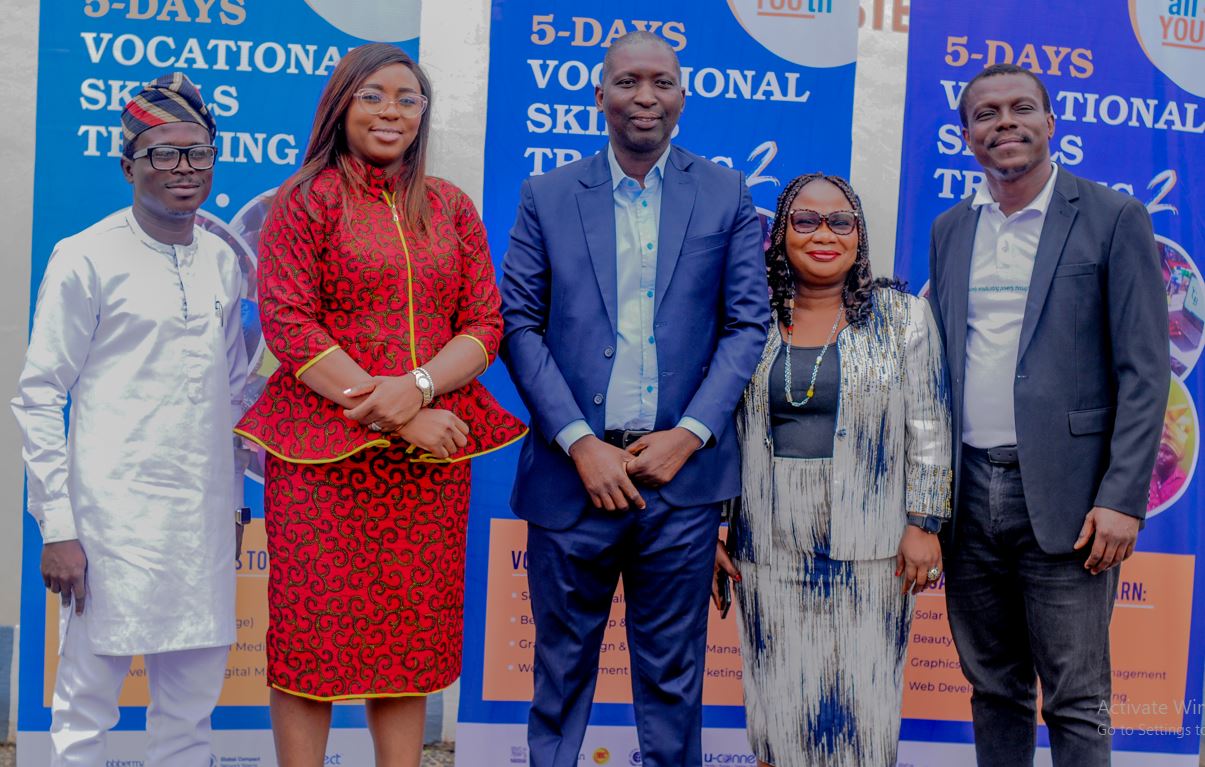 One of the beneficiaries, Mustapha Fasasi, a 34-year-old from Oyo State, South-West Nigeria, shared his enthusiasm for the program. Having a keen interest in solar and renewable energy, Mustapha enrolled in the vocational skills training after learning about it through a radio program.
He expressed his satisfaction, stating, "The training was an extremely rewarding experience for me as I have been equipped with the hands-on skills and knowledge required to immediately commence solar panel installations and start earning income to support myself and my family. I look forward to further personal development till I become an expert in this sector."
The training covered a range of skillsets designed to provide participants with self-sustainability and income-generating opportunities. The skillsets included solar panel installation, graphics design, social media management, beauty care (make-up, aromatherapy, and massage), and web development and digital marketing. These skillsets were selected based on their quick-to-market nature and potential to make a significant impact on the economy, offering immediate opportunities for decent income and improved livelihoods.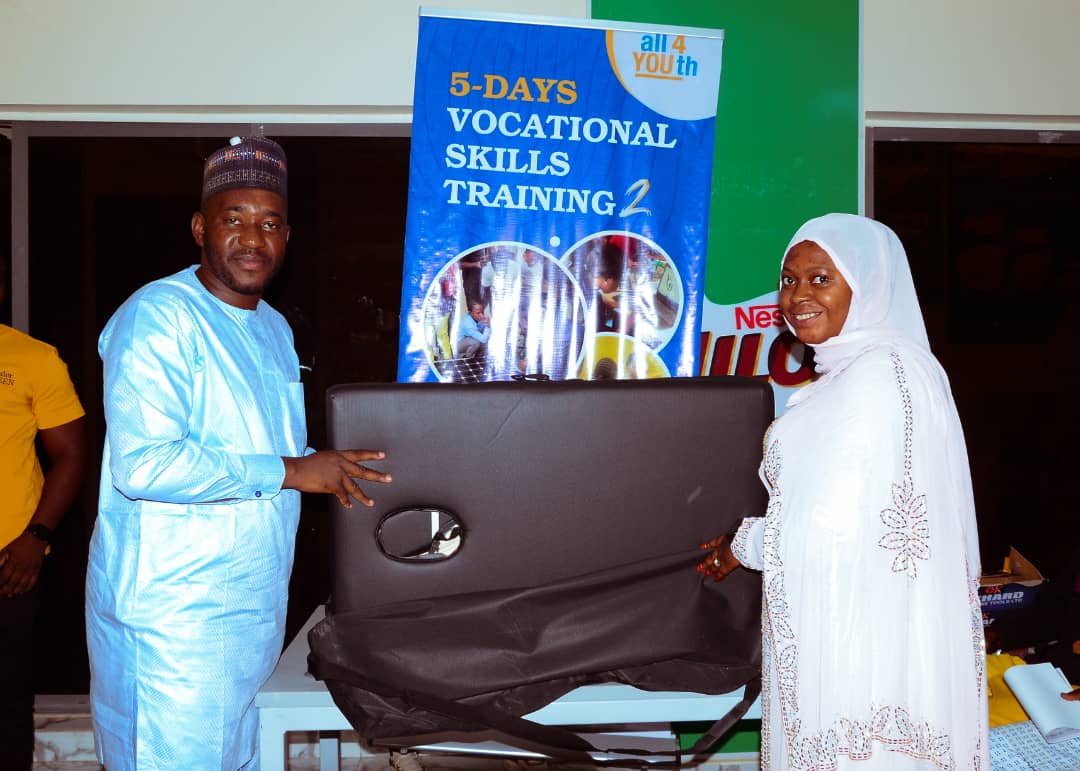 Nigeria's youth unemployment rate has remained a pressing concern, prompting innovative and hands-on interventions to reverse the trend. The Alliance for Youth Nigeria, a consortium of business-driven organizations, launched its initiative to empower young people to thrive in the world of work or establish their own enterprises. Key members of the Alliance include Nestlé Nigeria, Jobberman Nigeria, Big Bottling Company, the United Nations Global Compact Network Nigeria, U-Connect HR Limited, the Federal Ministry of Youth and Sports Development, Lagos State Employment Trust Fund, and Activate Success International.
The vocational skills training program is a testament to the commitment of the Alliance for Youth Nigeria and its partners to create sustainable solutions for youth unemployment. By equipping thousands of young Nigerians like Mustapha Fasasi with practical skills and knowledge, the Alliance is taking meaningful steps toward shaping a brighter future for the nation's youth and economy.
As Mustapha Fasasi and countless others embark on their journeys as skilled professionals, the impact of this initiative is expected to reverberate positively across communities, transforming the lives of individuals and contributing to Nigeria's socio-economic development.