The International Monetary Fund (IMF) has called for more savings from crude oil revenue to improve Nigeria's budget deficit and funding.
The IMF Divisional Chief, Fiscal Affairs Department, Paulo Medas, spoke yesterday during the Fiscal Monitor briefing at the ongoing IMF /World Bank annual meetings in Washington DC.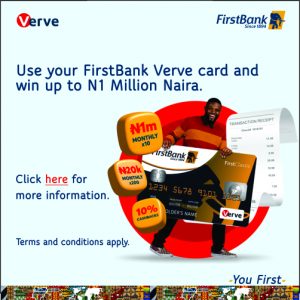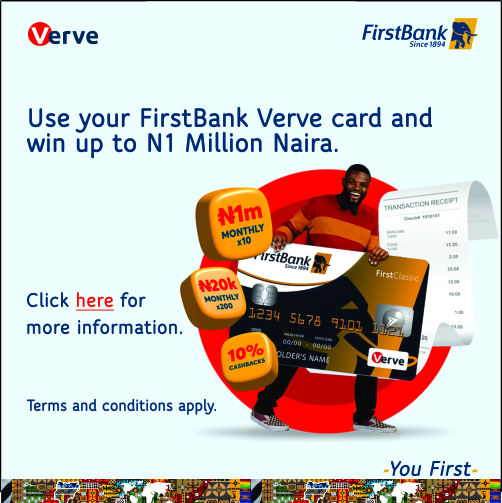 He said while Nigeria has benefited from higher oil revenues, the fund has not seen an improvement in the deficits as expected because of the large energy subsidies, oil production and pressures on the budget.
"So, our recommendation is to try to save some of these oil revenues but also address these emergency needs. Another aspect I would say is that Nigeria is one case where tax revenues are really low and this really undermines the capacity of the government to mark these types of shocks and to provide key services," he said.
"In the case of Nigeria, where the priority is really domestic revenue mobilisation you need to increase the state capacity to address the needs of the country. And this will also help make fiscal policy work consistently in efforts to ensure economic stability."