The need to boost domestic capacity for export earnings in Nigeria formed one of the key points highlighted at the annual conference of the Finance Correspondents Association of Nigeria (FICAN) which held recently in Lagos.
The conference themed 'boosting domestic capacity for sustainable export earnings' saw discussants shed light on trade facilitation, level playing field and a conducive atmosphere where businesses can thrive in Nigeria.
 Muyiwa Akinyemi, deputy managing director, United Bank for Africa Plc, in his presentation highlighted the need for the Federal Government to leverage the opportunities for sustainable export earnings in the creative industry which according to him is the second biggest growing industry in the world, driven by the emerging digital trends in technology.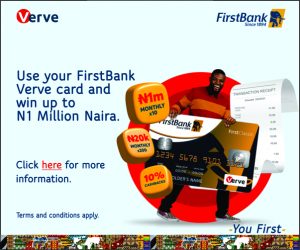 "Historically, some of us grew up in Nigeria with the groundnut pyramids in Kano, cocoa houses in Ibadan and a few other places like that, but over time, when we discovered the black gold, we abandoned those our primary commodities," Akinyemi said.
He also noted the fact that knowledge and creative skills are the third wave of export business in the country today.
"What I see happening now is that we are moving to the third revolution of exports, 'japa syndrome'. So, that is knowledge export that is happening right now and not only is it happening in that space, but you also have a technology revolution as well.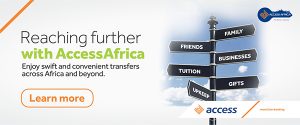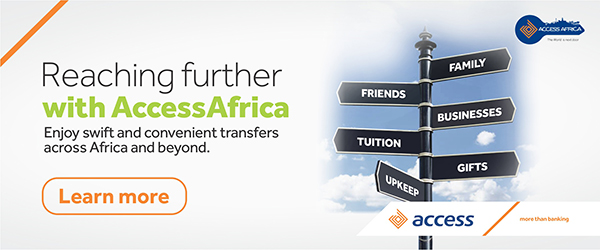 "Most countries you go to in Africa today or globally when you talk about Nollywood, it's the second-biggest industry. Music- Wizkid, D' banj, Burna boy, are all huge export earnings that we have not taken advantage of," the deputy managing director said.
"It is not just to talk about them on Facebook or Instagram, it's about how we harness those capacities and build it into an industry that will generate massive earnings for us."