By Cleopatra Eki
In an effort to re-engineer the Nigerian economic situation and as well reposition existing entrepreneurs and start ups to weather business storms, no fewer than I000 women in the Surulere Community have been empowered with 5 marketable and lucrative skills.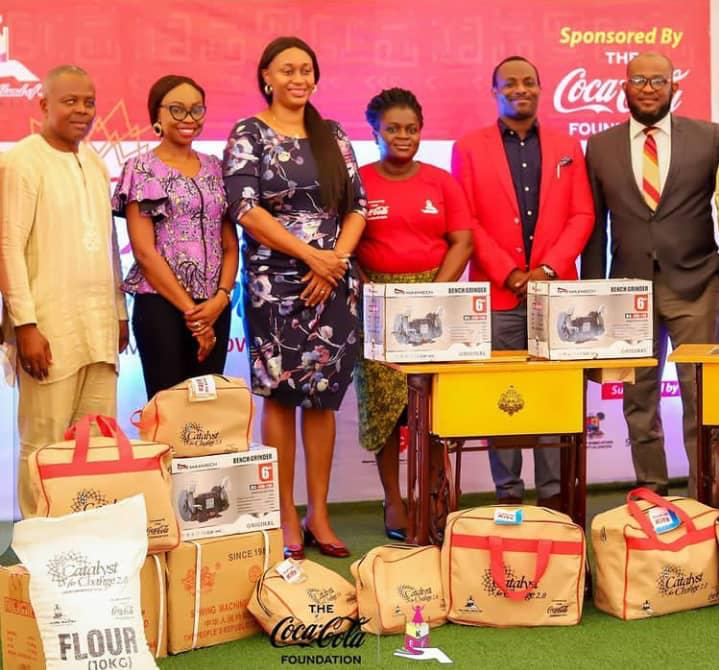 The project was powered by the Wivesroundtable Foundation in conjunction with the Karis and Eleos Hand of Hope Foundation, and with funding from the Coca-Cola Foundation .
Speaking at the event, Amaka Chibuzo-Obi, Founder, The Wivesroundtable Foundation, disclosed that the partnership with Surulere community through this programme is a sure way to empower a woman positively, impact the family, improve the society and boost the economy.
"The programme was intensive, thorough, absolutely free of charge to all participants. From registration to training materials and everything else were provided for them."
According to the Founder Wivesroundtable Foundation, the 5 skills the women were trained in, are as follows Ankara shoes and bag making, Public speaking , Tie and dye making, Makeup, wig making and Household supplies production.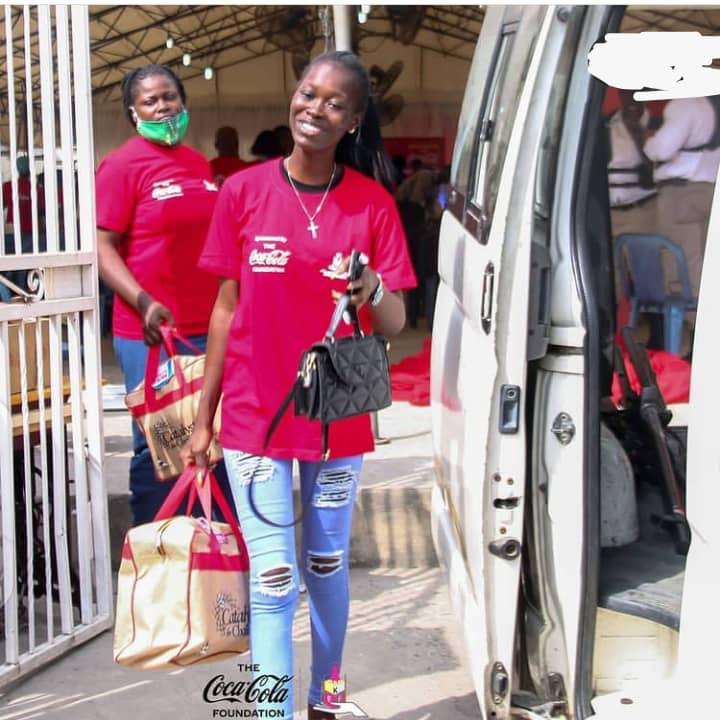 "The training for each of these skills ran for 5 days, guaranteeing that each women got immense value."
The programme was structured in 4 batches of 250 women per week, for 4 weeks of learning – Obi statedShe added that the one-month training was borne out of a desire to help women make a decent living and earn money to enable them gain financial freedom.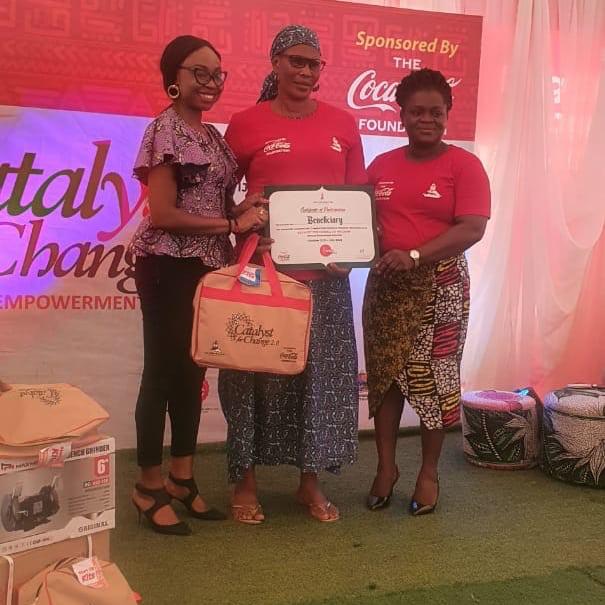 The participants had introductory classes in areas of their interest and were taught different skills for start ups and to keep existing businesses afloat especially during the post COVID pandemic .
They were also exposed by the Foundation on business plans, Business registration, sustenance of businesses and to access grants and loans which was facilitated by SMEDAN.They were also taught Branding and social media skills,
Bookkeeping and accounting and how to reach new customers recycling amongst others. Mrs Joy Eddoh, a beneficiary of this programme, thanked the organisers as she joyfully carried home her start up kit of a sewing machine for Ankara bag making business.
At the end of the training, 200 women received well equipped starter parks enough for them to kick start their businesses