The African Union has thrown its weight behind a new attempt to end Ethiopia's civil war with talks between the warring parties starting this week in South Africa. That's a significant change of approach after failed efforts to end the two-year conflict.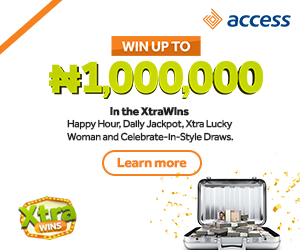 Former Nigerian and Kenyan presidents, Olusegun Obasanjo and Uhuru Kenyatta, will facilitate the negotiations along with Phumzile Mlambo-Ngcuka, South Africa's one-time deputy president.
Only a month ago Obasanjo, the AU high representative for the Horn of Africa, and other key officials skipped a United Nations Security Council meeting on the war. To date, little headway has been made in resolving the dispute that's left thousands dead, millions in need of food aid and is causing regional disruption.
While the AU spoke of "the early demonstration of commitment to peace" of the two parties in the talks, those words are belied by events on the ground.
Last week, thousands of troops loyal to Ethiopian Prime Minister Abiy Ahmed massed at Axum, a Tigrayan town 137 miles from the provincial capital of Mekelle, after seizing several settlements. At the same time, President Isaias Afwerki of Eritrea, a bitter foe of Tigray's leaders, is conscripting troops to bolster his attack on the region in support of Abiy.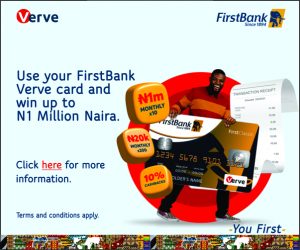 Despite playing a key role since the conflict's outset, Eritrea is not participating in the talks in South Africa.
Abiy may be moving to bolster his position in anticipation of a favorable settlement or using the talks as a smokescreen while he tries to decisively end a conflict that's derailed his premiership. If the discussions drag on, the parties may well find that their decisions won't matter.