By Cleopatra Eki
Marketers, Shops and container owners are counting their losses days after the fire incident that gutted goods worth millions of Naira at the Apongbon bridge Market are last week. AV1 News observed that traffick is still very heavy on the bridge as the debris from the fire incident is yet to be completely cleared up.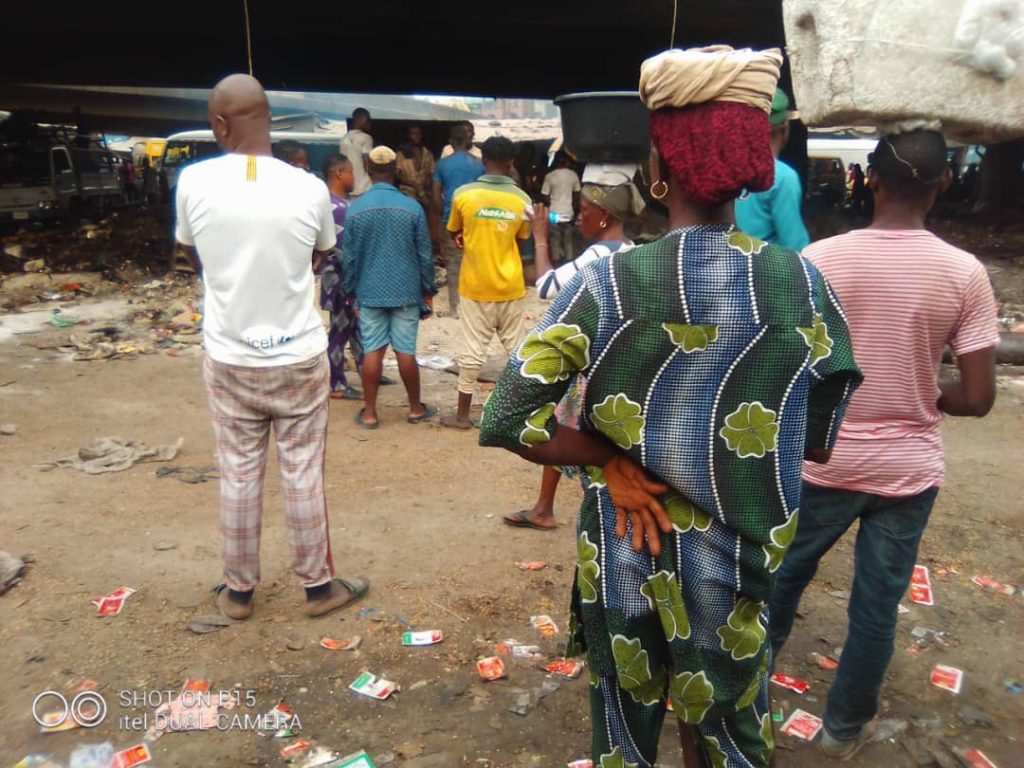 Scavengers and street Urchins (Area Boys) seem to be having a good day as most of them could be seen dismantling the burnt containers while other Hausa labourers  are busy carrying iron scraps to into big vehicles.
A lot of  containers and shops and properties with goods  worth millions of Naira were burnt to ashes  recently at Apongbon Market as a result of fire incident Friday early morning.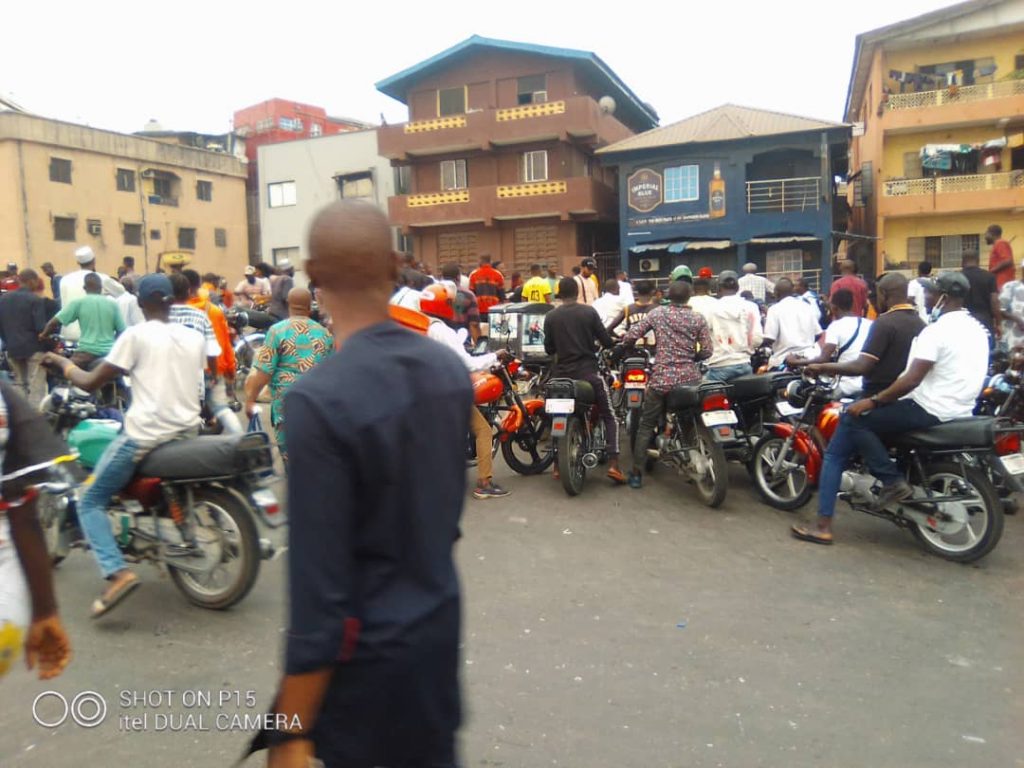 The Lagos State government had closed the bridge  after the fire incident, giving the Container owners a 2-week ultimatum to vacate the scene of fire as their presence had posed a nuisance to the environment and at the same time disrupting the free flow of traffic on the bridge.
AV1 News spoke to one of the Traders at the Apongbon area Mrs Adebayo on the development, she said she just loaded her container with bags of flour, bags of Semovita, cartons of vegetables oil and cartons of tomatoes with the hope of making more sales during the Easter period. According to her, she was unable to save her goods ass everything was gutted by the fire.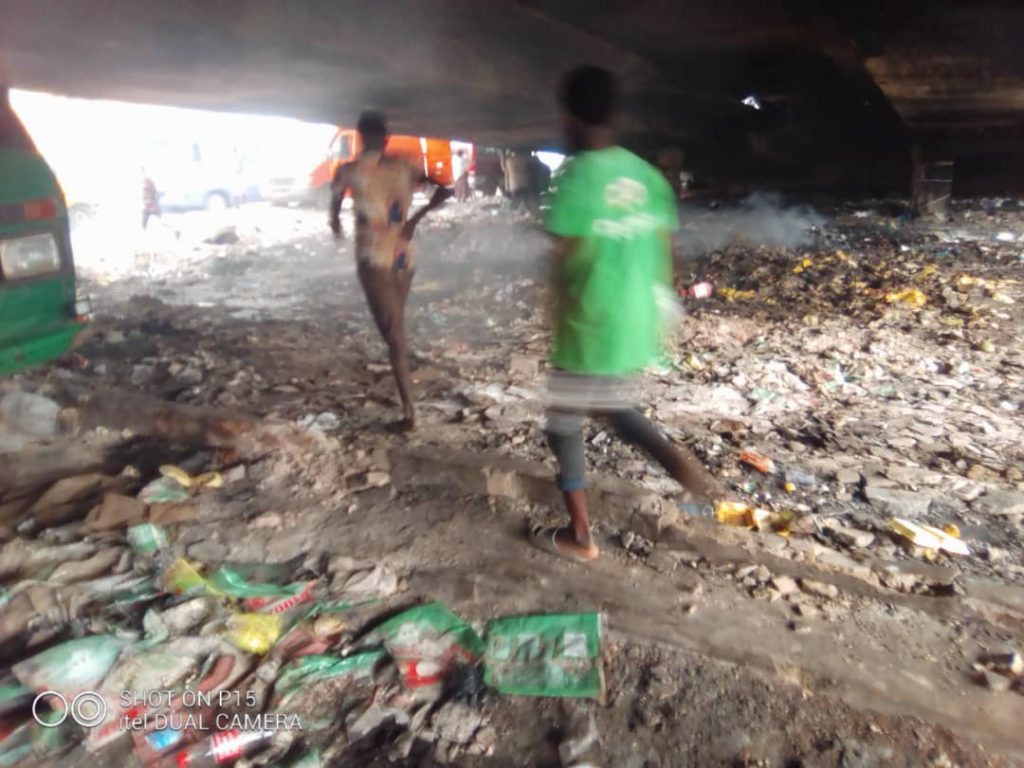 Another shop owner, Mr Jude said his  3 shops and goods worth millions of naira got burnt to ashes. According to him, some of the shops consist of various good such as  rice, vegetable oil, flour, cartons of tin tomatoes, and other food items. He appealed to the government for aid and support.
Some of the victims also said that they suspected the fire was caused by electrical faults and sale of fuels and combustibles under the bridge. However,  onlookers  commended the men of the Fire Service and the security agents for their immediate response.