The Chief Executive Officer of Italian oil company Eni, Claudio Descalzi, has highlighted Africa's potential to become a significant energy provider on the global stage. Descalzi stated that more foreign companies are recognizing Africa's abundant energy resources, particularly its vast reserves of gas, sunlight, and wind, making the continent ideal for the ongoing energy transition. As a result, international energy companies, including Eni, have been increasing their investments in Africa in recent years, shifting away from their previous approach of underestimating the continent's importance in the global energy markets.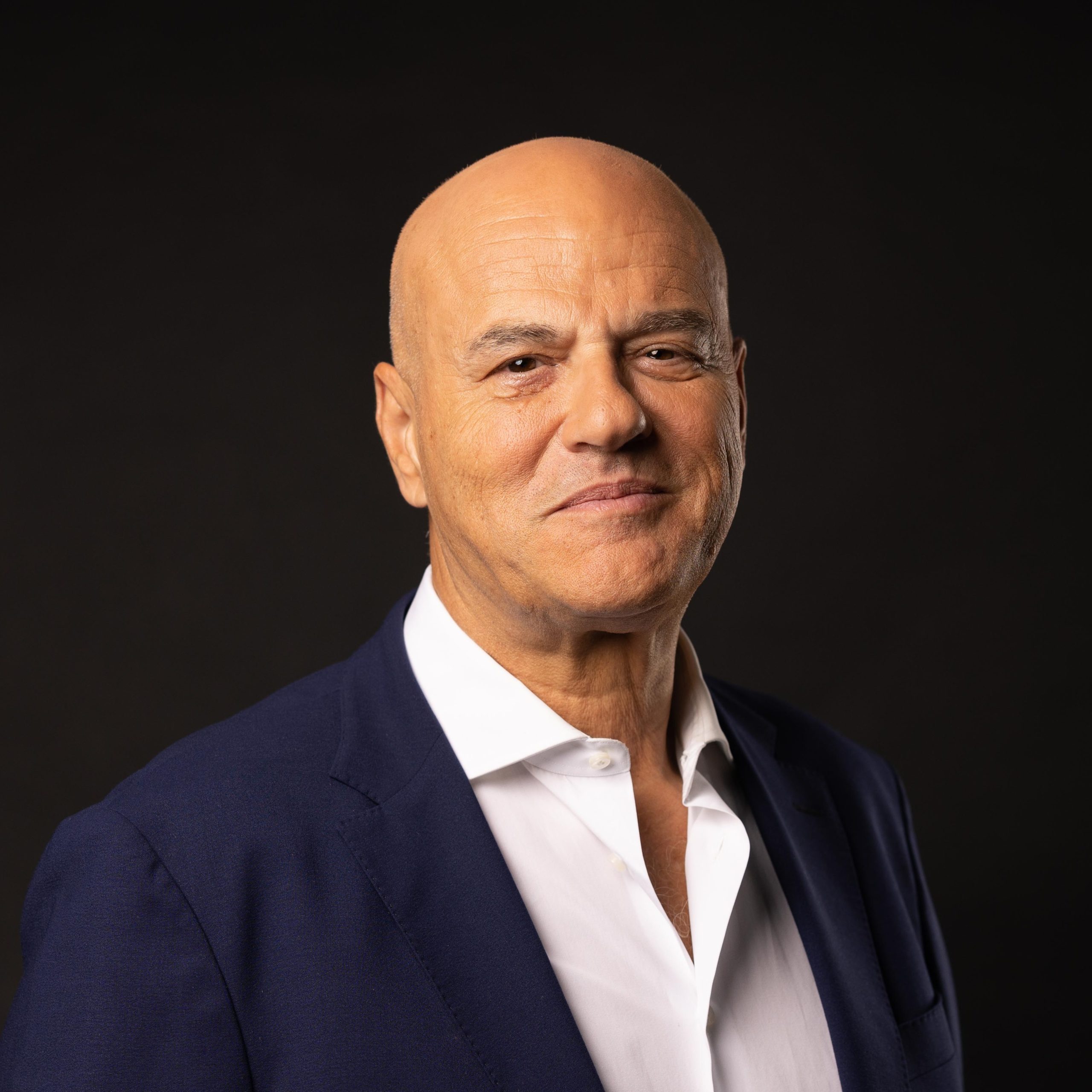 Africa's Growing Potential: Africa's energy potential is evident through its substantial gas, solar, and wind resources. Descalzi's remarks come as foreign companies increasingly show interest in tapping into these resources to meet growing energy demands globally. Notably, Africa has witnessed a surge in investments in the energy sector, with companies looking to capitalize on the continent's natural wealth.
Despite the potential, Africa's share of the world's liquefied natural gas (LNG) exports has experienced a decline, dropping from one-fifth to half of its previous market share. This decrease can be attributed to various factors, including reduced investments in the sector and security challenges in Nigeria. Additionally, the growing need for cleaner energy sources is prompting a transition away from fossil fuels, affecting the continent's shares in oil and coal production.
Notwithstanding the challenges, Africa has made significant strides in the LNG sector. Tanzania and Mozambique, in particular, have become key players in the global LNG market. Both countries recently launched major LNG projects, with a combined estimated value of up to $60 billion. In November 2022, Mozambique marked a significant milestone by exporting its first shipment of LNG, with plans to further increase production in the coming years.
As the energy landscape continues to evolve, Africa's importance as an energy source is garnering increased attention from international players. The continent's vast gas reserves and potential for renewable energy production are proving to be attractive investment opportunities for energy companies worldwide.
The CEO of Eni, Claudio Descalzi's remarks underline Africa's potential to emerge as a major energy source for the world. With abundant gas, solar, and wind resources, the continent presents attractive investment prospects for international energy companies. However, challenges such as declining LNG exports and the need to transition to cleaner energy sources must be addressed to fully unlock Africa's energy potential. Despite these hurdles, recent LNG projects in Tanzania and Mozambique demonstrate the continent's growing importance in the global energy market, setting the stage for further advancements in the sector.