Igbo-Ora, the famous town in Oyo state known for its highest concentration of twins and multiple births in the world was agog over the weekend as dignitaries from all walks of life stormed the town for the annual World Twins festival. The event which is usually held at the second weekends of October of every year has further unveiled the tourism potentials abundant in the town.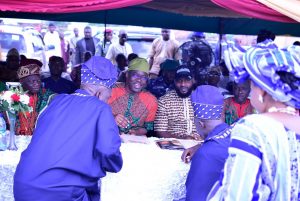 The Oyo State Governor, Engr. Oluseyi Makinde who led the state functionaries to attend this year festival was excited to associate with the unique beings, stated the readiness of his administration to add tourism as a major plank of its economic expansion agenda.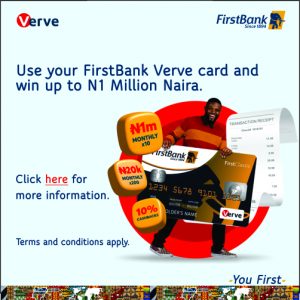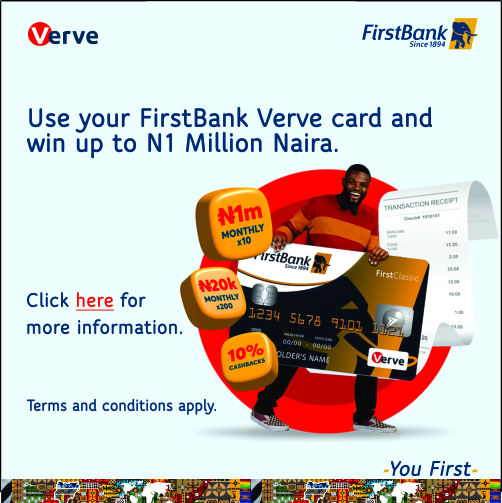 Governor Makinde, who declared that the Twins Festival has a great tourism potential for Ibarapaland and Oyo state , said that the government would do everything possible to make the zone a tourists' destination.
"Today, we have come to celebrate with the twins and I am very happy to be here. But I must say that today's festival is beyond celebrating the towns. We are talking about the potential for tourism from the event.
"Let me also add that we will expand the pillar on expansion of our economy. Before, we were talking about agribusiness, and now we will add Tourism."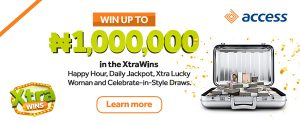 Earlier, Initiators of the Twins Festival, Taiwo and Kehinde Oguntoye, stated that they will project Oyo State and Nigeria as a whole to the world as the place with the highest number of multiple births, noted that it is one of the major aims of the project.
They stated this during the annual World Twins Festival, organised by Twins World Creations in conjunction with Igbo-Ora community, and the State government.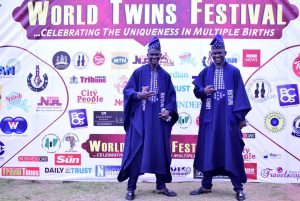 "Our aim is to project Nigeria particularly Oyo State to the world as the country and state that have highest number of multiple births. Twins factor can attract people and also contribute to the growth and development of a town.