Minister for information and Culture Alhaji Lai Mohammed says the United Nations World Tourism Organization (UNTWO) global conference holding at the National theater Lagos is coming in good time as Nigeria and the world all over are seeking industries that can stimulate socio-economic recovery, alleviate poverty, mitigate the effects of climate change, accelerate job creation, foster international peace and cooperation and as well provide  inclusive development .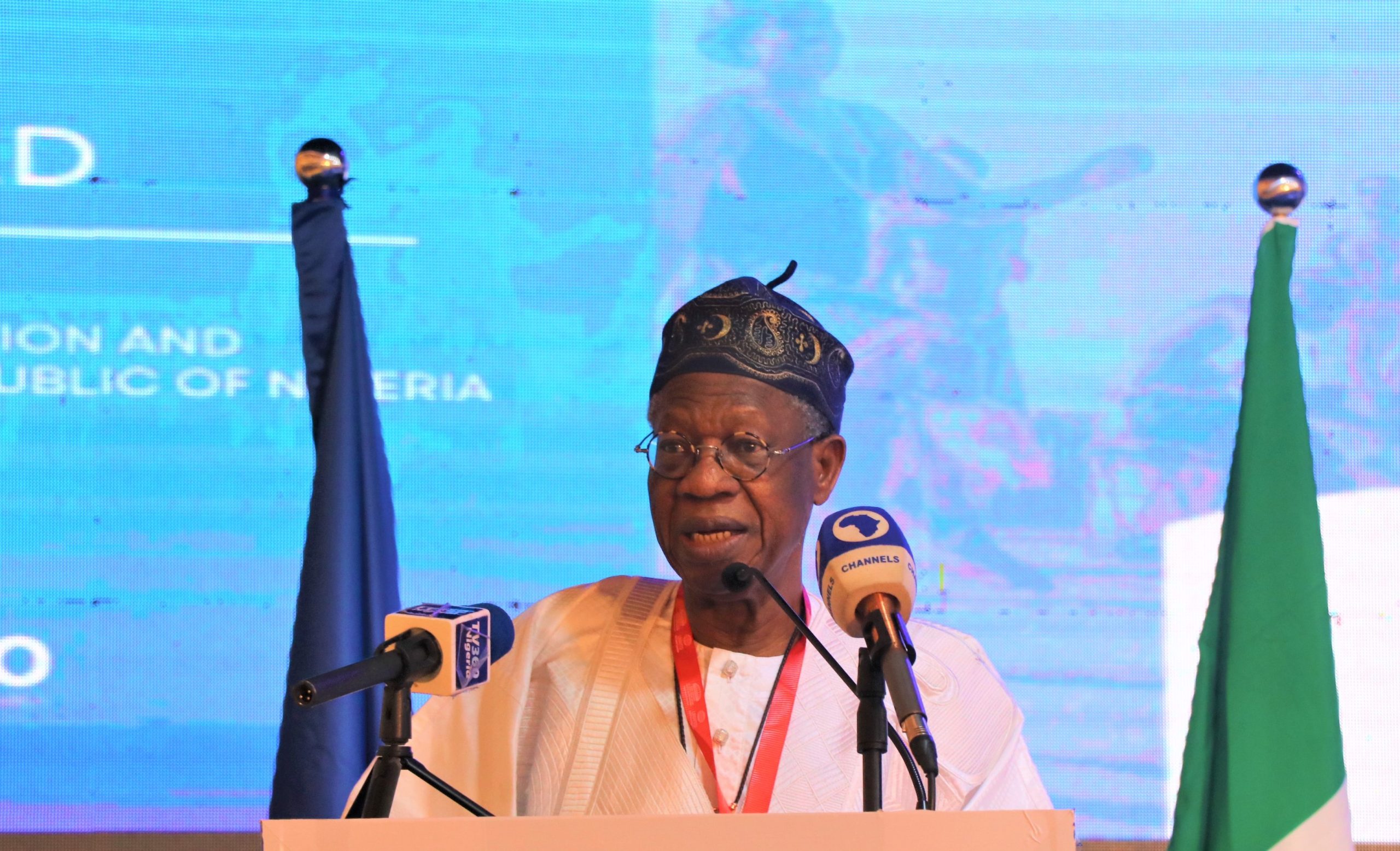 ''Today we are witnessing the making of history in two very important ways. First is the fact that this is the first time the UNWTO would be bringing stakeholders in tourism, culture and the creative industries together at a single forum to deliberate on issues of common interest.
"Secondly, this is the first event to be held since the completion of phase 1 of the 100-million-dollar  renovation of the iconic National Theatre.

''It's important to note that this is the first major renovation work on the National Theatre since it was built over 40 years ago. Many thanks to the Bankers' Committee for this great job.''
Delegates from over 150 Countries from across the African continent are expected to attend the opening ceremony on Tuesday driving conversations bordering on linking tourism, culture and the creative industries with a view to evolving pathways to recovery and inclusive development.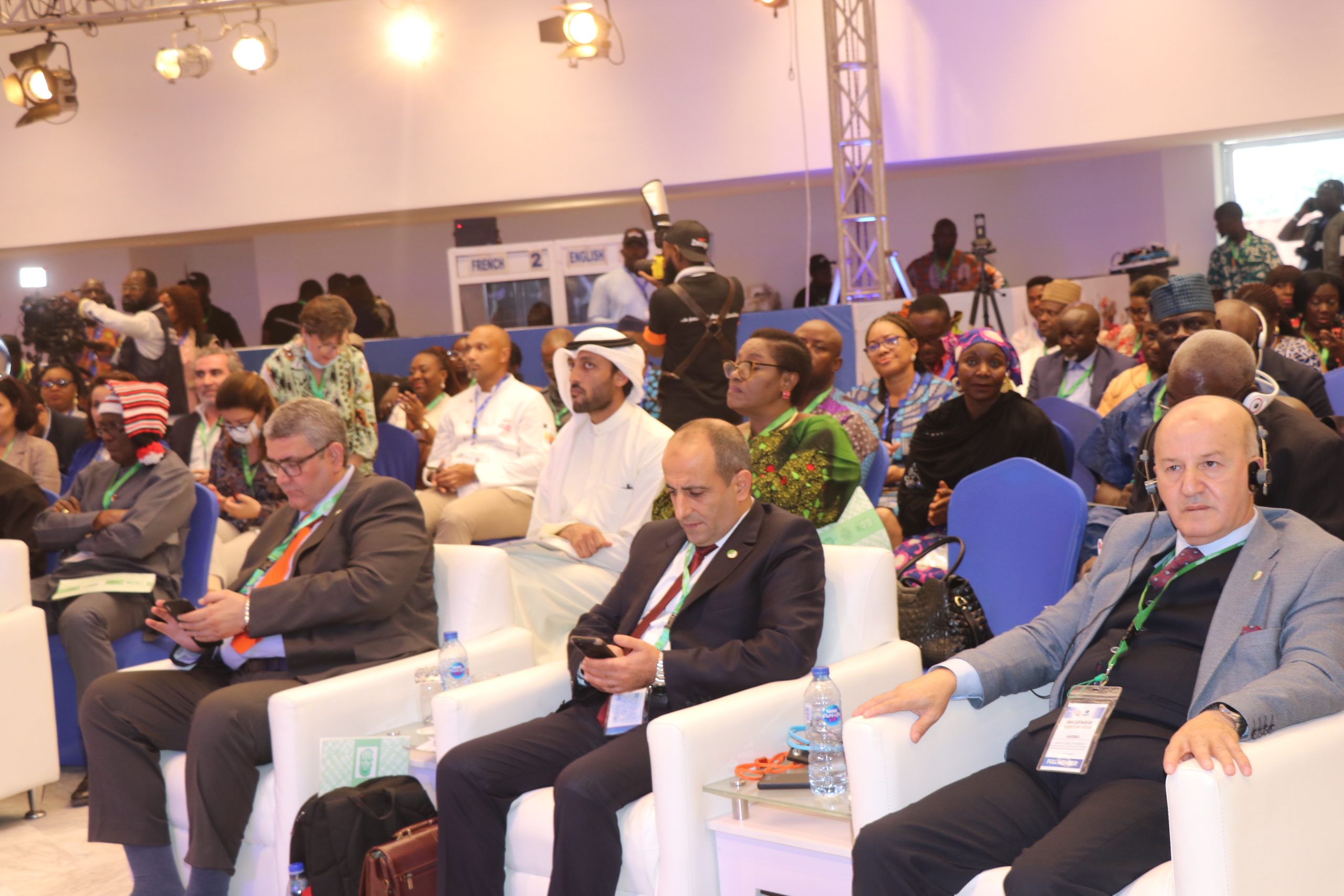 The conference kicked off on Monday with two experts' workshops on tourism and culture, as well as  tourism and the creative industries. Both workshops held simultaneously, accompanied by a symposium on Innovation and Digitalization.

''Participants are invited to seize the opportunity of the conference to discover actual and potential investment opportunities and human capacity development, in addition to sharing best practices on how to move the sectors forward.''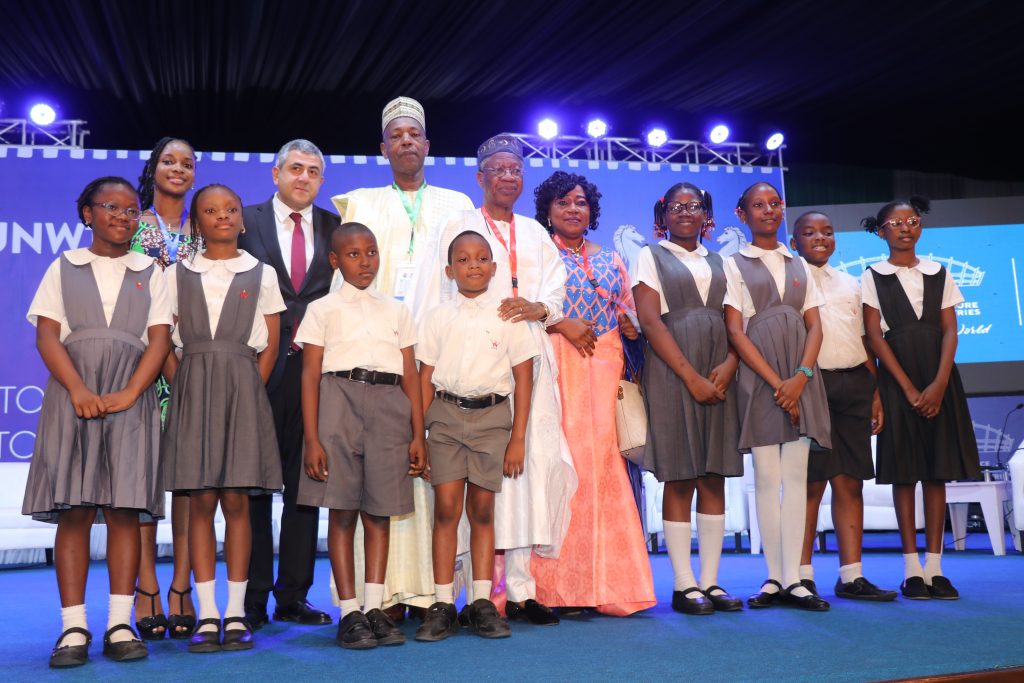 Highlights of the event was a special performance by Children from the Pampers Private School Lagos State whose performance according to the Minister is a reflection of their awareness of the need to impact on  the socio-economic development of the Nation irrespective of age.
''They have come with the agenda of putting the Secretary General and I to the test with some questions. I am particularly excited by their participation and I have no doubt about their potentials. I believe, will take us to greater heights''