South Africa will begin phased reopening of schools from June 1, as the South African Government continues in its efforts to contain the spread of the coronavirus.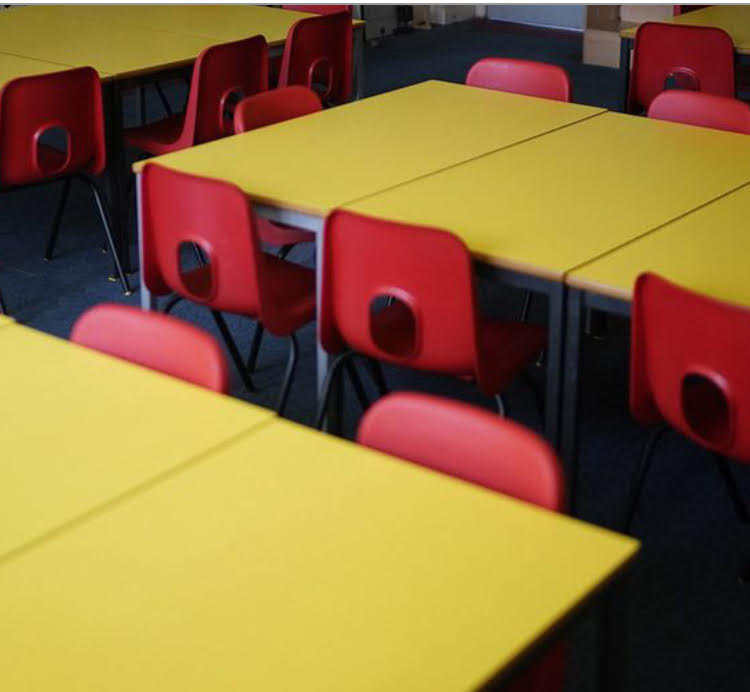 Students from grades seven and 12 the final years of junior and senior school respectively are expected to start classes nationally, basic Education Minister Angie Motshekga said in a televised address on Tuesday.

Schools have been closed since March 27, when the government introduced a nationwide lockdown to slow the pace of Covid-19 infections.

Smaller special-needs institutions, and some private schools that are less crowded and better able to manage social distancing, won't necessarily need to reopen in a phased manner that's required at larger public schools, the minister said.

South Africa's choice to resume education is in keeping with a number of other countries that have had more severe Covid-19 outbreaks and some that have had shorter lockdown periods.

These countries include China, Denmark, Israel, Finland, France, Germany, Japan and the Netherlands.
In most cases, governments are introducing precautionary measures such as temperature checks, reduced class-sizes and spacing desks further apart.
Uganda to start easing Lockdown from June 2nd

Meanwhile, Uganda plans to begin easing a strict lockdown from June 2, in part by reopening schools for learners set to do national examinations this year.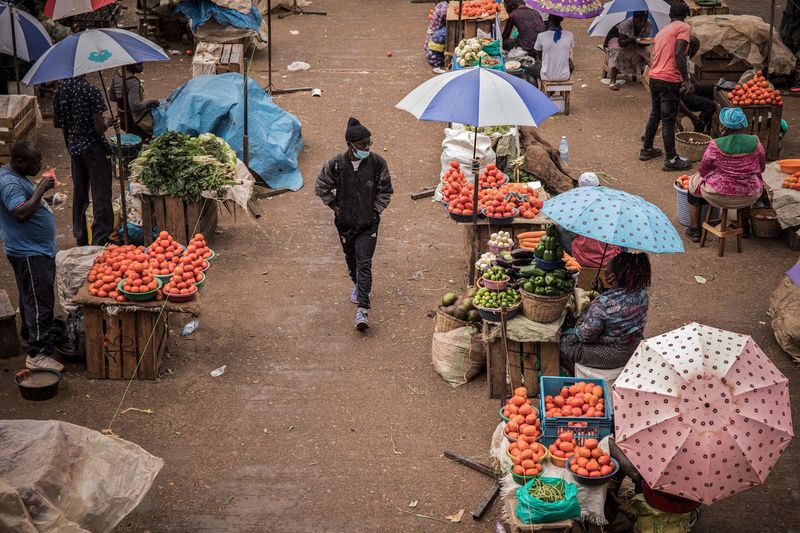 A man walks among vendors practicing social distancing at the Nakasero market in Kampala, on April 7. Photographer: Badru Katumba/AFP via Getty Images

In the meantime, authorities plan to distribute face masks to all citizens that are six years old and above, President Yoweri Museveni said Monday in a televised address from the capital, Kampala.
Public transporters will also be allowed to restart operations, but at half their capacity, while shops in buildings that aren't crowded will reopen, Museveni said.

The East African nation's government joins others on the continent in easing restrictions that were introduced to curb the spread of the coronavirus before or immediately after confirming their first cases.
The measures in some countries have brought economies to their knees and raised the risk of hunger and social distress.
Uganda has enforced restrictions for almost two months to arrest the virus outbreak, prohibiting movement by vehicles except for cargo and essential services. The government closed schools and places of worship, and introduced a nighttime curfew.
Slource: Bloomberg