Russian drivers have been banned from competing in the UK by Britain's national motorsport authority. Motorsport UK will refuse to recognize licenses of competitors from the Russian federation until further notice.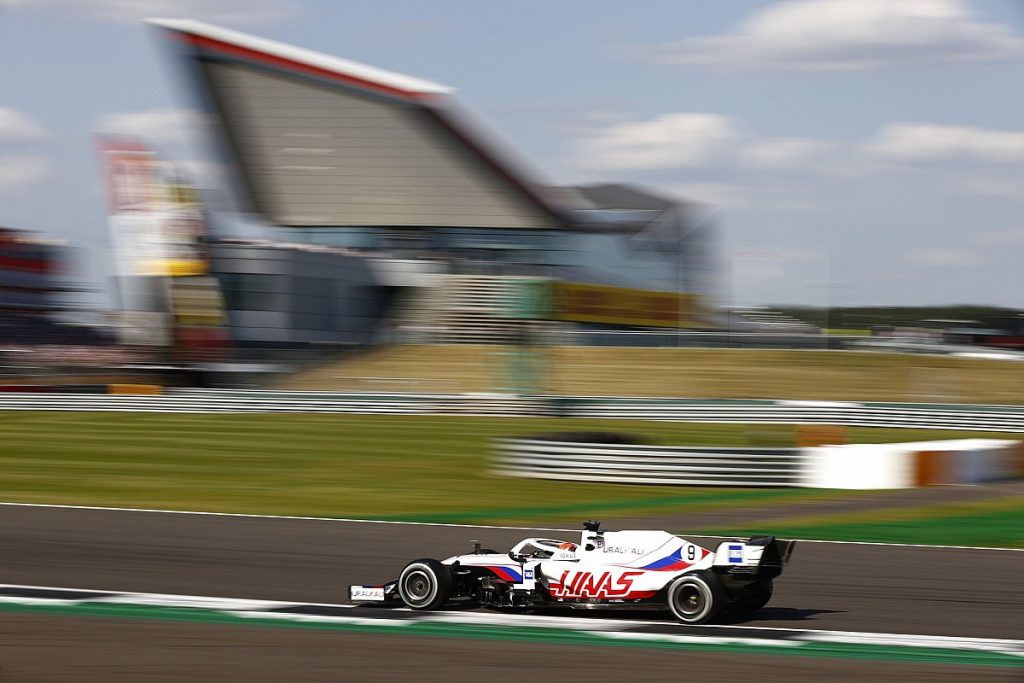 It means Nikita Mazepin cannot race in the British Grand Prix even if he continues to be part of the Haas team. Mazepin's father Dmitry provides backing to Haasand and is close to Russian President Vladimir Putin.
Haas are expected to sever their links with Mazepin.
Richards said: "The entire Motorsport UK community condemns the acts of war by Russia and Belarus in Ukraine and expresses its solidarity and support towards all those affected by the ongoing conflict.
"We stand united with the people of Ukraine and the motorsport community following the invasion and the unacceptable actions that have unfolded.
"This is a time for the international motorsport community to act and show support for the people of Ukraine and our colleagues at the Federation Automobile d'Ukraine."
Yesterday at an extraordinary meeting led by FIA President Mohammed Ben Sulayem, the World Motor Sport Council agreed that competitors holding Russian and Belarussian racing licences could still race under an "FIA flag".
However, Motorsport UK has gone a step further by stopping them, including Mazepin, from competing full stop.