In December, South Africa's ruling African National Congress (ANC) will hold its elective conference, and key provinces have indicated that they will support President Cyril Ramaphosa's bid to be re-elected as the party's leader. But a personal scandal could see him face an impeachment vote before the conference even takes place.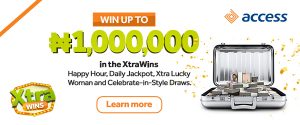 On June 1, 2022, the former national spy agency boss Arthur Fraser filed a criminal complaint against Ramaphosa, accusing him of money laundering and bribery to cover up a February 2020 heist at his game farm, in which it is alleged that $4m in illicit cash was stolen.
Ramaphosa subsequently issued a statement confirming a robbery took place at his Phala Phala farm but denying any wrongdoing.
The opposition wants Ramaphosa to answer questions about the scandal. But the president also has to answer to several investigating agencies including the elite crime-fighting agency, the Hawks, as well as the office of the Public Protector and the South African Reserve Bank.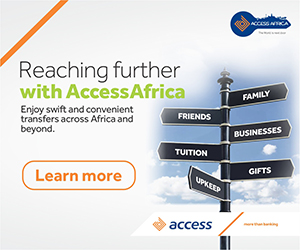 But while law enforcement agencies are busy investigating various aspects of the burglary, National Assembly Speaker Nosiviwe Mapisa-Nqakula has appointed an independent panel that includes the country's top judge, former Chief Justice Sandile Ngcobo, to conduct a preliminary assessment on whether Ramaphosa should face an impeachment inquiry over alleged misconduct related to the burglary.
The panel of three people has yet to begin its assessment, but will have 30 days from when it starts to report back to the speaker. If the panel recommends impeachment, a special parliamentary committee then decides whether to call an impeachment vote in parliament.