Otunba Segun Runsewe, the Director General of the National Council for Arts and Culture, has emphasized the importance of establishing an African study center for Arts and Culture at the Dutch University as a means to strengthen the bilateral and economic relations between Nigeria and the Kingdom of Netherlands.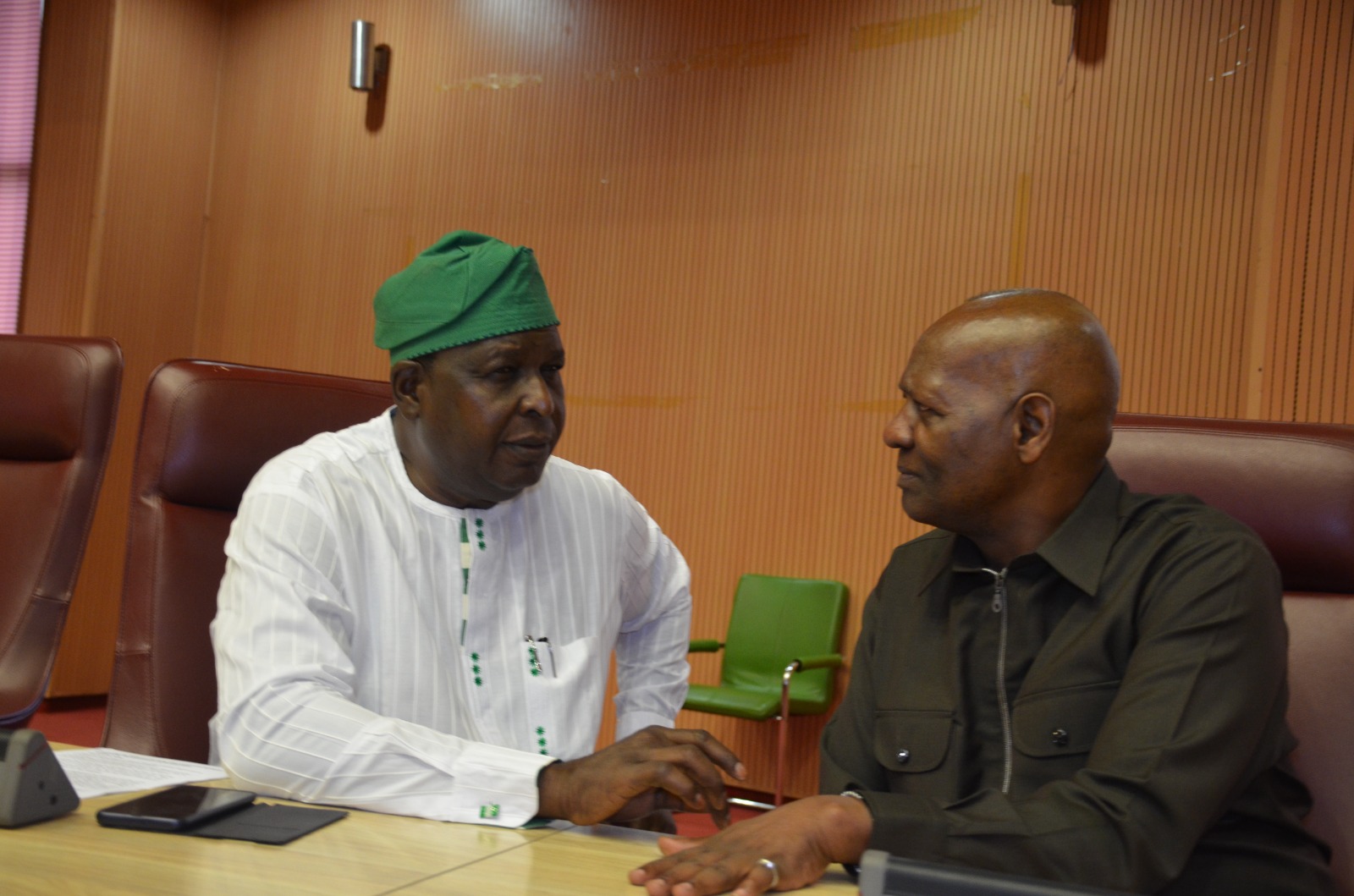 Speaking at the Nigeria-Netherlands economic consultative forum held in Abuja at the Ministry of Foreign Affairs, Otunba Runsewe highlighted the longstanding strong bilateral relationship between Nigeria and the Netherlands, which led to the signing of an economic treaty between the two countries.
Despite the significant investment potentials in the art, culture, and tourism sector, Runsewe expressed concern that the Kingdom of Netherlands has not fully utilized the investment opportunities available in the sector for the mutual benefits of both countries.
He called on the Kingdom of Netherlands to develop robust plans and strategies for establishing an African study center in one of the Dutch universities. This center would serve as an educational institution dedicated to the study of African arts, crafts, the promotion of ethnographic culture, knowledge sharing, scholarship, and the preservation of cultural heritage.
The Permanent Secretary of the Ministry of Foreign Affairs, Amb. Adamu Lamuwa, welcomed the delegation from the Kingdom of Netherlands, highlighting the shared commitment of both countries to promote economic growth in various sectors, including agriculture, information technology (IT), healthcare, and renewable energy.
The three-day event brought together participants from the private sector, government agencies, and diplomatic communities, providing a platform for discussions on deepening the bilateral treaty and exploring ways to enhance economic cooperation between Nigeria and the Kingdom of Netherlands.