Nestlé Nigeria PLC has announced a revenue of N 261.8 billion in the first half of 2023, an 17.7% increase compared to its performance in the same period of 2022. Gross profit is N 107.3 billion, an 34% increase over 80,205 earned in H1 2022. The Company posted a loss after tax of – N 49.9billion, a 280% decline over the same period in 2022.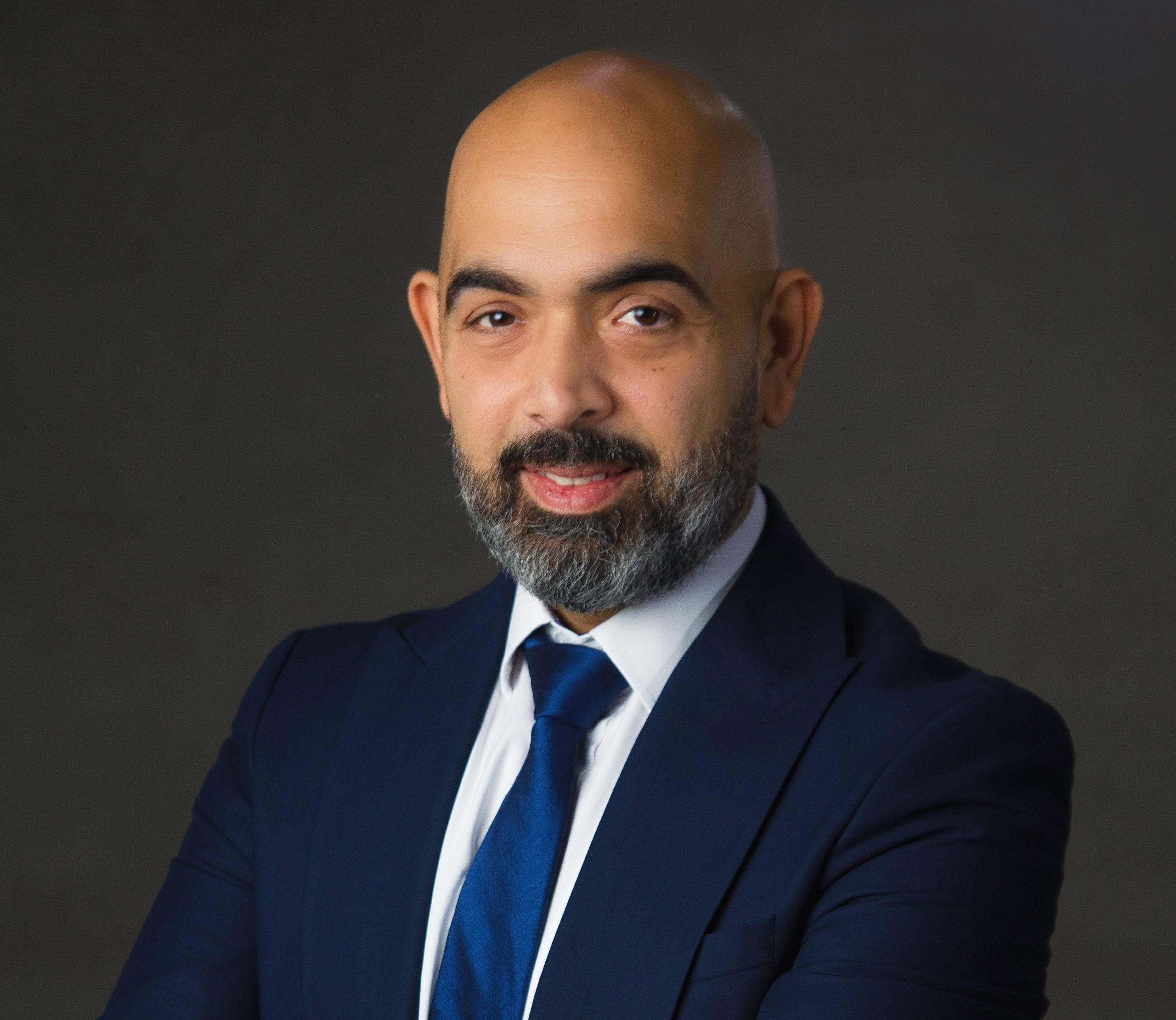 Commenting on the results, Mr. Wassim Elhusseini, Managing Director and CEO of Nestlé Nigeria PLC, said, "I thank every member of our team for the unwavering commitment and dedication which resulted in the significant increase in revenue and gross profit over H1 2022 despite the challenging business environment.
"Our profit after tax was, however, negatively impacted by the recent devaluation of the Naira, which necessitated the revaluation of our foreign currency obligations. Going into the second half of the year, we will continue to focus on optimizing our operations to ensure the availability and accessibility of the nutritious food and beverages our loyal customers expect from us.''
About Nestle Nigeria
Nestlé Nigeria PLC is one of the largest food and beverage companies in Africa. For over 57 years, Nestlé has been delighting consumers in Nigeria with high quality nutritious food products.
With a staff strength of over 2,300 direct employees, 3 manufacturing sites, 8 branch offices and a head office located in Lagos, the company produces and markets several iconic brands including Maggi, Milo, Golden Morn, Nescafé and Nestlé Pure Life.
Nestle's purpose is enhancing quality of life and contributing to a healthier future. The company contributes to society while ensuring the long-term success of its business.