All is now set for the National Council for Arts and Culture (NCAC) to deliver to Nigeria, the best cultural market in Africa. The Director General of NCAC, Otunba Olusegun Runsewe who made this known at a media parley in Abuja stated that the cultural market now set to take-off will have state of the arts cultural facilities such as modern shops for the sale of all kinds of Artworks, Pharmacy Shop, Photoshop, Business Centre, Restaurants for Traditional Cuisines, ATM Gallery, Traditional Hair Weaving Centers, well Managed Public Toilets, Standard Security Architecture, Secured Parking Spaces, Police Post and Information/Complaints Desk.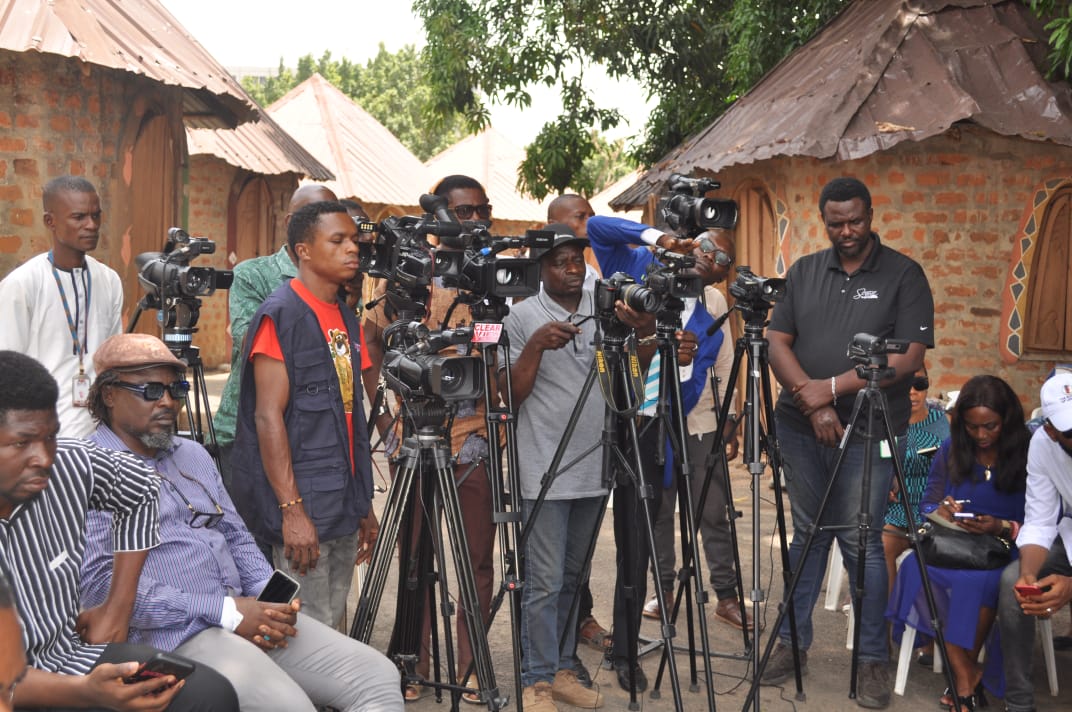 Taking journalists round the cultural market in Abuja, the Director General who is also the President of the World Craft Council, African Region told the journalists that in the next few weeks, the Council will officially open to the public the newly improved Cultural Market.
According to Runsewe the cultural market is built with ultra-modern cultural facilities that can compete with other cultural markets in advanced countries of the world.
Runsewe reiterated that this modern cultural market once in operation, for the first nine months will go into other aspect of business such as a Night-out cultural market that will be the first of its kind in Africa, Birthday Shopping style and a quarterly media interaction on how to manage, maintain and improve the standard of the cultural market and if necessary introduce more modern innovations as it is done all of the world.
In response to a question fielded by journalists, Runsewe added that his joy in the reopening of this Ultra-Modern Cultural Market is that the market when fully in operation will create over 500 direct and indirect jobs for unemployed youths and Artists in the country.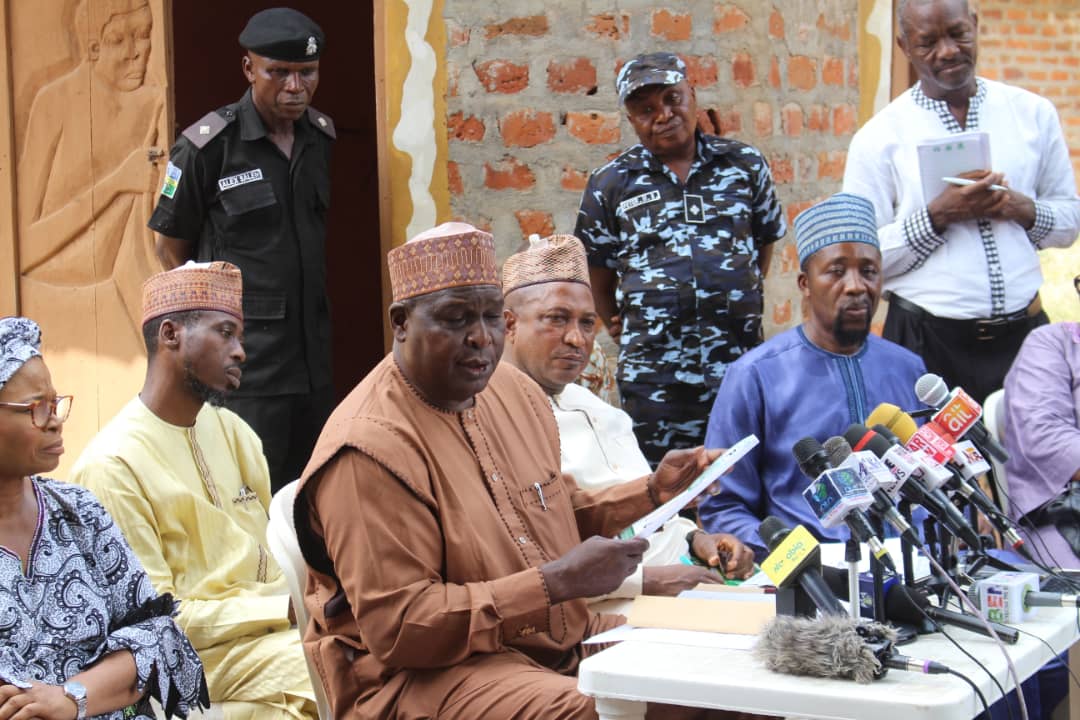 According to Runsewe, he is also planning to introduce the Skill Acquisition Scheme and internalize the waste to wealth programme which his Council has been propagating in all the states of the federation especially during the National Festival of Arts and Culture (NAFEST) over the years.
Runsewe enjoined all Nigerians especially lovers of Art works and the Diplomatic Communities to take advantage of the opportunities provided at the Cultural Market, noting that the Cultural Market is capable of generating the much needed foreign exchange that can strengthen the Nigerian economy.