Less than 48 hours to the start of the general elections in Nigeria, IPOB's faction leader Simon Ekpa has been arrested in Finland the BBC has confirmed.
Simon Ekpa allegedly used social media to incite violence and called for a boycott of Saturday's Nigerian poll.
He leads a faction within the Indigenous People of Biafra (Ipob), which is fighting for a breakaway state in south-eastern Nigeria.
Nigeria's government had asked Finland to act against him.
According to a Finland news outlet, HS, the police had escorted the separatist out of his apartment in Lahti on Thursday.
The platform claimed that they had gone to Ekpa's residence for an interview but to their surprise, the Finland police, KRP, answered when the HS team rang the separatist bell.
The HS said the KRP prevented their team from entering Ekpa's apartment and said that the interview would be moved "to the future".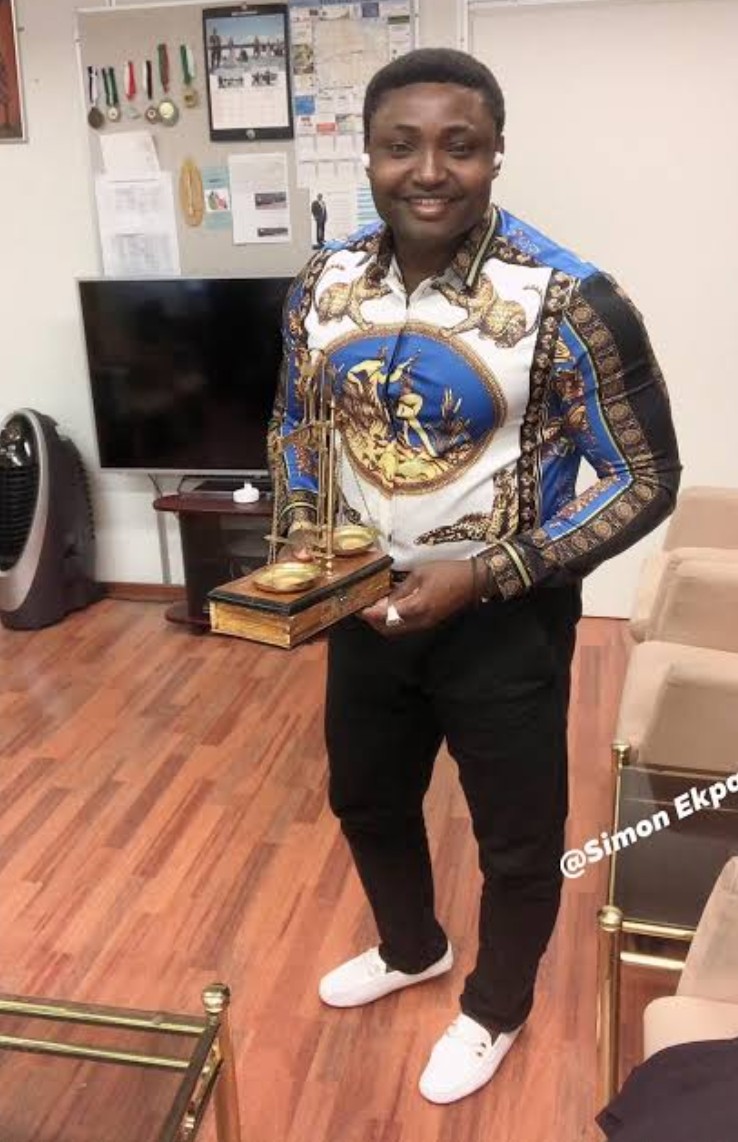 In 2022, a BBC investigation identified Mr Ekpa as one of the "media warriors" of Ipob, who were allegedly using social media to call for violence.
He did not respond to BBC requests for comment at the time.
Mr Ekpa has declared that his group is "in a revolution and visible state of war".
He had also called for a five-day sit-at-home last December, warning that those who failed to comply should "blame" themselves "for whatsoever that happens" to them.
Also, an official of the Finnish Embassy in Abuja who craved anonymity is reported to have confirmed Ekpa's arrest to The PUNCH on Thursday.
Before his eventual arrest on Thursday, Nigerians all over the world had signed a petition appealing to the Finnish government, Nigerian Government and the European Union to arrest Ekpa, the brain behind the sit-at-home order in the South-East.
Ekpa, a self-acclaimed disciple of the leader of the Indigenous People of Biafra, Nnamdi Kanu, had repeatedly ordered the people of the South-East to observe a sit-at-home and asked them to boycott the country's general elections billed for Saturday.
His repeated sit-at-home orders have been marked by bloodshed and destruction of lives and properties in the region by its enforcers.
Simon Ekpa (born 21 March 1985) is a Nigerian-Finnish lawyer, political activist and former athlete. He is chiefly known for allegedly inciting violence in southeastern Nigeria.
He is also a former Lecturer at Post Graduate Student Instructor, Department of Law and Criminology, Aberystwyth University.