The ICCA UK & Ireland Chapter's conference took place on Monday and Tuesday this week at the ICC Birmingham, attended by a record-breaking number of delegates from venues, destinations, suppliers and PCOs from across the UK and beyond.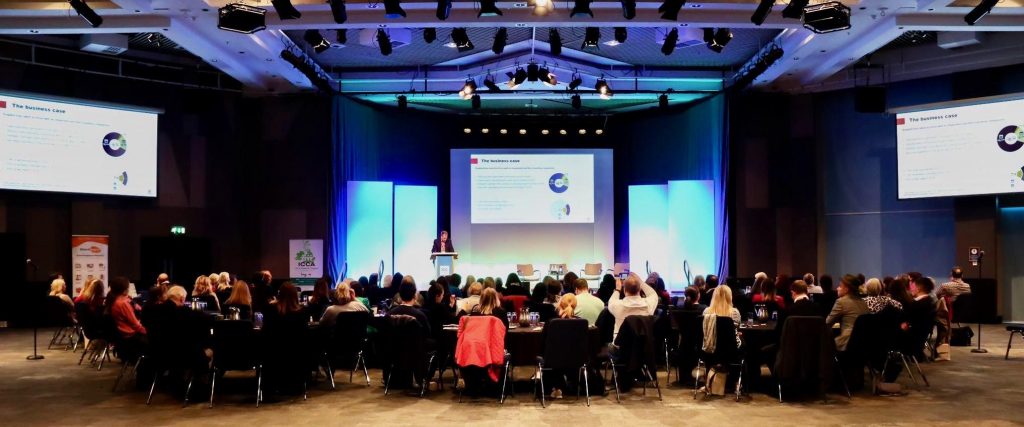 The conference was titled "Navigating Uncertainty – On So Many Levels", reflecting the challenges faced by the industry, now and in the future. It was an opportunity to gather and reflect on past successes, but most importantly to look to the future on both an individual and organisational level. This included a wealth of content from industry leading speakers with a constant message that success in the future includes a deep focus on legacy and wellness.
The conference is the largest ICCA UK & Conference to date, attended by over 110 people, including more that 30 first time attendees.
The conference was moderated by Patrick Delaney from and included sessions from the following:
Ambassador Conference Bidding: You win some, you lose some – Introduced by Sandra Eyre, Senior Account Manager, ICC Birmingham with: John Paddington, Transport for West Midlands (TfWM) and Lisa Wainwright MBE, CEO Sports and Recreation Alliance (SRA).
The State of the Nation: Recovery levels, future forecasting, global tourism trends and the future of travel – Tracy Halliwell, London & Partners.
Hybrid Events: The Importance of Diversity, Inclusion, and Accessibility – Johnny D Martinez, ShockLogic
Green Meetings – A Partnership Approach to Net Zero – Scott MacLean, Managing Director, Green Tourism
Finding Your Headspace / Keeping Your Headspace – Jack Owens, Failte Ireland; Adam Baggs, Soaring Worldwide
The Commonwealth Games: Once in a Generation… Hosting a major global event and bringing home the benefits – Introduced by Steve Knight, Senior Business Tourism Manager, West Midlands Growth Company with, Ian Metcalfe, Commonwealth Games England, Ian Reid, Commonwealth Games England and Sian Roberts, West Midlands Growth Company.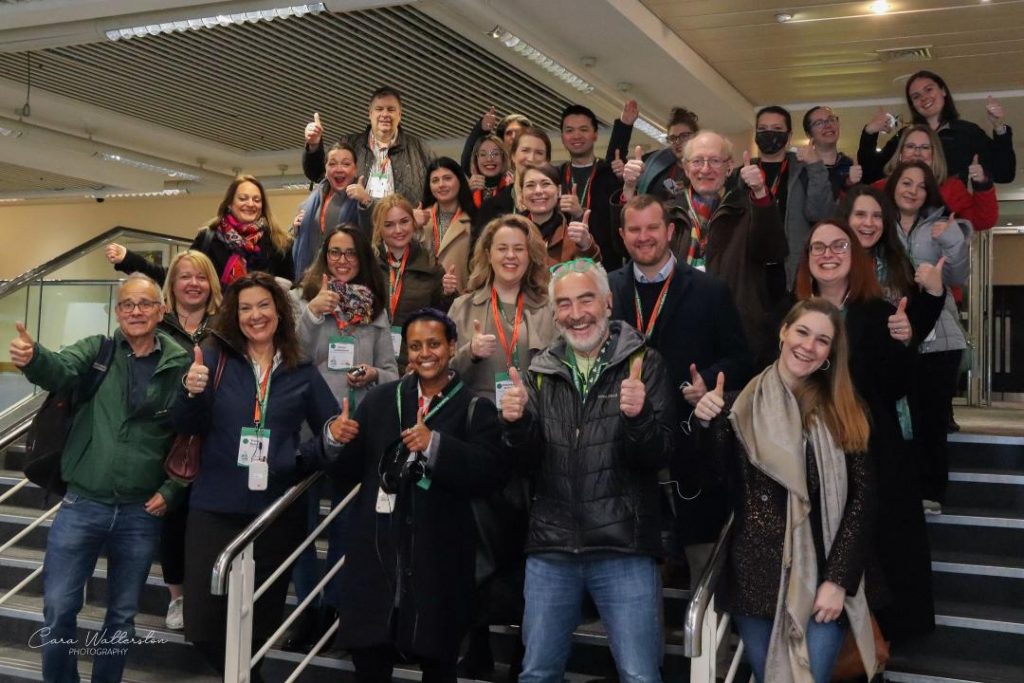 Other sessions of the conference featured Amanda Scott, Compass Group speaking on 'Inclusion', George McLean, The Complete Works speaking on the theme 'Make Your Story Count'.
Diane Waldron, chair of the ICCA UK & Ireland commented: "Seeing such a significant growth in attendance is testament to the hard work our chapter continues to do as we support each other both personally and as organizations. Thank you to Birmingham for their incredible hospitality throughout the event as well as Levy UK for their ongoing support. The speakers demonstrated the importance of legacy and wellbeing through all the sessions, and I am sure everyone in attendance left with new ideas, connections and opportunities for their business."
The 2023 ICCA UK & Ireland Conference is expected to hold in Glasgow from 30-31 March 2023.