The Lagos Chamber of Commerce and Industry (LCCI) has lauded President Bola Tinubu for his recent State of the Nation address, delivered amid the country's short-term economic challenges resulting from subsidy removal and exchange rate harmonization. The Chamber commends the President's leadership, responsibility, and accountability, as well as his empathy in acknowledging the cost of living difficulties faced by Nigerians.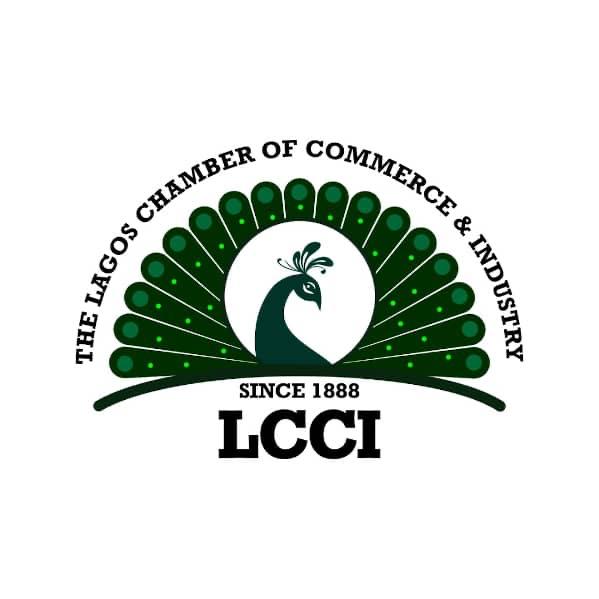 In his address, President Tinubu outlined a comprehensive plan to alleviate the pains caused by the subsidy removal, providing clarity on palliative measures and strategies for implementation. LCCI supports the President's palliative plan, which includes support for businesses, the working class, and the most vulnerable, as well as measures to check rising inflation and maintain exchange rate stability.
The President's commitment to investing in the manufacturing sector is also commended by the Chamber, although it suggests considering more enterprises to have a greater impact on the economy. LCCI believes that if the plan is rigorously pursued, it could boost economic growth through the real sector and revitalize Nigeria's sluggish industrialization while expanding the GDP.
However, the Chamber draws attention to the cost of funds and urges the government to monitor the banking sector closely to ensure the promised 9% interest rate on loans to scalable enterprises is maintained despite additional charges and fees.
The focus on improving public transportation, particularly through providing compressed natural gas (CNG)-fueled buses in all states, is seen as a means to ease transportation challenges and reduce the cost of doing business for small enterprises.
LCCI expresses concerns about the role of state and local governments in implementing the palliative strategies and emphasizes the need for transparency and accountability. It urges the government to regularly engage citizens and the private sector to ensure successful implementation and benefits to the people.
Furthermore, the Chamber calls on the government to reduce the high cost of governance as a way to share in the sacrifice made by Nigerians and demonstrate leadership's commitment to addressing the economic challenges.
Regarding security, LCCI emphasizes its critical importance for prosperity and urges the government to tackle insecurity effectively to ensure the successful implementation of economic strategies.
The issue of oil theft is also highlighted, and LCCI urges the government to apprehend culprits and prevent future occurrences through a transparent and accountable system.
The Chamber acknowledges that reversing the degradation of the economy will take time and collective effort and calls on Nigerians to exercise patience while working together towards a better future for the nation.
Overall, the LCCI commends President Tinubu for his address and encourages the government to take decisive actions on various fronts to address the economic challenges and build a stronger, more prosperous Nigeria. The statement was issued by the President/Chairman of Council, Lagos Chamber of Commerce & Industry, Dr. Michael Olawale-Cole, on August 1, 2023.