The President of the Lagos Chamber of Commerce and Industry (LCCI), Asiwaju (Dr.) Michael Olawale-Cole, has called on the Federal Government to prioritize dialogue over the use of military force in restoring democratic order to the Niger Republic. Olawale-Cole criticized the ultimatum of military intervention issued by the Economic Community of West African States (ECOWAS) and Nigeria's President Bola Tinubu as hasty and ill-advised.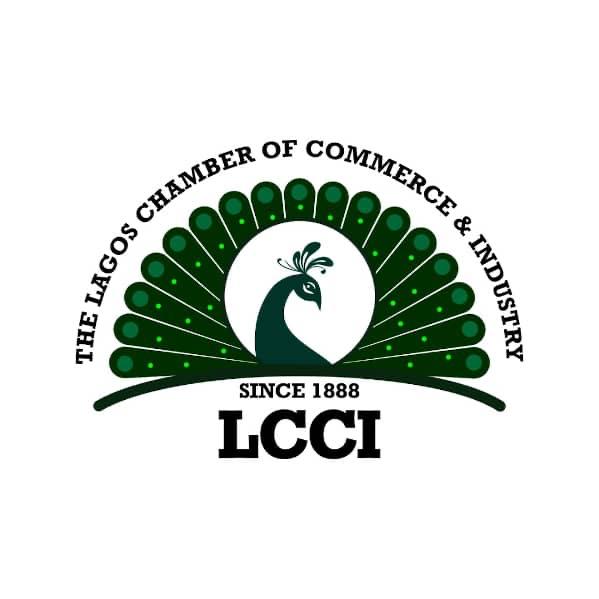 On June 30, 2023, ECOWAS member nations, including Nigeria, issued an ultimatum to the military junta in Niger, demanding the restoration of democratic governance or facing military intervention. President Tinubu expressed intentions to deploy Nigerian troops to Niger to force out the coup leaders, pending the Nigerian Senate's approval.
In a press statement, LCCI President Olawale-Cole expressed support for ECOWAS' goal of reinstating democratic norms in Niger, one of the world's most impoverished countries. However, he stressed that dialogue should be the preferred method to achieve this objective. He reminisced about ECOWAS' historic role in peacekeeping through the ECOWAS Monitoring Group (ECOMOG), led by Nigerian soldiers, decades ago.
Olawale-Cole highlighted the current challenges faced by the ECOWAS region, including weak economic growth, population growth, productivity issues, and technological limitations. He noted that today's world is characterized by increased polarization and a higher likelihood of military conflicts. He emphasized the importance of understanding the strategic intentions behind the use of military force and cautioned about potential hidden dynamics between Niger's leaders and its populace.
Regarding Nigeria's security challenges, particularly insurgency by groups like Boko Haram, Olawale-Cole argued against deploying troops to Niger. He asserted that focusing on solving Nigeria's internal security issues would promote trade, attract investment, and enhance economic development.
While the LCCI supports measures such as cutting off electricity supply to pressure the junta to negotiate, it opposes the deployment of Nigerian troops as part of a regional military force in Niger. Olawale-Cole voiced concerns over the potential geographical and economic implications of military intervention, emphasizing that top-level diplomatic engagement could be more effective for peace in the region.
The Nigerian Senate echoed the LCCI's sentiments, advising against military action and advocating alternative steps to reverse the coup in Niger. Their stance aligns with the Chamber's perspective, emphasizing the importance of dialogue and diplomacy in resolving the Nigerien impasse.
As the ECOWAS leaders deliberate on their course of action, the call for peaceful dialogue and diplomatic solutions has gained resonance, emphasizing the complexities of military intervention in a region already grappling with its own security challenges.