A Psychologist, Mrs. Shakirah Olajobi, on Tuesday urged women to engage in community parenting to curb the spate of social vices in the country. Olajobi gave the advice at the 2022 International Women's Day organized by the Society for Orphans Welfare (SOW) and Fortress Foundation in collaboration with Lagos Mainland Local Government Education Authority (LGEA).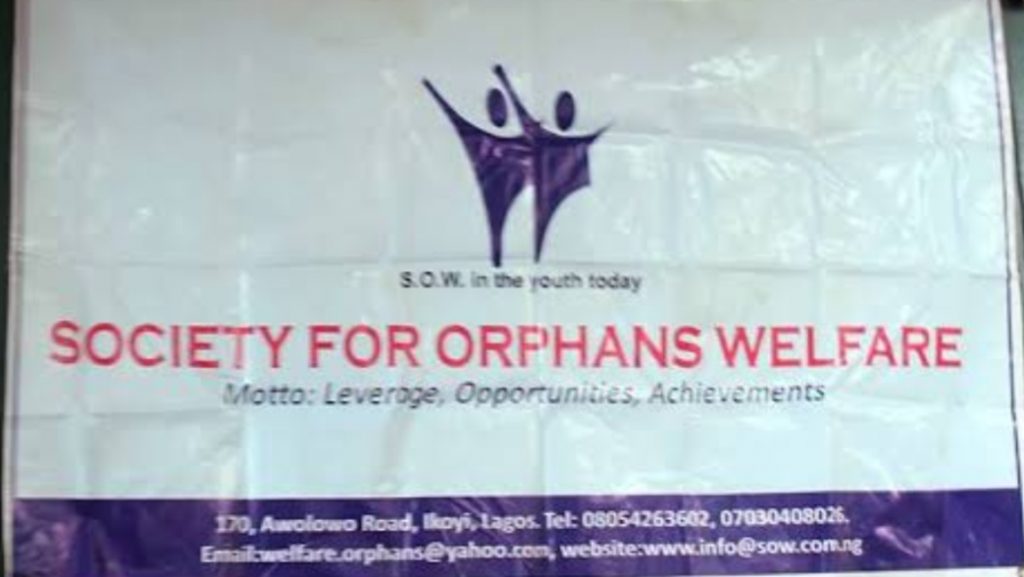 SOW, a non-governmental organization, celebrated female teachers and the theme for the commemoration is "Appreciating Female Teachers".T he psychologist said that community parenting remained the solution to curbing get-rich-quick syndrome in most Nigerian children and youths. She noted that parents must consciously correct children found derailing in society regardless of if they were their biological children or not.
Olajobi said that children had embraced the culture of get-rich-quick syndrome due to the fact that parents no longer teach them the essence of patience and pain.She said that children must be taught some fundamental life principles which would help them to succeed in life.Olajobi said children should be made to understand that experiencing pain was normal and every achievement in life required a process."
Let children know that they cannot always have what they want, allow them to go through pain."Let them know that the pain on the road to success is better than the pain of regret, so teach them to embrace pain while still young."Community parenting should be a collective effort and we as parents should stand for what is right and teach children same."
Teach them the need for process because every achievement comes through a process, as women, we are the peak of nation building," she said.Olajobi urged parents to instill the culture of discipline, patience and obedience in children as they also exhibit such virtues at work places.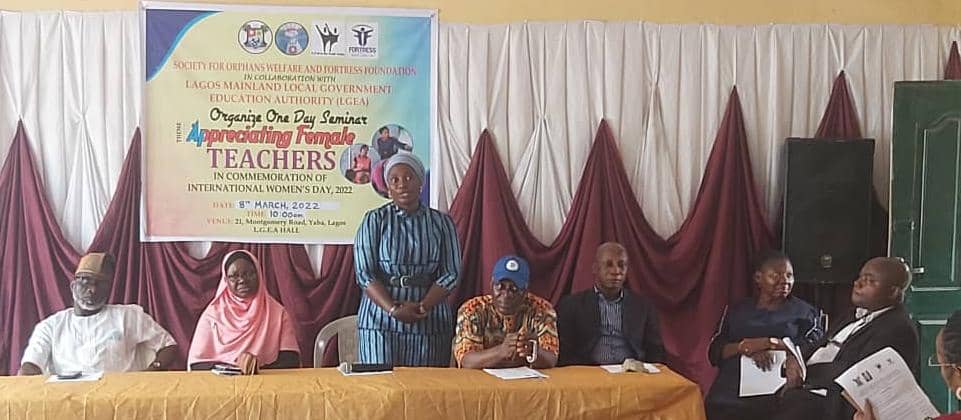 Mr Taiye Olaniyi, a retired Postman, urged the female teachers to make their lives reflective of good virtues for their students to emulate. Abibat Olatunji, Founder, SOW, commended the efforts of the teachers toward ensuring the needs of the vulnerable children were met promptly. Olatunji encouraged the teachers to continue in their kind gesture to ensure the children did not get involved in drugs and other social vices.(NAN)