A 17-minute short film on Bishop Crowther has been screened at two locations – Terra Kulture, Victoria Island and Talent Factory, Bariga Lagos.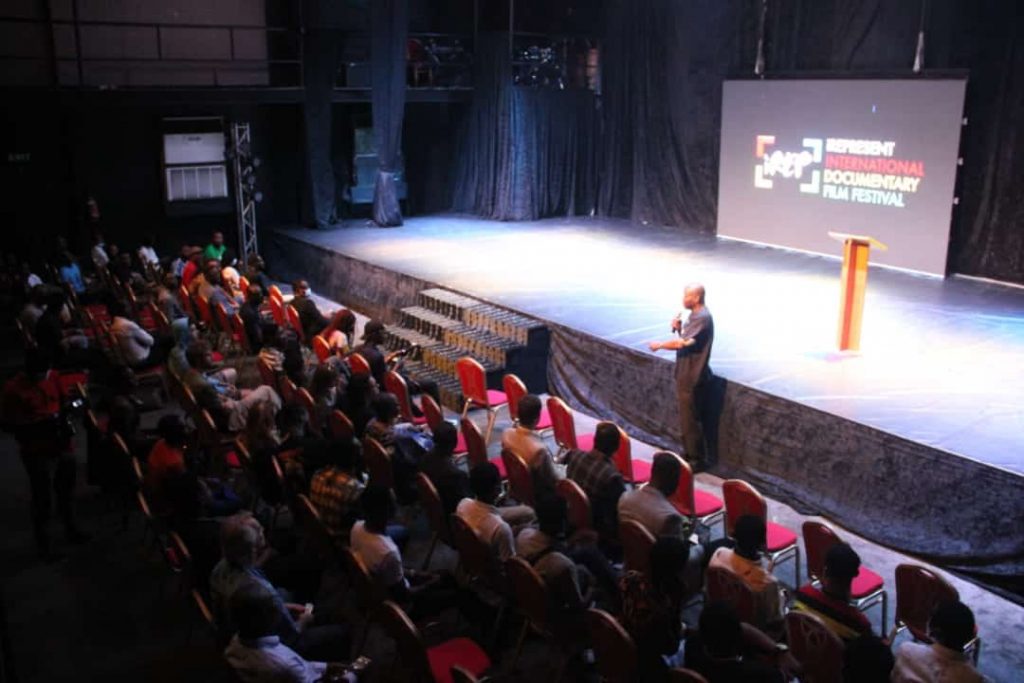 The Film was showcased during the just concluded iRep Documentary Film Festival, which ended last Sunday and has gained the attention of Media Professionals as well as aspiring film makers in the country.
In the Footsteps of Bishop Crowther [The Journey So Far] was the second documentary scheduled for Day One, 17 March one of 80+ official films shown to hundreds of viewers, in-person and virtually during the film festival.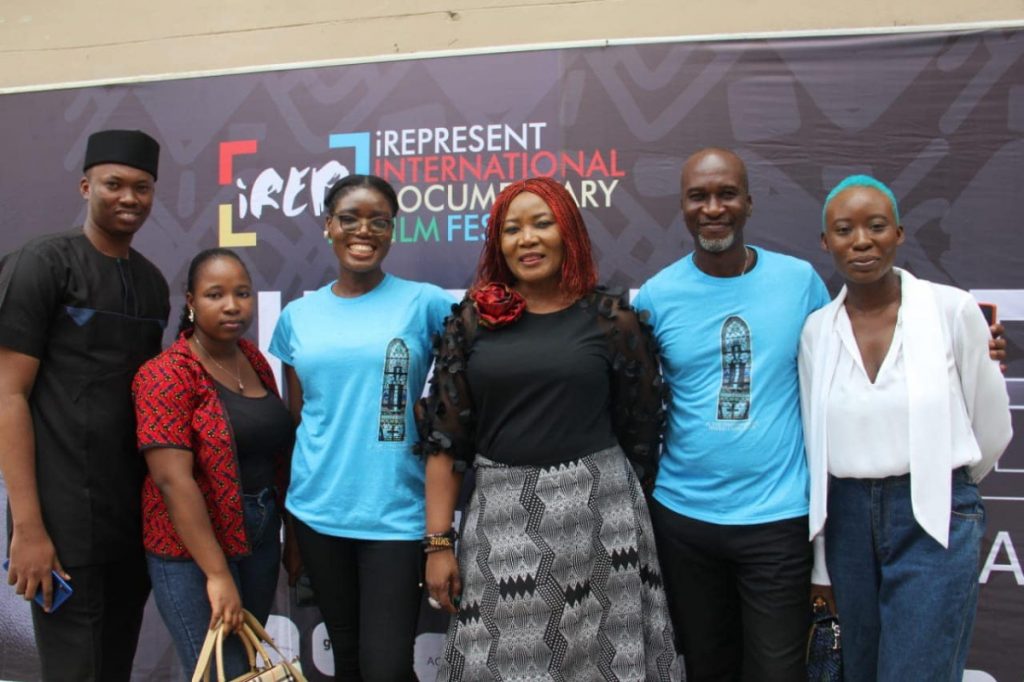 Project Director of the initiative, Nigerian Travel Writer and Winner of the CNN/Multichoice African Journalists Awards Pelu Awofeso says the project is still very much work-in-progress and every week since September 2020 has been an opportunity to review the work done so far and make necessary adjustments along the way.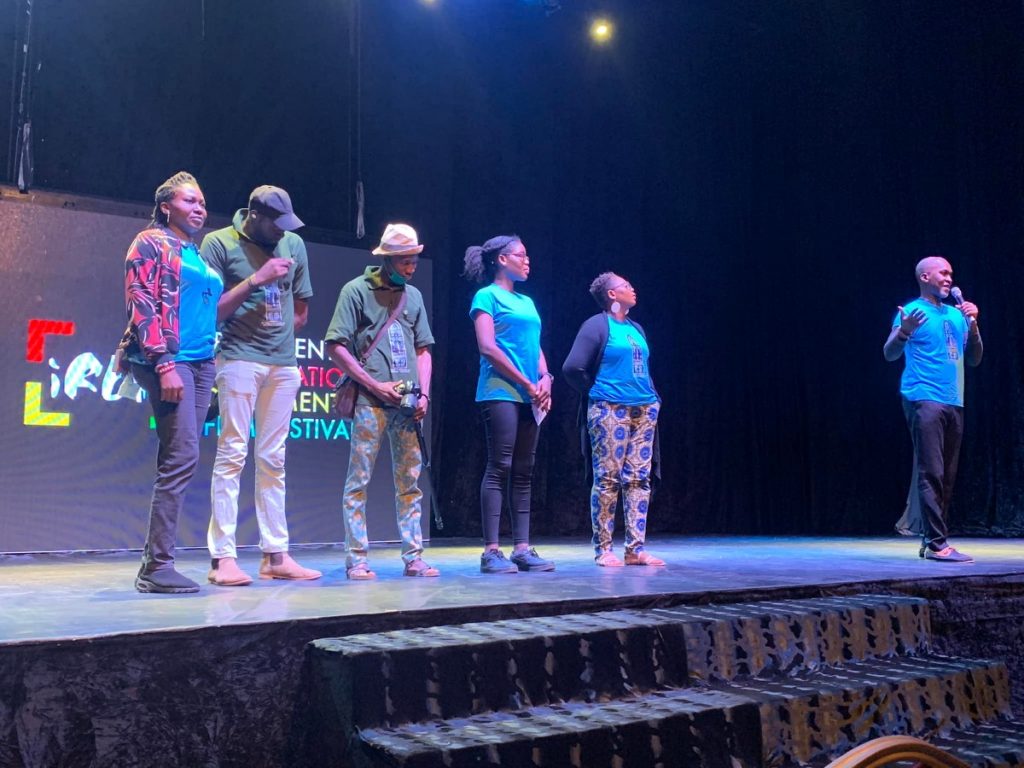 ''Though we spent days putting the film together in January, the team watched it on the big screen for the very first time as everyone else in the audience. It was a fine moment to gauge audience reaction and listen to feedback during the Q & A session afterwards.
''I was especially pleased to see that more than half of the guests present were aspiring filmmakers and undergraduates, some of whom revealed that they learned a new thing or two from the documentary that they didn't know before.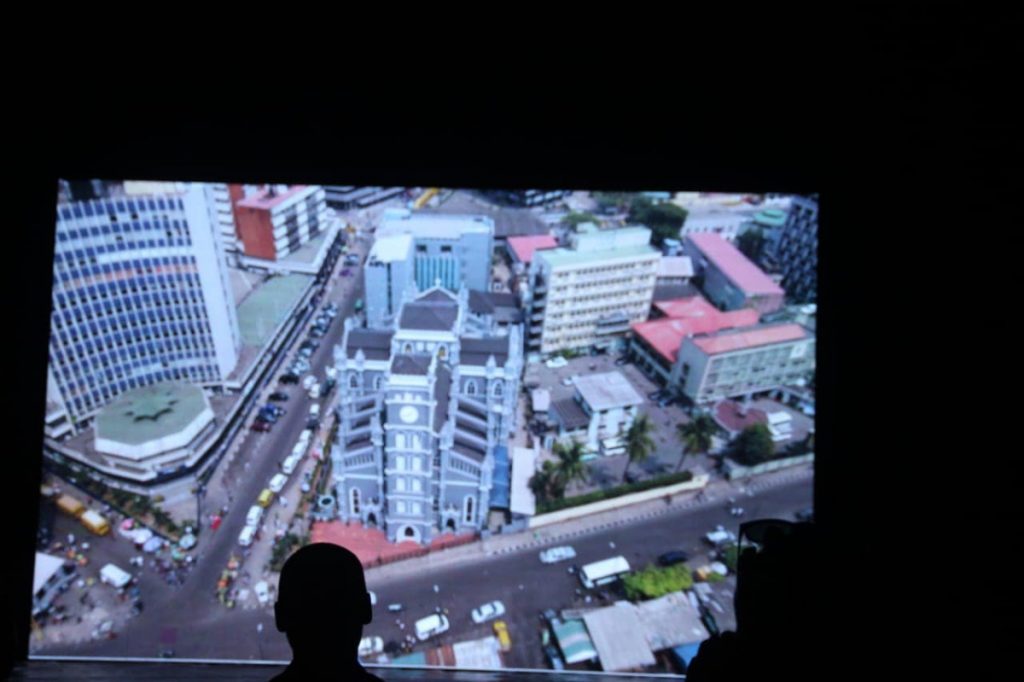 'We will continue to do this until we cut the final version. In the meantime, the travelling and filming continues. And we still count on donations to keep the project going. '