President and Chairman of Council at the Lagos Chamber of Commerce & Industry (LCCI), Asiwaju (Dr.) Michael Olawale-Cole, has emphasized the significance of collective engagement in programs that foster economic advancement and growth. He was speaking at the "Invest Nigeria" International Business Conference & Expo 2023, themed around the pursuit of economic growth and investment opportunities.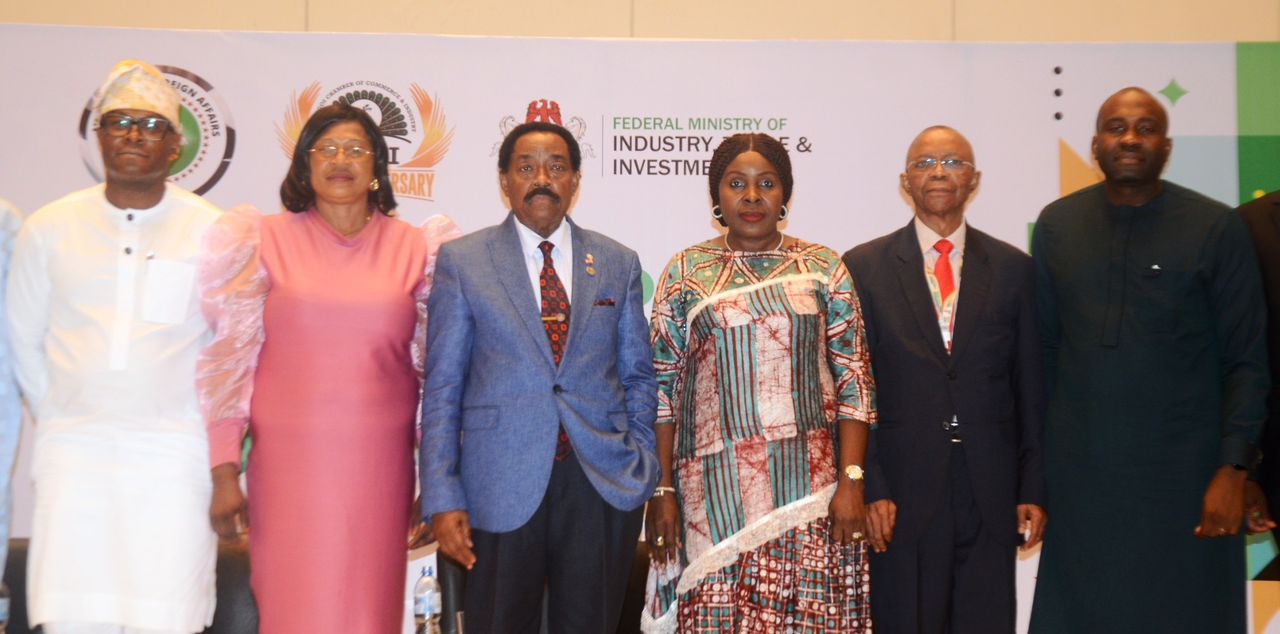 The conference provided a vital platform for stakeholders to convene, deliberate, and strategize on key aspects of the Nigerian economy. Attendees were granted an exceptional opportunity to discuss the nation's economic trajectory, identify promising investment prospects, and engage directly with regulatory bodies, policymakers, and government representatives. As an essential component of such discussions, the conference aimed to address the challenges obstructing investment growth and propose policies to overcome them.
Drawing on the rich history of the LCCI's 135 years of dedication to promoting the private sector and the Nigerian economy through public-private dialogue, policy advocacy, and trade and investment promotions, Asiwaju Olawale-Cole represented by his deputy Dr. Gabriel Idahosa, underlined the importance of dialogue between the private sector and the government in driving sustainable economic development.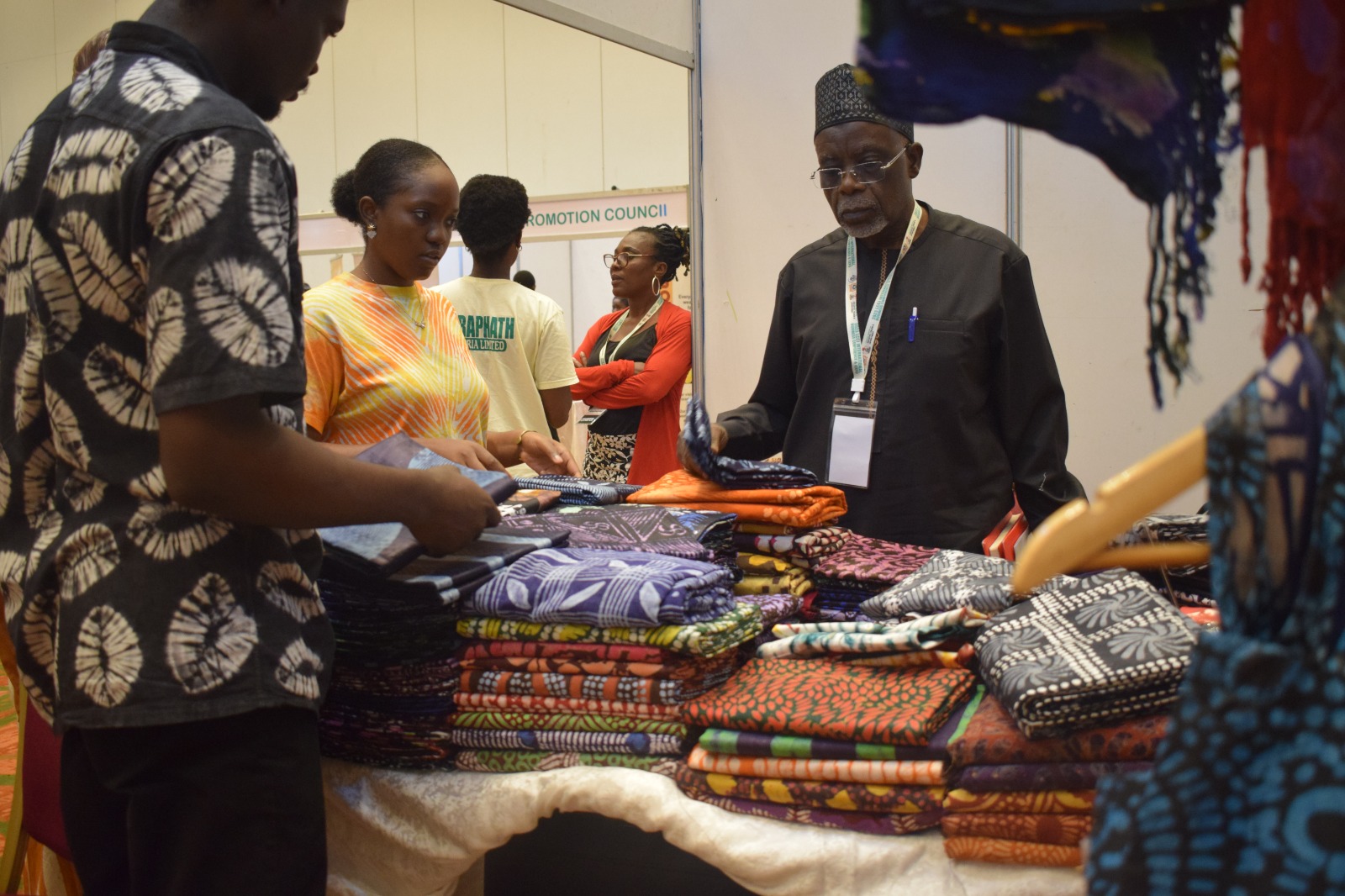 Highlighting the nation's economic resilience during challenging times, he commended the government's bold decisions, including the removal of fuel subsidies, exchange rate harmonization, and tax reforms. These decisions played a pivotal role in addressing fiscal challenges, building market credibility, and ensuring macroeconomic stability, creating a promising foundation for Nigeria's future growth.
Central to the theme of the conference was the imperative role of macroeconomic stability in attracting investments. As evidenced by recent reports from the National Bureau of Statistics (NBS), Nigeria's economy exhibited a modest growth of 2.51% in the second quarter of 2023, reflecting an improvement over the previous quarter. As an investor, long-term economic stability is paramount for making informed decisions. Investors seek assurance that public finances are well-managed, inflation remains controlled, and excessive fluctuations in interest rates won't adversely affect their investments.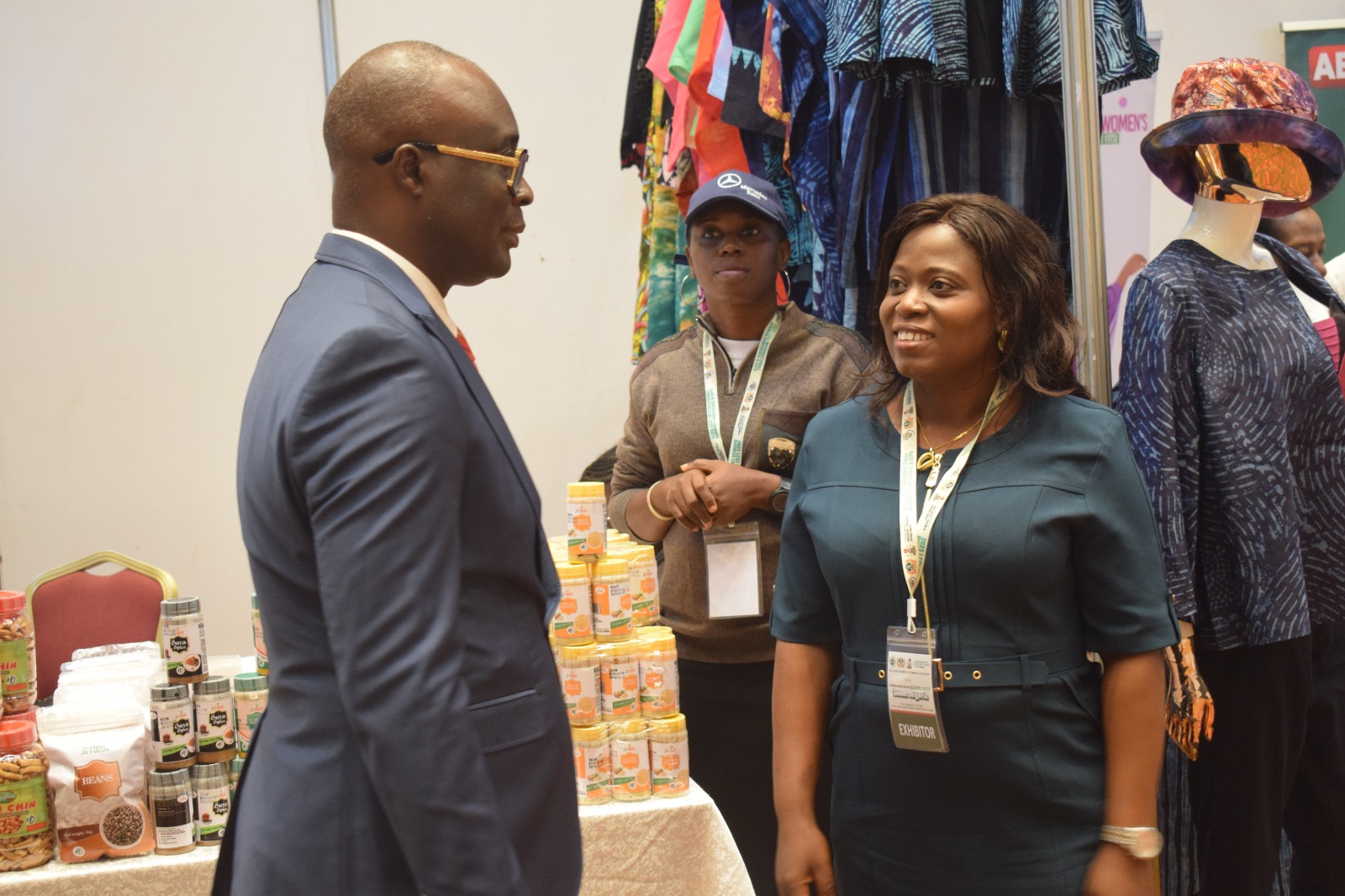 Echoing the sentiment, Asiwaju Olawale-Cole highlighted the necessity of responsible fiscal policies and inflation control as fundamental prerequisites for fostering investment and sustainable growth. The government's commitment to supporting the manufacturing sector and small businesses further demonstrated its dedication to creating an investor-friendly environment.
In his address, he also touched upon the significance of ease and cost of doing business. Nigeria has made substantial progress in improving its business environment, with notable enhancements in starting businesses, obtaining licenses, and enforcing contracts. Efforts to lower barriers to market entry and elevate regulatory standards are crucial in boosting investor confidence and stimulating economic expansion.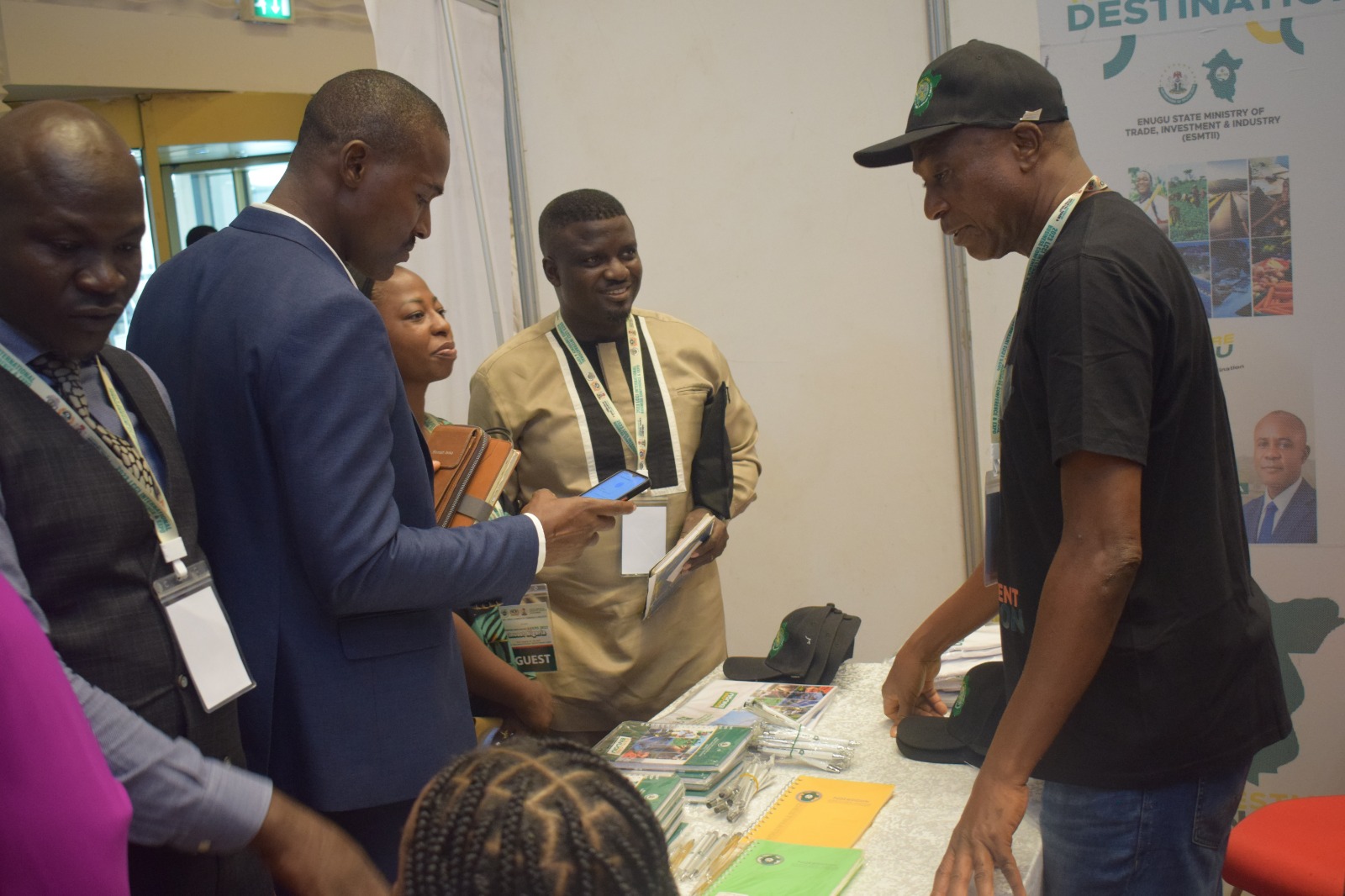 Stressing the importance of stable legal frameworks, Asiwaju Olawale-Cole emphasized that consistency in rules and dispute resolution mechanisms is pivotal for attracting long-term investments. A predictable legal environment assures investors that their commitments will be honored and protected over time.
Furthermore, addressing issues of poverty and inequality was recognized as an essential component of Nigeria's economic growth strategy. Investments in education and the development of a skilled labor force were identified as instrumental in lifting people out of poverty, fostering equality of opportunity, and contributing to the growth of the middle class and consumer market.
The conference also delved into Nigeria's strategic position in the implementation of the African Continental Free Trade Area (AFCFTA), aimed at creating a vast free trade zone and increasing intra-African trade. Asiwaju Olawale-Cole highlighted Nigeria's unique advantages, such as its strategic geographic location and abundant resources, and praised the government's policies and investments in critical infrastructure to optimize the potential of AFCFTA.
Concluding his address, Asiwaju Olawale-Cole commended the economic policies of President Bola Ahmed Tinubu, expressing optimism that these initiatives would rebuild investor confidence and drive sustainable growth. He encouraged continuous engagement between policymakers, regulators, government bodies, and the business community, emphasizing that sustained and well-communicated policies are key to fostering a favorable investment climate.
The conference concluded with a call to action for participants to leverage the valuable opportunities presented by the event. The discussions held at the conference were seen as an influential step towards shaping policies that can unlock the benefits of a thriving investment climate, positioning Nigeria as a success story in the global economic landscape.