The Lagos Chamber of Commerce and Industry has expresses concern over the persistent growth in inflation rate in the country despite consistent monetary policy rate hikes aimed at taming the trend.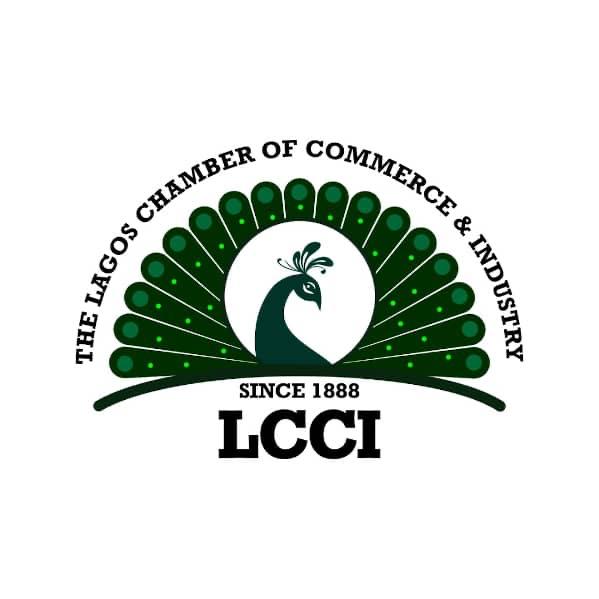 According to the director general of the Chamber Dr. Chinyere Almona in a Press statement to the Media, the country has continue to record a double-digit monthly inflation rate since February 2016 to date and this has impacted adversely on Nigerians.
She urged the Federal Government on the need to implement fiscal measures, such as reducing or removing taxes on staple food items to protect the most vulnerable as well as spur demand-side growth.
''Apart from eroding purchasing power, it has led to inventory stockpiles. If left unchecked, the high inflation may further constrain production, lead to a steeper rise in poverty figures, frustrate economic growth, and lead to higher unemployment and non-competitive exports, especially in the sub-region.''
The data also revealed that food and non-alcoholic beverages, housing, water, electricity, gas and other fuel, clothing & footwear and transport were the major contributors. In particular, food inflation rate in April 2023 was 24.61 percent, which was 0.16 percentage points higher than the rate recorded in March 2023 (24.45 percent).
Given the recent Consumer Price Index (CPI) data released by the National Bureau of Statistics (NBS), the inflation rate rose for the fourth consecutive month to 22.22 percent in April from 22.04 percent recorded in March 2023. This is an increase of 0.18 percentage points.
Also, the inflation rate of 22.22 percent is the highest in about 17 years, with significant and worrisome impacts on both the household and business sectors.
The rise in food prices was largely attributable to increases in prices of oil and fat, bread and cereals, fish, potatoes, yam and other tubers, fruits, meat, vegetables, and spirits. Core inflation also increased significantly by 0.28 percentage points to 20.14 percent in April from 19.86 percent recorded in March 2023 and 14.18 percent in April 2022.