Authorities are investigating a signal failure as a possible cause of one of India's deadliest train crashes in history. The devastating crash occurred in Odisha state and resulted in at least 275 fatalities and over 1,000 injuries.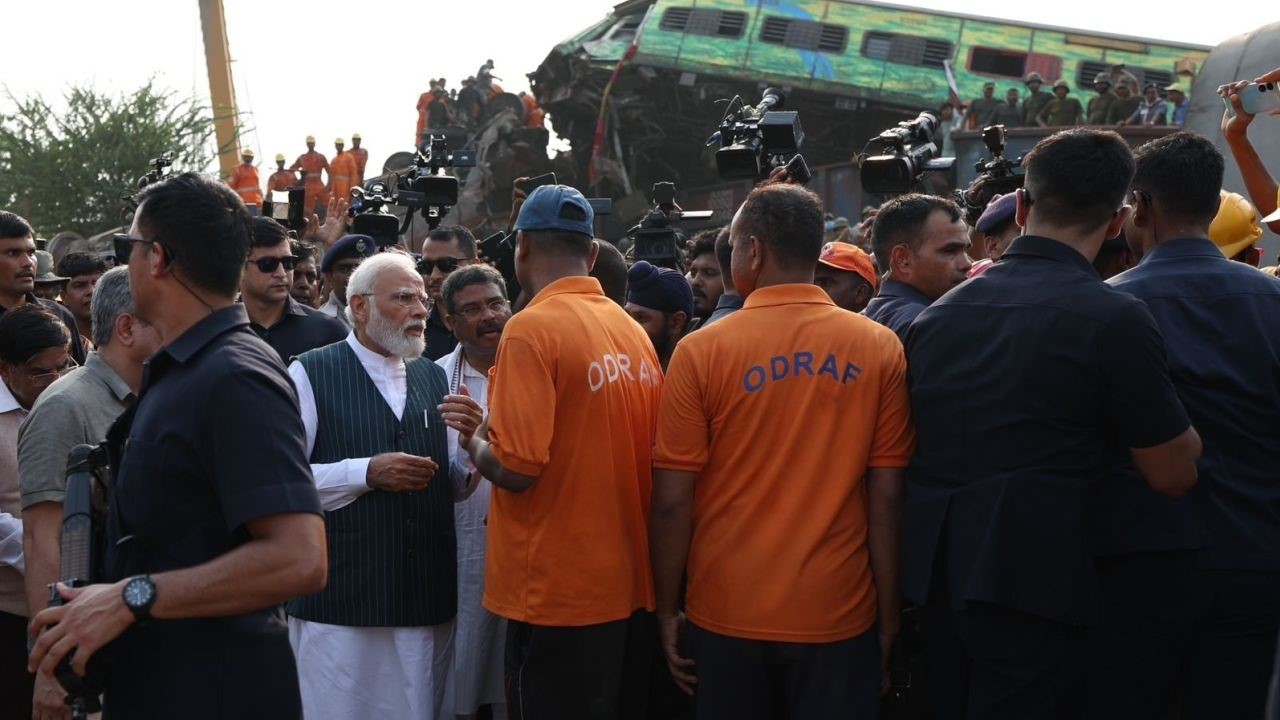 Rescue workers have completed their search for survivors, and efforts are underway to clear the overturned train cars from the tracks. The site of the wreck remains scattered with belongings of the passengers, and crushed rail carriages are strewn about.
The accident has sparked anger and renewed calls for addressing safety issues in India's railway system, which transports millions of passengers daily.
The country's railways minister has attributed the crash to a change in electronic interlocking and promised a thorough investigation to determine responsibility. The high-speed Coromandel Express collided with a freight train, and the subsequent derailment led to a collision with another train.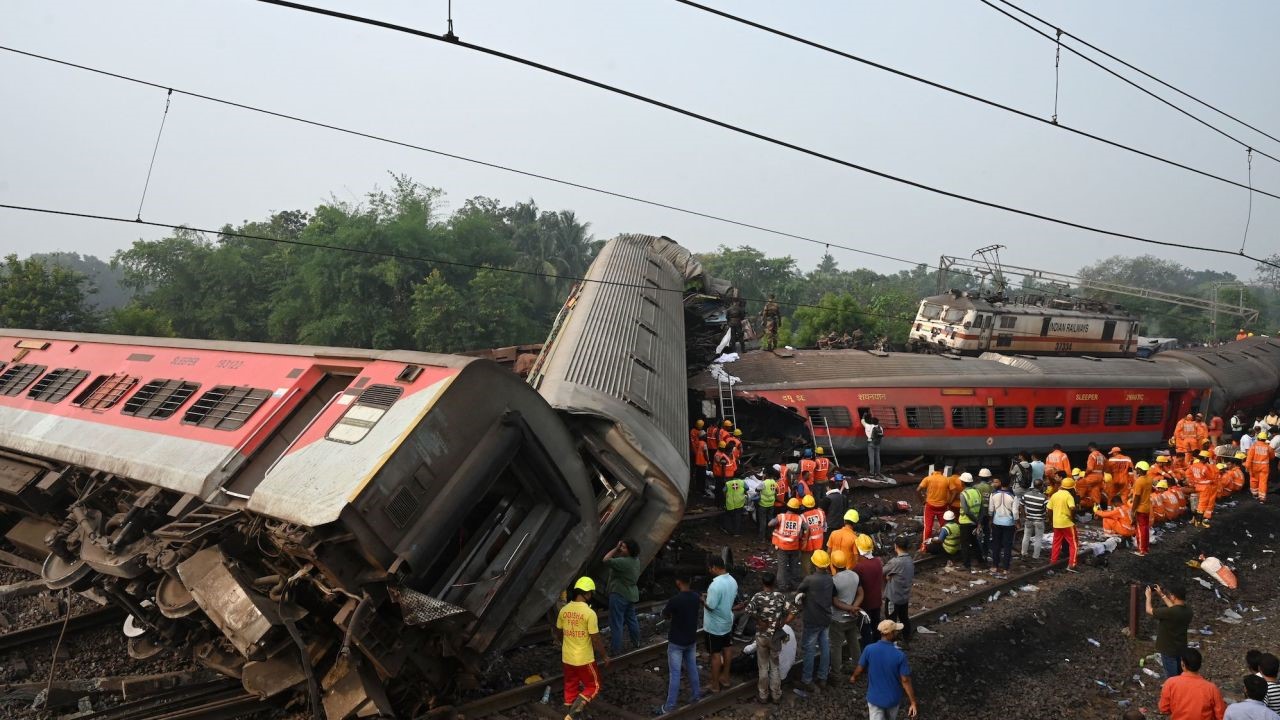 Rescue efforts have shifted to clearing the wreckage and repairing the tracks, with the goal of resuming normal rail services soon. Compensation for the victims' families and medical assistance for the injured have been announced by the state authorities.
Prime Minister Narendra Modi has expressed condolences and pledged that those responsible for the accident will face severe punishment.
India's aging rail infrastructure has been a concern, and despite recent investments in modernization, accidents continue to occur, highlighting the need for further improvements in safety and connectivity.