A compelling discourse on the need for collaborative efforts to bolster digital infrastructure and enhance efficient and innovative payment systems took center stage at the recently concluded annual conference of the Financial Correspondents Association of Nigeria (FICAN). Themed "Strengthening Digital Infrastructure For Efficient, Innovative Payment Systems In Nigeria., the conference brought together an esteemed gathering of experts from the financial and communications sectors as they  unanimously emphasized the critical importance of collaboration among operators in the digital payment space.
In recent times, Nigeria has witnessed an exponential surge in digital transactions, reflecting the evolving financial landscape of the country with electronic payments consistently attracting substantial global investments and as well demonstrating  returns and growth within the sector. Notably, in 2022, Nigeria harnessed an impressive $3.2 billion in additional economic output through the development and utilization of electronic payments, with a particular focus on real-time payment services.
Experts at the conference underscored that Nigeria, as one of Africa's largest economies, stands at the forefront of an extraordinary opportunity within the digital payment sector. The country is uniquely positioned to leverage its market size and innovation potential to advance its digital payment ecosystem. However, despite these promising developments, there exist significant challenges that must be addressed to ensure the sustained growth of electronic payments in Nigeria.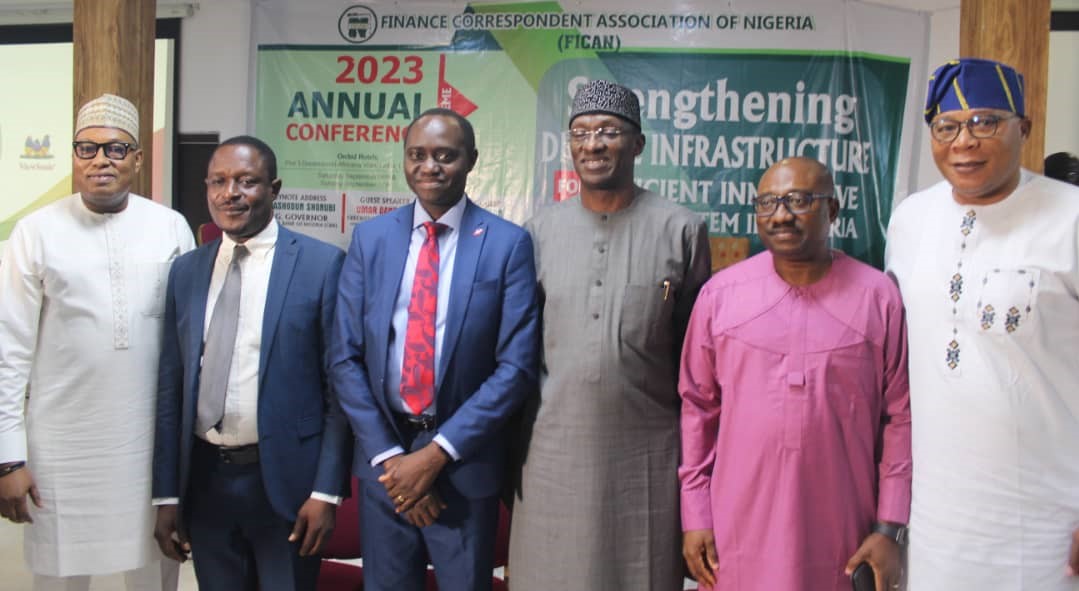 One noteworthy example occurred earlier this year during a period of cash scarcity, where banks across the nation grappled with unprecedented e-payment failures. Customers were compelled to wait for network stability before finalizing their transactions. This incident illuminated the pressing need to address infrastructure deficiencies, including telecommunications facilities and a reliable electricity supply, to fortify the resilience and efficiency of digital payment systems.
The conference discussions resonated with the consensus that collaboration among industry stakeholders, including government bodies, financial institutions, and technology providers, is paramount to overcoming these challenges and fostering the evolution of Nigeria's digital payment landscape.
With concerted efforts and shared vision, Nigeria has the potential to propel itself into a future where efficient and innovative payment systems serve as a cornerstone of its digital economy. The annual FICAN conference served as a catalyst for these critical conversations, setting the stage for transformative initiatives aimed at strengthening Nigeria's digital infrastructure and payment systems for the benefit of its citizens and economic growth.