By Cleopatra Eki

Societies are leveraging on technologies to  groom smart, confident and imaginative young persons who would  be responsible and creativity  in all areas sports, business, politics  among others  in the 21st century.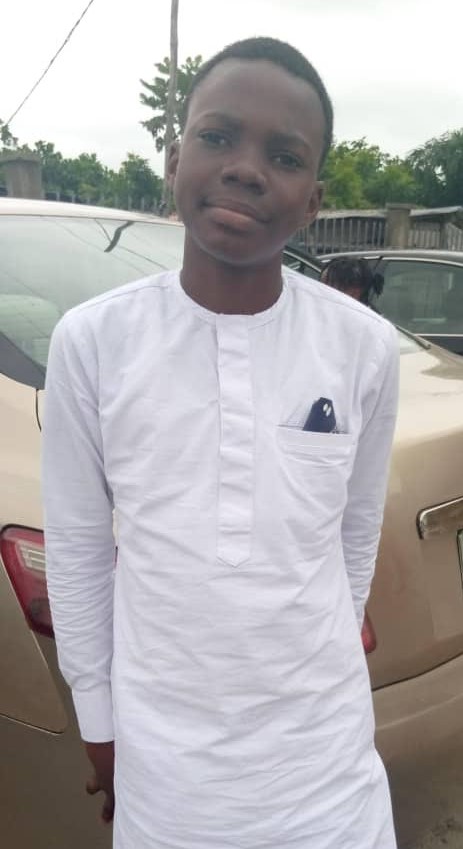 The "catch them young syndrome", helps the youngsters follow their dreams and aspirations, take chances. However, some of the  theories are not learnt from the classrooms or institutions, rather  some of the traits  can be achieved  during the leadership and  entrepreneurship journey.

Benedict Awere Eki ( Nigerian youngest Sports Pundit)  is one of the youngster using the instagram to drive his passion and talent on sports

He is  ( Benedict  – Urupke  Awere Eki ) popularly  known as [The Sports Pundit Boy]  is multi-talented   super kid from  Delta State. He started  his journey into the sports world , few years ago , He is now 14 years. He got motivation from listening and analyses sporting issues on different channels.

Starting the craft and entrepreneurship early in life  encourages  creativity, build confident and business spirit. Today, our  kids are   just sitting  down and building  toy- blocks  but they want to  produce their blocks to meet their taste and  standard, if given opportunities. some are leverage on the social media to project their talents globally.

Benedict is the youngest sports analyst and commentator in Nigeria ,presently ,his platforms Elegbete TV Radio, he has several posts on his Instagram page that is growing organically He is  an enthusiastic , happy and strong willed boy.

Interestingly, most parents and families are being intentional and deliberate about caring for their kids in this era, they  are taking  further  steps to  channel  their children interest,   gifts ,talents and  different goals  to enhance these areas  entrepreneurship  spirit , public speaking or academics  to get positive results.

It is necessary to help children  actualize  their dreams and give them impunity  from  financial  dependence at their  early stage of life.

He disclosed  to 365 News that , he took interest in sports at 9 years  favorite sports coaches. As for his favorite sports  coaches  Pep Guardola, Role models are Ben Carson, Matin Tyler, Peter Drury , Mathew Edafe AKA  Elegbete. The youngest sports pundit disclosed   some  of his favourite sports journalists  Mathew Edafe [AKA  Elegbete ],Chidiebere Anugwolu  [AKA  Ezemuo of sports]  in Nigeria.I still got alot  of support from my wonderful parents and my siblings.

As a  happy  and adventurous little boy, the highly intelligent Benedict  love to read alot of materials on sports,  novels, inspirational  books and journals. He explores new ways of making his presentations interesting , educative and informative.   "My current wish is to be invited to different sports stations to talk about sports in Nigeria."

Meanwhile, he is  good at several things, like the icing on the cake, he  learns fast and intentionally. He has great passion for basket-ball ,football mathematics and others.As for talent, "I run commentaries on live sports games as well as analyze football games.

In the next years ten years ", he disclosed that he sees himself completing the university , attaining a couple of skills for his punditry.

His advice to other teenagers is keeping doing what they love and stay out of troubles.