Lagos state Commissioner for Tourism Mrs. Uzmat Akinbile Yusuf has assured Nigerians that all is set for the Eko NAFEST 2022 billed to hold from November 7th to 13th 2022. She was speaking over the weekend during a Media tour of the facilities where the event is expected to hold.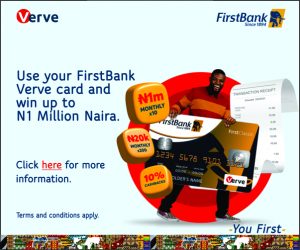 The Tour led by the Director General National Council for Arts and Culture (NCAC), Otunba Segun Runsewe in company of Tourism writers saw Journalists inspect facilities at the National Stadium where the event is expected to hold as well as accommodation facilities where delegates will be staying during the weeklong festival.
The Director General National Council for Arts and Culture Otunba Runsewe commended the efforts of the Lagos State Governor Babajide Sanwolu in his efforts at reviving the facilities at the National Stadium despite being a National property. According to him, the facelift goes a long way re-enforcing the Governor's commitment to development.
Responding to Journalists on the question of ease of movement and safety for the delegates who will be shuttling between the accommodation center located in Bariga and the National Stadium at Surulere, the Commissioner assured that all Agencies responsible for Traffic Management, Security and Health within the state will be fully on ground throughout the event.
According to her, Lagos is considered as the hub of entertainment in Africa, and as such the Government is committed to ensuring not just an exciting and productive weeklong program of activities for delegates, but as well a safe and stress free time during their weeklong stay in Lagos.
''Just a few days ago, it was released that Lagos state is the 56th safest city in the world, telling you that Lagos is safe.''
The Commissioner disclosed that delegates will be given an experience of a lifetime as the government is leaving no stone unturned to ensure visitors get the very best of Lagos during their stay for the Festival.
She also disclosed that a number of Lagos based Artists have been invited to perform at the event as an Entertainment Village has been designated as one of the major attractions during the Festival.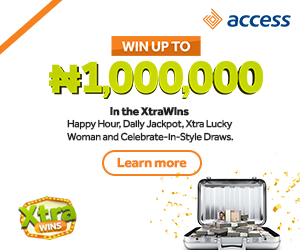 ''As you know already, Lagos is known excellence in Entertainment, 'Eko for Show' as we say. There are so many things we have infused into this edition of NAFEST.  You know Lagos is a city of entertainment in the whole of  Africa and we are giving it to them. All our stakeholders in Entertainment, Arts and Culture, they are all participating. ''
The Commissioner also gave the assurance that the Hospitality Industry is being carried along as Hotels in Lagos are most busy during the last quarter of the year with various events holding across the state.
''We have divided Lagos into four quarters of the year in what we call 'Q-Four Lagos'. The last quarter starts this October and will run through to December. And as such what we do is to gather the data of events holding during this time. Fortunately for us, we are the ones hosting NAFEST.  And that gives us the opportunity to know what is happening and its benefits to Lagos state and residents. November is fully packed, not only with NAFEST, but also with events from the private sector. So we are trying to capture all of these events in such a way that all stakeholders benefit from these activities.''