Despite spending more time at home due to the pandemic, the US is in the midst of a baby bust, not a baby boom.
US births have been falling for nearly a decade and 2019 saw the fewest births in 35 years, but the final numbers for 2020 could slip even lower.
An estimated 300,000 fewer babies are expected in 2021, according to a study by Brookings Institution think tank.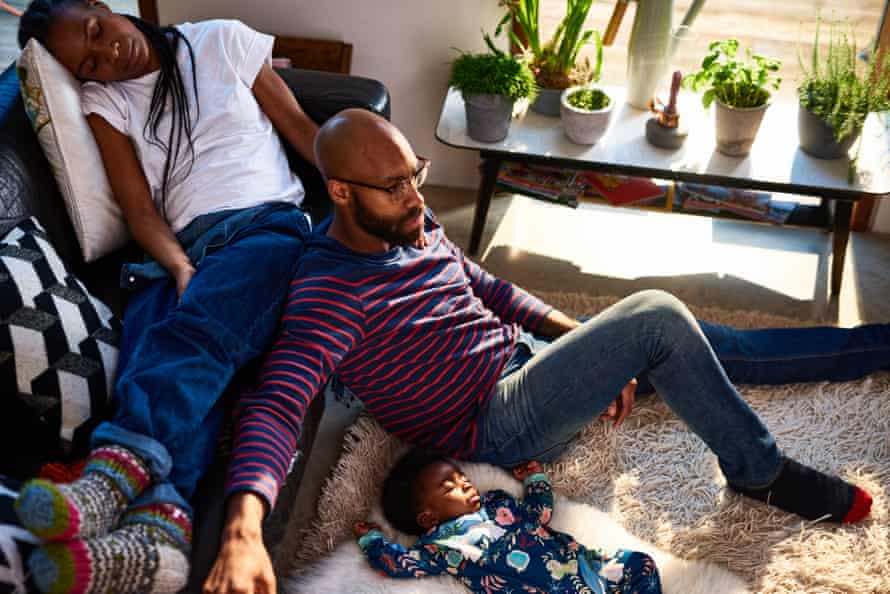 It comes as the pandemic has created a turbulent labour market that has disproportionately hurt working women.
Last year, women slightly outnumbered men in the workforce, but their labour market participation has now dropped to 57%, the lowest level since 1988, according to the National Women's Law Center.
Amid extensive school and day care closures, as well as limits on public gatherings, millions of women have been forced to balance supervising and teaching their children with work and other responsibilities.
Surveys revealed that many couples are delaying pregnancies, having sex less often and want fewer children because of the pandemic and its economic costs, according to the Guttmacher Institute.
"When the labour market is weak, aggregate birth rates decline; when the labour market improves, birth rates improve," wrote the authors of the Brookings Institute study, Melissa Kearney and Philip Levine.
And online searches for pregnancy-related terms were down last year, according to Google Trends data.
Official birth data for the entire country will not be released for a few more months, but a CBS News compilation of annual data from 32 states showed 95,000 fewer births in 2020 than in the previous year.
Data from 32 out of 50 US states has found that the nation's birth rate in 2020 fell by more than 4%.
In December 2020 alone, California saw 10% fewer births and Hawaii saw 30% fewer than the previous December.
As the US faces a worsening multi-year decline in births, politicians are exploring monthly child benefits and tax credit options. [BBC]