Clergy men in the Christian Faith in Nigeria have been urged to stay focused on the purpose of their calling as Agents of change and transformation in not just their individual Ministries but as well their immediate environment and ultimately the world all over.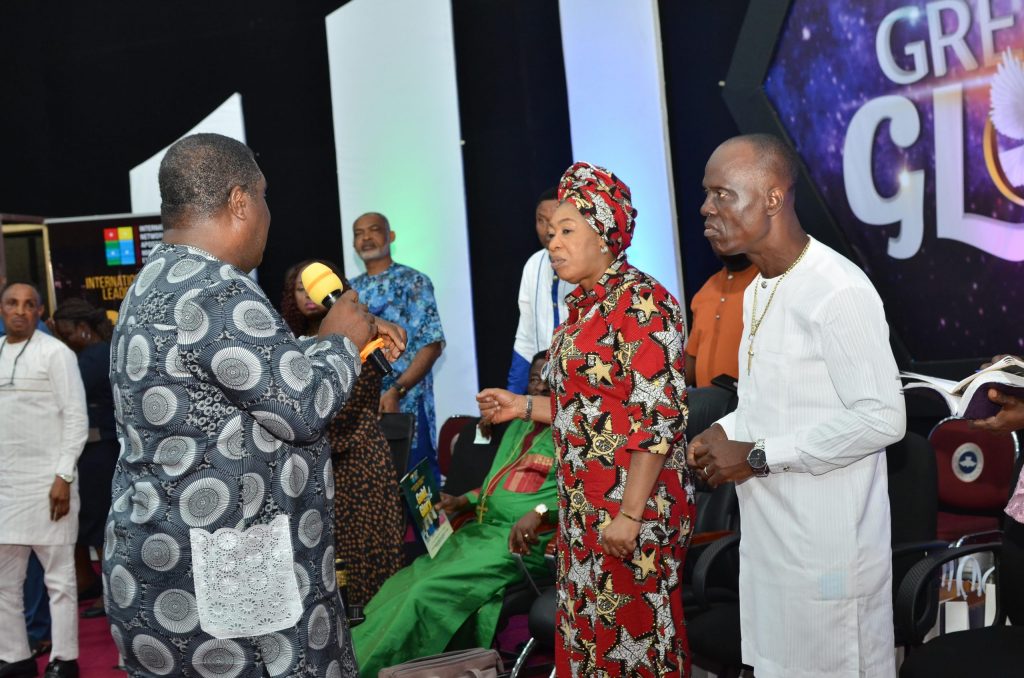 In a Leadership Summit tagged 'Gold & Glory', organized by the International Network of Apostolic Ministry, Interact Bayelsa state, speakers at the event highlighted the need for Christian Leaders to re-evaluate their responsibilities with a sense of urgency and accountability as many in the Church seem to have lost focus of their purpose and calling and as such have allowed themselves to be influenced by prevailing economic challenges especially in the post Covid era.
Guest speaker at the event Archbishop Goddowell Avwomakpa  spoke on the topic 'Returning to the Genesis of the Vision'.  He  emphasized  the need for Christian Leaders to exhibit excellence in every area of their lives as their followers look up to them for exemplary lifestyle and good conduct.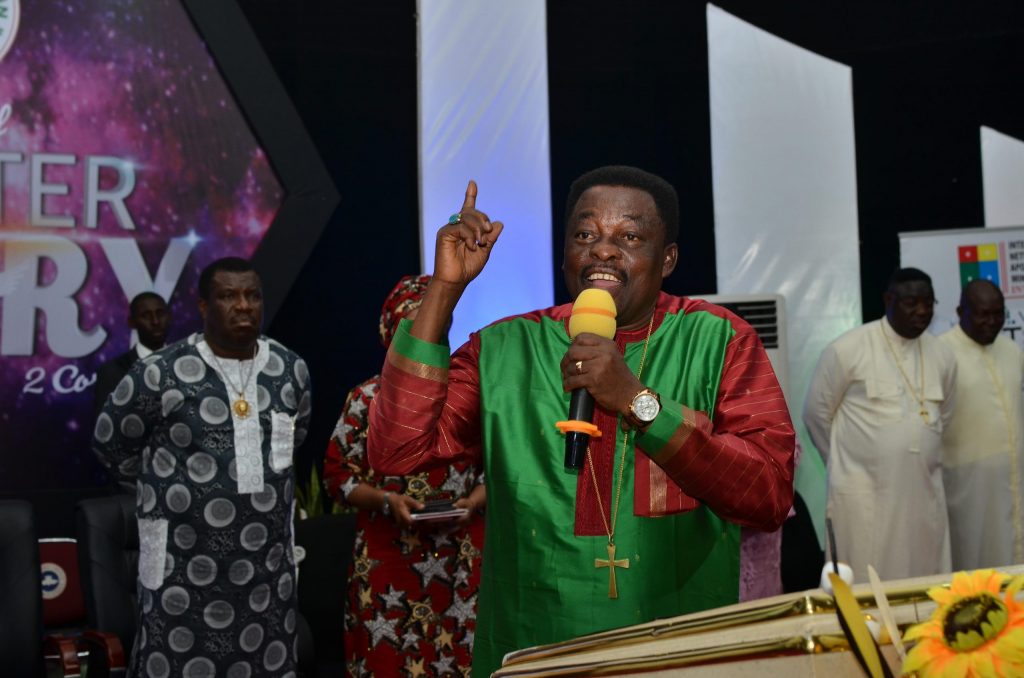 He also spoke on the need for constant self-development as the changes in society constantly place a demand for increased capacity in knowledge and understanding .
''Whatever you know now to do for God, and do it well. And you need to know everything that you need to know if you must be abreast with the development and changes in the society especially considering the times we are in. So, humble yourself stay with your calling''.
President and Founder of the Interact Christian Forum (International Network of Apostolic Ministry) Dr. Zilly Aggrey who spoke on the topic ' Gold & Glory',  urged Christian Leaders on the need for diligence in the management of funds kept in their care.
''When you use the gold for the right purpose and for what it is meant for, the Glory will follow. Do not divert the gold, use it for the Glory''.
He also discouraged the use of social media as channels of mockery at the church by comedians who go out of their way to share unseeming jokes about the tenets of the church including tithing. According to him, money is required for the preaching of the Gospel.
"If a man of God has a helicopter, the implication is that he can preach at possibly three or more Churches on a Sunday morning".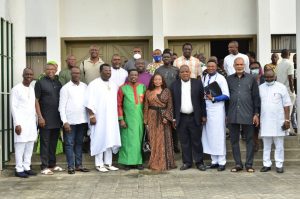 ''There is a limit to how far you can go without money, as you cannot do much social reformation and transformation of society without money.  Most of these men of God that are criticized by many including Christians on social media, are doing so much good works and impacting lives. Yet, nobody reports all of that''.
Interact is a non-denominational platform for Churches and Ministries established with a view to providing warm fellowship amongst Ministers of the Gospel, engaging strategies for healthy growth, and providing opportunities for mentorship of affiliates. Its slogan 'Together is Better', a scriptural verse in the Bible from the Book of Acts 2:1.