Celine Dion has partnered with children's boutique Nununu to create a gender-neutral line of children's apparel called Celinununu. The collection features over 70 'stereotype-free styles' for kids aged zero to 14Y.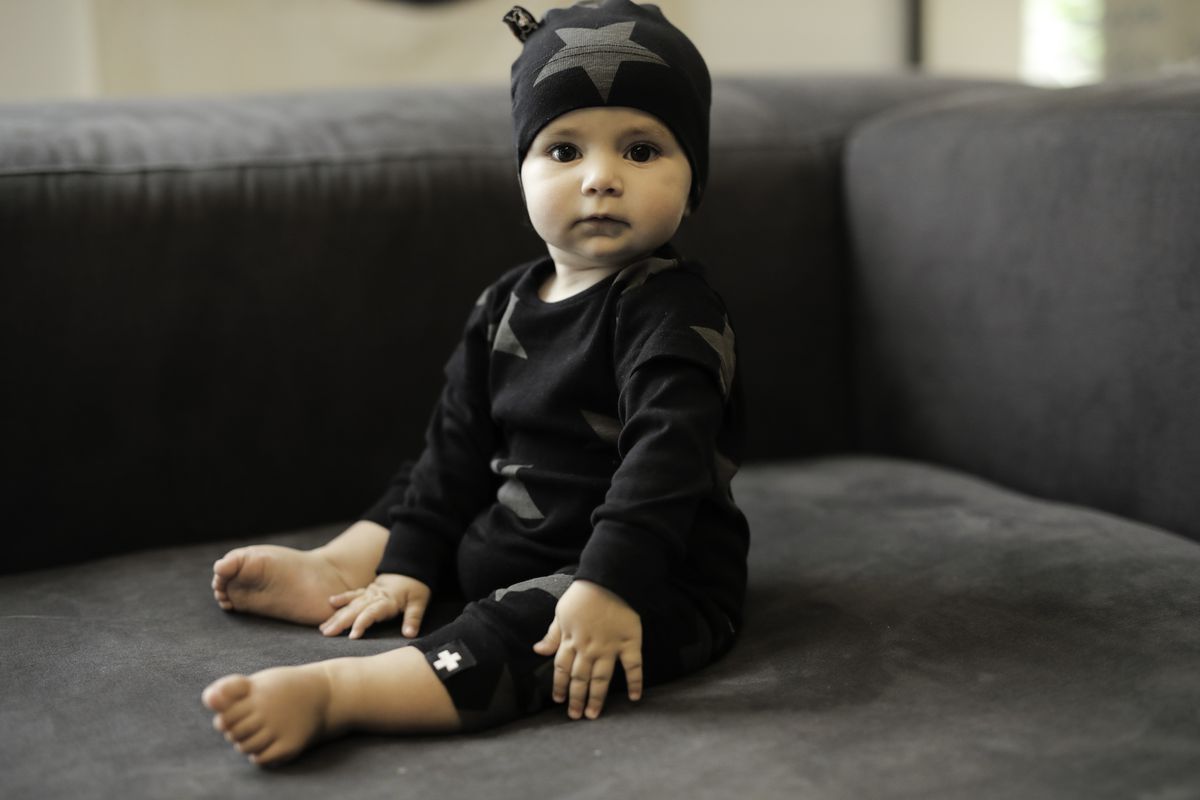 "I've always loved NUNUNU and what they represent," Dion said in a statement. "Partnering with the brand's founders Iris Adler and Tali Milchberg to encourage a dialogue of equality and possibility makes so much sense."
She continued, "CELINUNUNU lets children choose outside stereotypes and norms so they can bring from within their own tastes and preferences. We help them feel free, creative, inspired, respectful of one another and happy in the world."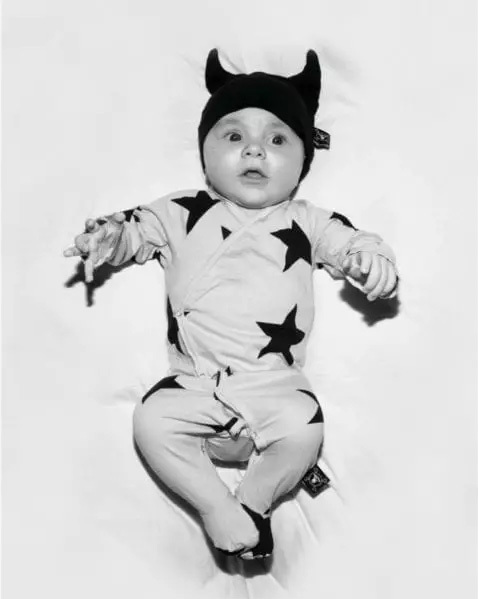 The new line includes tops, bottoms, dresses, baby clothes, shoes and blankets — some adorned with stars, the alphabet, skulls, or messages like "New Order." The items are mostly black, white, grey, or yellow.
The mission statement of the site read: "Celinununu unites two forces by one voice: fashion has the power to shape people's minds. Inspire your children to be free and find their own individuality through clothes."
Of course, this is not Celine's first foray into fashion… Last year she launched her self-titled luxury line, which features handbags and other branded items.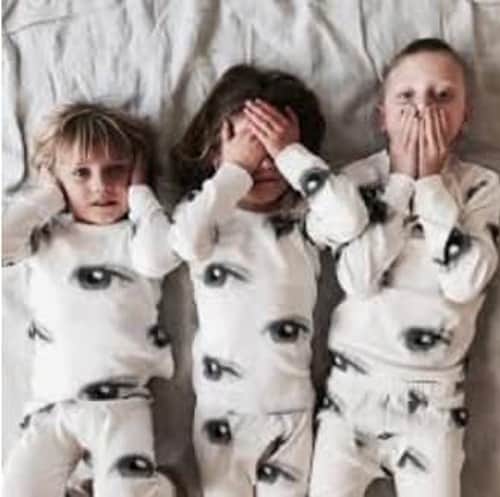 However, Celine Dion and her new genderless children's clothing line, Celinununu, are coming under fire by many, including exorcists.
The 50-year-old singer, who was raised Catholic, recently launched her gender-neutral line through an enticing commercial that depicts Dion running from authorities in a hospital after she magically changed the clothes of the babies in the nursery to a more unisex look from their regular pink and blue outfits. The new garments include black stars and the words "new order."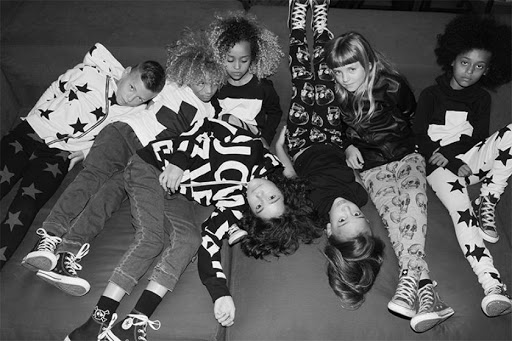 While Celinununu hopes to promote gender equality and the freedom for a child to express themselves through clothes, Monsignor John Esseff, a priest with 65 years' experience and an exorcist for over 40 years, says that "this gender thing" is "demonic."
In an interview with the National Catholic Register, Esseff says, "I don't even know how many genders there's supposed to be now, but there are only two that God made." He also believes that such a clothing line is part of a "demonic dimension," according to the outlet.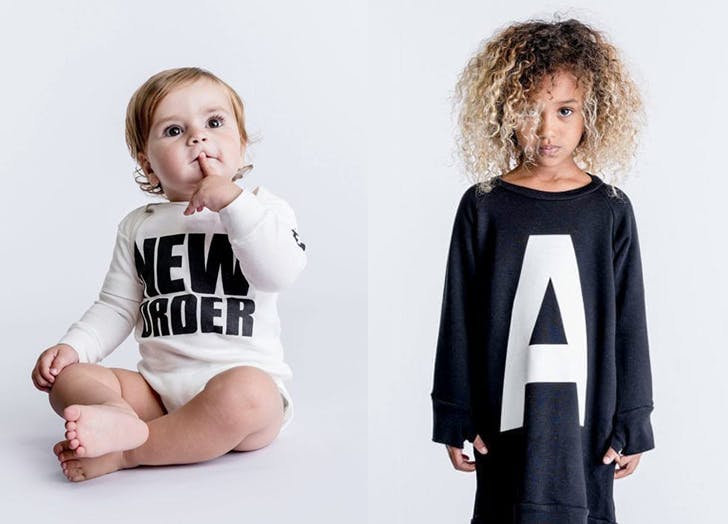 "The devil is going after children by confusing gender," he said. "… To say that there is no difference [in gender] is satanic."
There's the commercial, where Dion busts into the nursery of a hospital in the stealth of night to sprinkle newborns with black glitter, and then gets arrested. There's the price tag, with onesies for babies starting at $72 (although some of the prices have recently been reduced, so now you can nab a onesie for $54). And there are the black and white, sometimes skull-adorned clothes themselves, which some people on Twitter have accused of being ugly