Twelve years after the commencement of its construction, a 1.1 billion litre terminal storage facility for white products in the energy sector is set for inauguration by President Muhammadu Buhari on Saturday.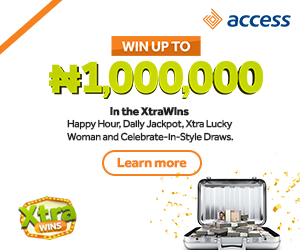 The facility, located in the Lagos Free Trade Zone , is reputed to be the single largest fuel storage facility in the country.
The Chief Executive Officer, Pinnacle Oil and Gas Limited, Dr. Peter Mbah, has said. Mbah, who briefed the press yesterday preparatory to the unveiling of the Terminal by Buhari, described the Pinnacle Lekki petroleum products terminals an ultra-modern purpose-built products intake, storage and offtake facility conceptualized to revolutionize the Nigerian downstream oil and gas industry by enabling the direct delivery of petroleum products from large vessels which would otherwise have been unable to berth anywhere on the Nigerian coastline.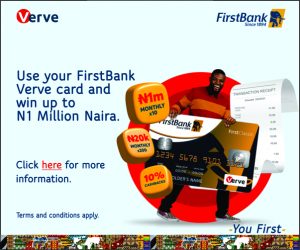 The facility, financed by a consortium of Nigerian banks, is also believed to be a further testimony to the readiness of the country's financial institutions to take up multi-billion dollar projects