There appears to be no respite for the significantly oil-dependent Nigerian economy as crude production slumped to a new low of 937,766 barrels per day in September.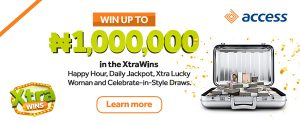 It would be the first time since at least 1990 that Nigeria would be producing that low quantity of the commodity from which the country generates majority of its foreign exchange revenue. Latest data released by the Nigerian Upstream Petroleum Regulatory Commission (NUPRC) detailing production for last month, showed that the fresh drilling figure was lower than the one for August which was 972,394 barrels per day.
The information is coming days after THISDAY reported that Nigeria lost as much as $800 million in earnings that could have accrued to the federation to facilities' shut-ins and equipment failures in August.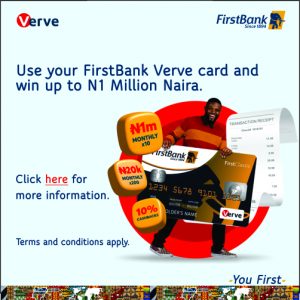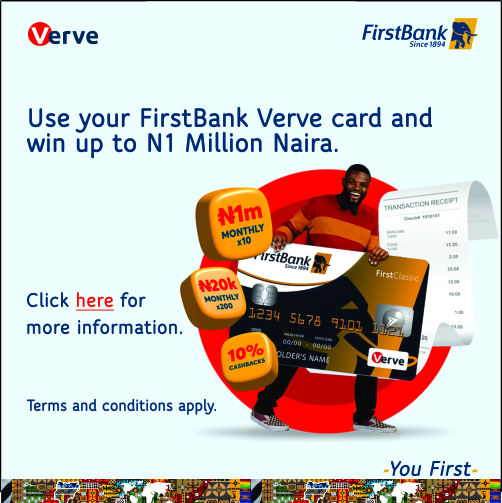 Nigeria is dealing with unprecedented oil theft under the Muhammadu Buhari administration, hobbling the country's ability to meet its Organisation of Petroleum Exporting Countries (OPEC) quota in the last one year. At the last Federation Account Allocation Committee (FAAC), a Nigerian National Petroleum Company Limited (NNPC) presentation indicated that as much as 8.14 million barrels of crude oil were lost during the month of August.