Abiola Salami, a prominent figure in the realm of women's empowerment, has been instrumental in fostering growth, success, and gender equality. Through his tireless dedication and commitment to creating opportunities for women, Salami has emerged as a catalyst for change, transforming the lives of individuals and communities alike.
Born out of a deep belief in the inherent potential of women, Salami's journey in championing women's empowerment began with a passion for dismantling barriers and reshaping societal norms. Hiss approach to empowering women extends far beyond rhetoric, as he recognizes the importance of providing tangible resources and guidance to unlock their full potential. By creating platforms that allow women to excel in diverse fields, he has fostered an environment where women are encouraged to pursue their passions and achieve remarkable success.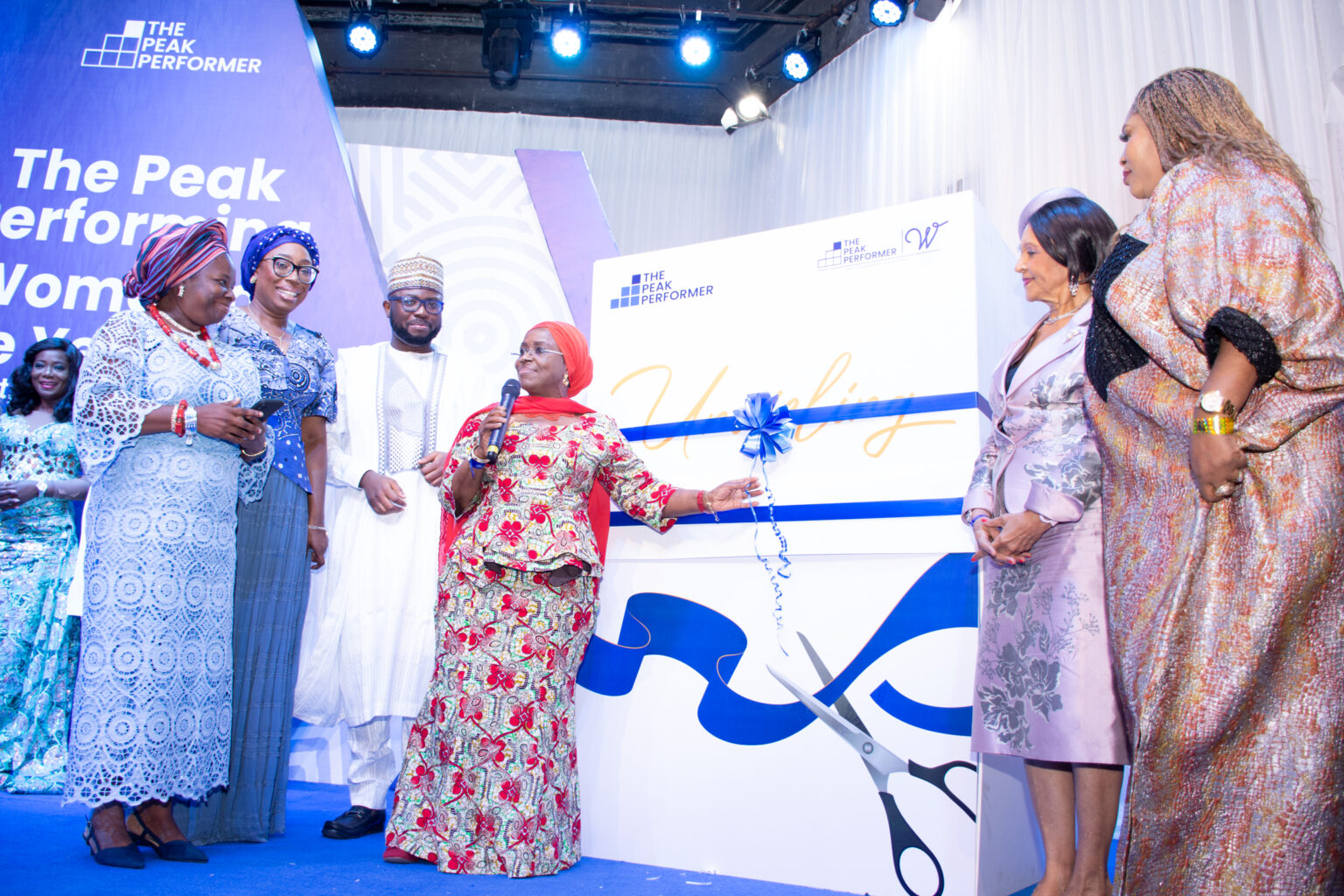 Abiola Salami and the Peak Performing Woman Awards 2023
In what can best be described as a groundbreaking event that captured the essence of female empowerment, Salami took another bold stride with the launch of his new book at the Peak Performing Woman Africa 2023 conference which came up recently.
Aptly titled 'The Peak Performing Woman Companion,' this empowering literary masterpiece provides invaluable insights into leadership, self-confidence, emotional intelligence, and effective communication, serving as a comprehensive guide for women seeking to unlock their full potential.
The impact of Salami's efforts is evident in the transformed lives of countless women who have benefited from his support. Through access to education, training, and professional development opportunities, women who once faced closed doors now find them wide open.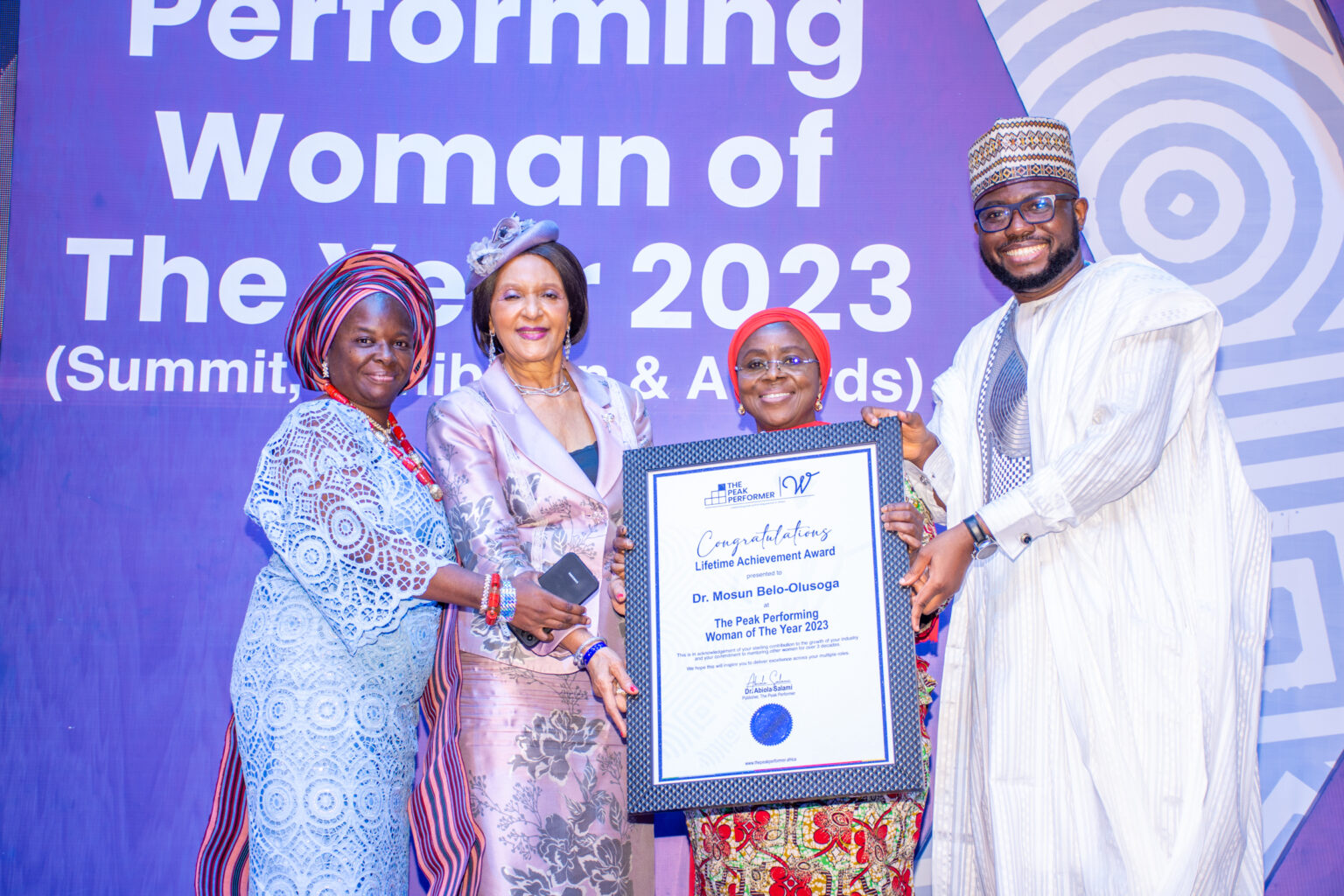 Through his work, Salami has ignited a wave of change, encouraging society as a whole to strive for a more equitable and inclusive future. His unwavering advocacy and commitment to inclusivity have challenged traditional mindsets and inspired others to recognize and value the unique contributions of women.